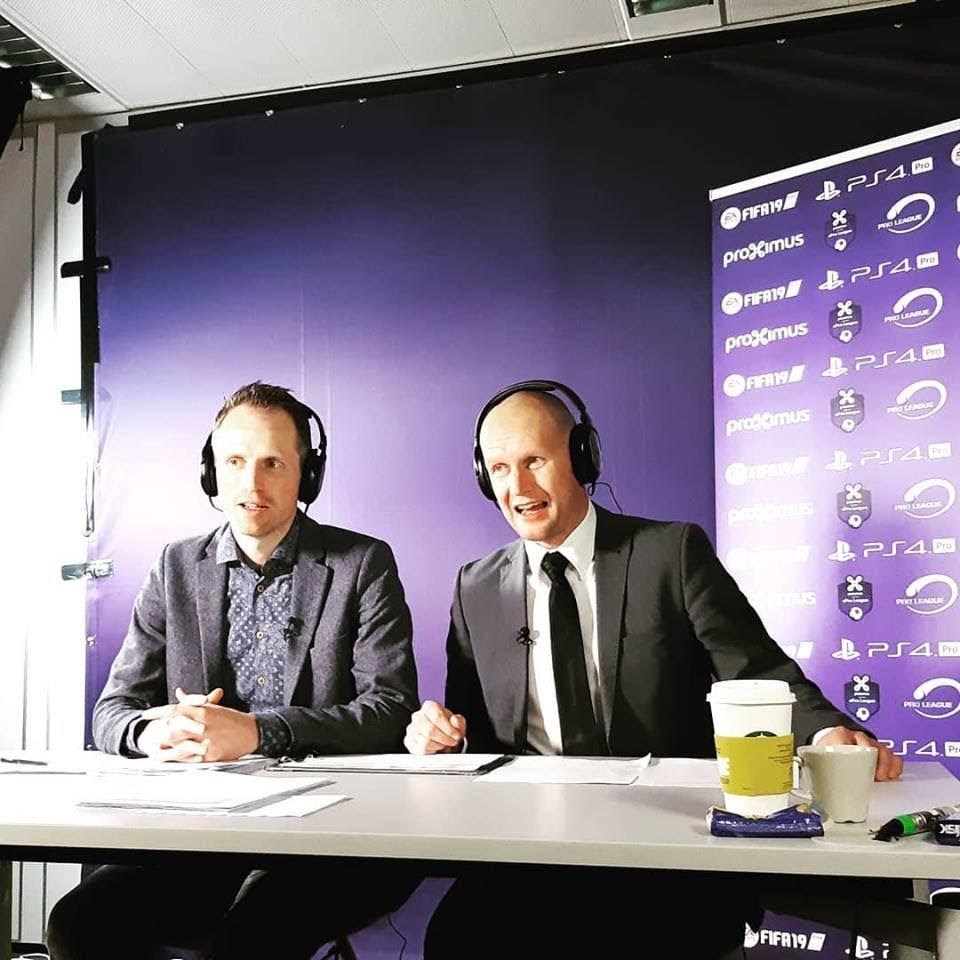 American city Chicago to invest 30.000.000 $ in esports arena.
Near the end of March, the City Council of Chicago has approved plans to build a 30.000.000 $ in esports arena in Bronzeville. The venue will be named Surge Esports Stadium, and will be located at McCormick Square, Chicago. A company called Smash Interactive has put forward the proposal to the Chicago Plan Commission.
The venue will be created for the purpose of esports and virtual reality events in the upcoming years, and is expected to occupy over a 100.000 square feet, allowing room for more than a 1.000 people. Construction is expected to get underway somewhere during 2021.
It will not host the first Chicago esports event, and not even the first in the Chicago Park District. A huge NBA2K21 tournament took place there December 22 last year.
Over the next few years, Smash Interactive and the city of Chicago hope to increase their esports presence, especially with uncertainty as to how long the Covid19 pandemic will have an impact on the rise in esports popularity.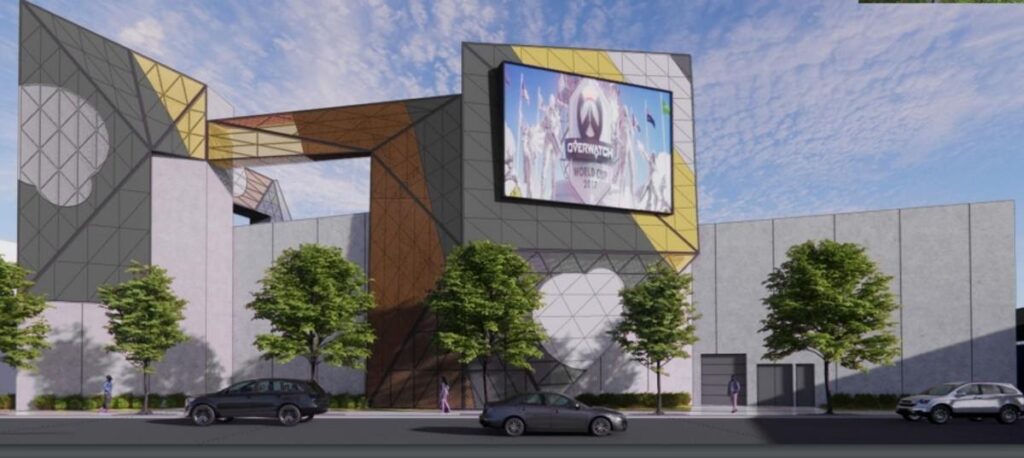 Dutch province Gelderland to invest 500.000 € in esports.
Dutch province Gelderland has greenlighted the development of a very ambitious esports project. The project is said to make Gelderland the main esports province in the Netherlands. The majority of votes during a meeting of the provincial states at the end of March were in favour of developing the so called Esportshub Gelderland.
In some esports titles Dutch players can hang with the best in the world at times, but the province Gelderland sets themselves the goal to make this structural. In order to do so, they will invest up to 500.000 € for the development of their Esports hub, and plans are to start it's creation near the end of 2021. Esports talents will receive the guidance and coaching expected to be needed to reach international super star status.
Dutch marketing giant Vertigo 6, earlier involved in projects such as eDivisie and the ESL BeNeLux finals in the Amsterdam ArenA (now Johan Cruijff ArenA), have taken on a role in this project, but stated to have been overwhelmed with the massive interest, and it may take them some time to reply to all the questions and messages they received.
Other parties involved are Radboud University, OnePlanet and Logitech.
In the Netherlands more than a million people watch gaming tournaments and competitions, and companies are starting to realise the huge potential in this market. In recent years a number of Dutch TV shows aired on national TV such as aforementioned eDivisie, Ziggo Ebattle, mijn Domein Masters and Keuken Kampioen Divisie Esports Predator Rocket League competition.
According to calculations by Esports Insider, around 4.060.000.000 $ of disclosed investments relating to esports was committed worldwide in March 2021. An estimated 4 billion $ was accounted for by Nuverse, the company that acquired Moonton, the game developer behind Mobile Legends: Bang Bang.
FBI to invest match-fixing in Counter-Strike : Global Offensive competition.
Recently news surfaced that the Federal Bureau of Investigation, or FBI in short, will work with the Esports Integrity Commission, ESIC, to battle esports matchfixing in North America and Australia. Authorities in both countries have been made aware of a handful of gamers involved in match-fixing and illegal betting in CS:GO competitions, with massive financial gains as a result.
ESIC commissioner Ian Smith detailed as much during an interview with slash32 on the latter's YouTube account. Smith elaborated on their co-operation with the FBI because of several allegations, including bribes offered to players by betting syndicates to fix matches. He further explained several bans for a number of gamers who were involved in private small match fixes are likely to be announced soon. The investigation into the aforementioned betting syndicates and more organised forms of match-fixing will probably take longer, and is expected to have large financial repercussions.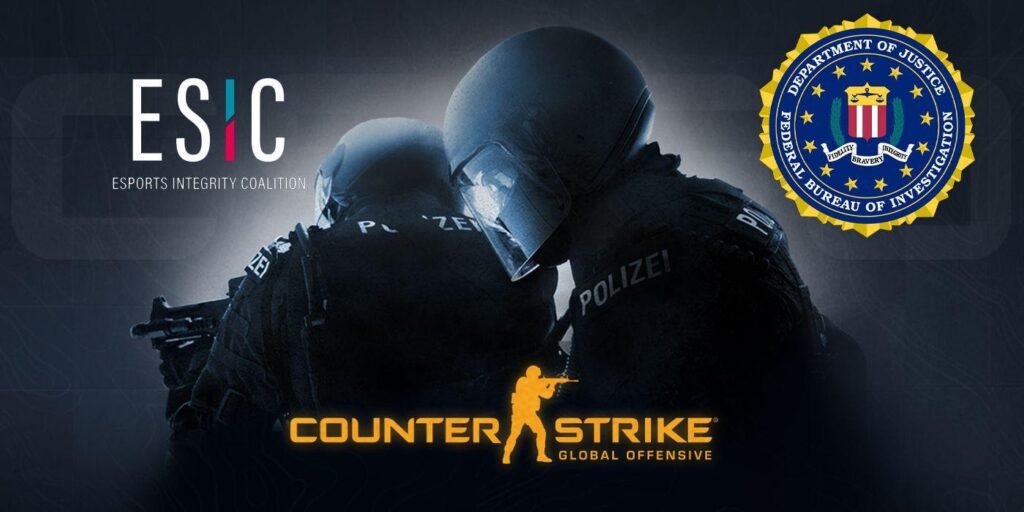 These CS:GO investigations have come to light shortly after a huge number of coaches have been banned near the end of 2020 due to abusing an observer bug at high profile leagues and tournaments by ESIC, as well as banning 35 Australian players in January for breaching ESIC's anti-corruption code.
Heroic add another title by beatig Gambit in ESL Pro League Season 13 CS:GO grand final.
A 6 week grind finally came to a thrilling end with Gambit taking on Danish top dog Heroic in The Grand Final of ESL Pro League Season 13. The Russian Kazakhstani mix had a powerhouse performance from Dmitry "sh1ro" Sokolov, outfragging even Casper "cadiaN" Møller with 122 frags and only dying 83 times, less than anyone in the server for a +39 KD ratio, but Heroic managed to come from behind to take the 200.000 $ first place prize.
The Danes were demolished on Vertigo 16-3 after scraping by on Inferno, taking an overtime win with 19-17. Several overtimes were once again needed on Train, with a 28-26 score in favour of Heroic once again putting them in front in the best of five grand final. Overpass was a 16-10 win for Gambit, but after more than 7 hours the series was concluded with the first convincing map for the Danes, 16-6 on Mirage to grab the title.
Interesting point we noted at esportsbetting.site, was the fact that the winning team only had one player with more frags than deaths in the grand final. This is a first in counterstrike history. It is no surprise that Casper "cadiaN" Møller, who carried the torch for the Danes, took the MVP title for the event.
Gambit took 85.000 $ for their efforts, while Brazilian Furia and Swedish NiP took a chunk for the 1.000.000 $ prize purse for their 3/4th place efforts. Another Danish team Astralis ended in 5-6th together with Complexity, while Virtus.Pro and G2 both bagged 27.500 $ for their 7/8th place finish