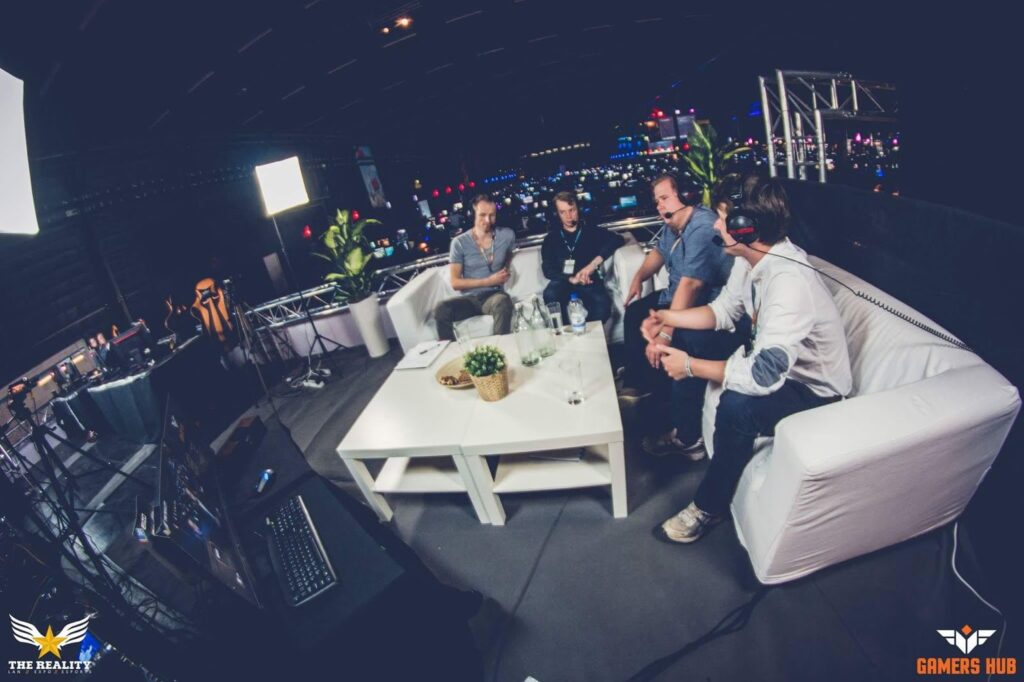 Rocket League season 3 theme and dates announced.
Rocket League Season 3 will be launched from April the 7th. On the Rocket League website Epic Games speak of the "most high-octane season yet".
With the Formula 1 season having kicked off just last week, Epic has picked an appropriatetheme for their football-race game. Season 3 from the 2021 series will be celebrating the art of auto racing, with NASCAR and Formula 1 it's prime new introductions to the game. Players may expect new Cars, skins and aesthetic upgrades to be introduced. Also, a newly redesigned DFH Stadium Circuit is to be released, and will include a race track.
Once again, the competitive season will also see the best gamers in the world strive to win massive amounts of prize money. the Rocket League World Championship has a 1 million $ prize pool, and over 4.5 million $ worth of prizes will be awarded across all regional qualifying championships each annual season.
You can find all details on the Rocket League website.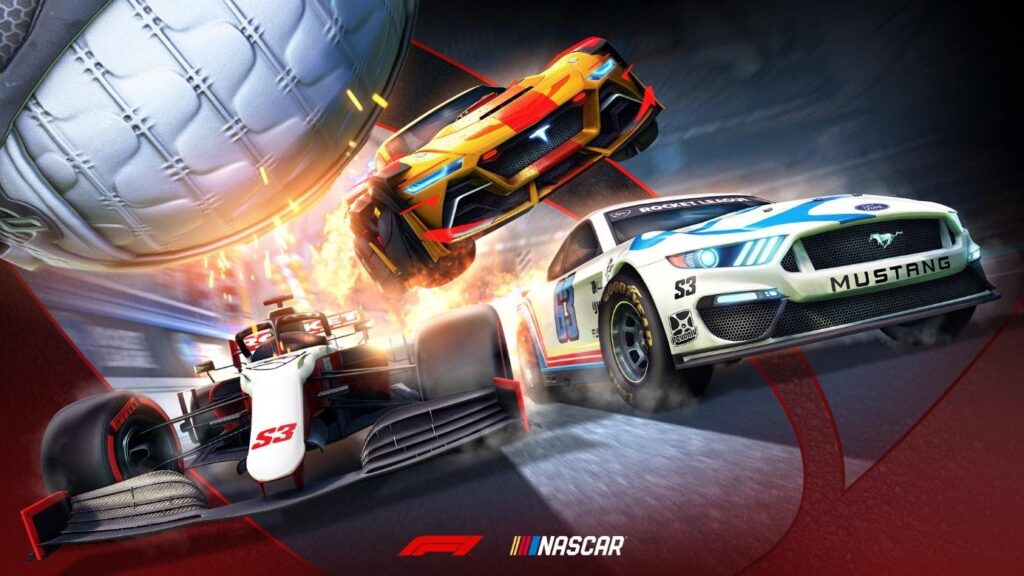 Levi de Weerd wins European qualifying championship, now twice in a row.
Earlier we reported about 15 year old phenomenon Anders Vejrgang breaking several excisting records in EAsports FIFA games, now Dutch talent Levi de Weerd has been grabbing headlines. Only recently turning 16, and becoming eligible to play in official international EA events, he instantly dominates opposition on the grandest of stage by taking two European qualifiers for the FIFA eWorld Cup at the start of 2021.
Monday night his Twitter account showed he had won Europe Qualifier 4. After already having won Qualifier 3, De Weerd is not just European champion but also number one in the European rankings, above the likes of Donovan "tekzz" Hunt.
Levi played the final against 22 year old Jaime "Gravesen_1" Álvarez, from northern Spanish city Oviedo, originally hailing from the southern Spanish border in Murcia. Álvarez is a FIFA player for Team Dux Gaming, while having studied Computer engineering. De Weerd took a 4-3 lead in the business stages of the qualifier, staying coolheaded when it mattered most.
Besides Álvarez the top 6 European players for PlayStation consisted of Adriman, AndoniiPM, Cosimo Guarnieri and iMertAL. German 18 year old Ali Oskoui Rad, aka PredatorFIFA, took his first major title by winning the European Xbox qualifier. He has been plying his trade for VFL Bochum in the German eBundesliga.
On his live stream behind him coaches Timo Maartense and Vitesse teammate Renzo Oemrawsingh could be seen celebrating with him, as well as Corné Dubelaar, team Gullit founder. Ruud Gullit himself also was quick to congratulate Levi with a short video on the Team Gullit Twitter account. The tactics used by de Weerd to win the tournament are explained on the Team Gullit YouTube channel. The tactics seems to be based on tactics we have seen coach Timo Maartense deploy early on during eDivisie for some of his teams and players.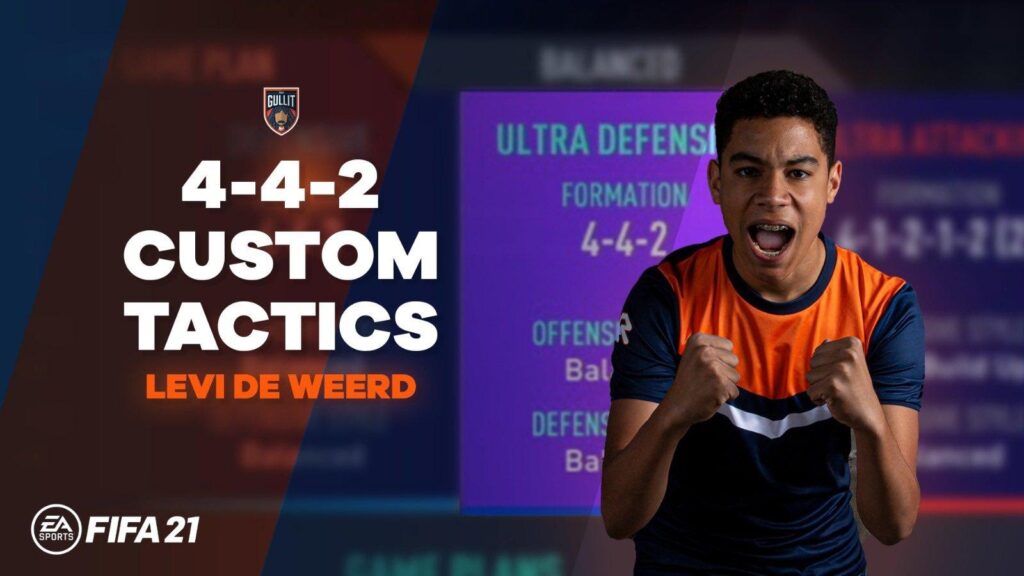 De Weerd was already having a fantastic year even before his European success. This year he made his debut for Vitesse, instantly impressing with the Dutch club by reaching the eDivisie playoffs and even the grand finals against AFC Ajax, who were too strong in the end. Besides the second place de Weerd got awarded the talent of the season trophy, as well the trophy for topscorer of the league, in which he managed to score close to 50 goals.
Next up for Levi is another eWorld Cup qualifier on the 24th and 25th of April. The FIFA eWorld Cup itself will take place somewhere in June and July.
PES eEuro2021 first playday kicked off with massive upsets.
While the group stages have not been played entirely yet, the first 5 PES games played by each of the 55 nations gives a clear image of what teams are likely to make, or miss out, on the UEFA eEuro2021 grand finals. Konami's digital football titan PES, short for Pro Evolution Soccer, will once again virtually re-enact the European Football championship in co-operation with UEFA.
The top 16 teams of Europe will do battle later this summer in a digital version of UEFA Euro 2021. Group stages will have been decided by then, as the first round of matches was played the 29th of March, and the second round will be played out the 26th of April. Nothing has been decided yet, as each team will play each other twice.

After the 2nd round of group stage matches, group winners will instantly be rewarded with a place in the top 16 grand final bracket phase to be played this summer. The 10 teams ending in 2nd place will go into another group phase tournament with 2 groups of 5, where 3 teams from each group will complete the top 16 eEuro2021 line-up.
While favourites for a group win such as Spain, France, Israel and Serbia did not disappoint, teams such as Italy and the Netherlands had a tough time. For Italy, it can not be called a major upset because they managed to get four wins and just one loss in a tough group with England and Portugal. The Dutch squad however was a runaway favourite for first in the group, with veteran international top dogs Eldridge O'Neill and Yos "Indominator" Sonneveld once again wearing the Orange shirts, but are sitting in 3rd in their group behind Greece, but also relatively small PES country Georgia.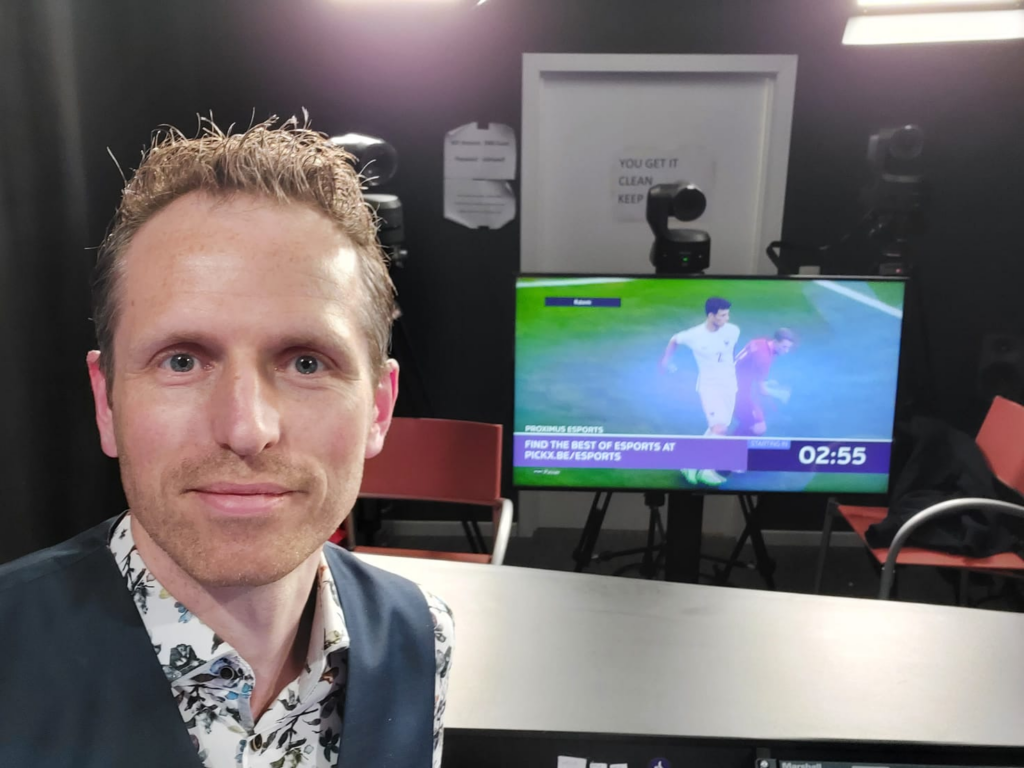 Portugal managed to gain 5 wins from a possible 5, beating Italy in the process. With Ettore "Ettorito" Giannuzzi and Luca "ilDistruttore" Tubelli not fielded for the Italians, while Portugal did bring out the big guns, the way this group panned out is easily explained. Portugal has always had an international top contender in their ranks the past decade, with Cristopher Maduro Morais becoming world champion and coming close to repeating that feat several times.
Besides Morais the biggest winner of the first round of matches fielded Bruno "B10_Joker" Duarte and Arsenal FC player Pedro "Barbosa" Barbosa. Morais told us in a short reaction after the tournament, after we congratulated him : "Thanks but it's not finished, We have to confirm it next time. We hope for a 1st place. To Be cool until July and not to try hard again during the 2nd place playoffs in May"