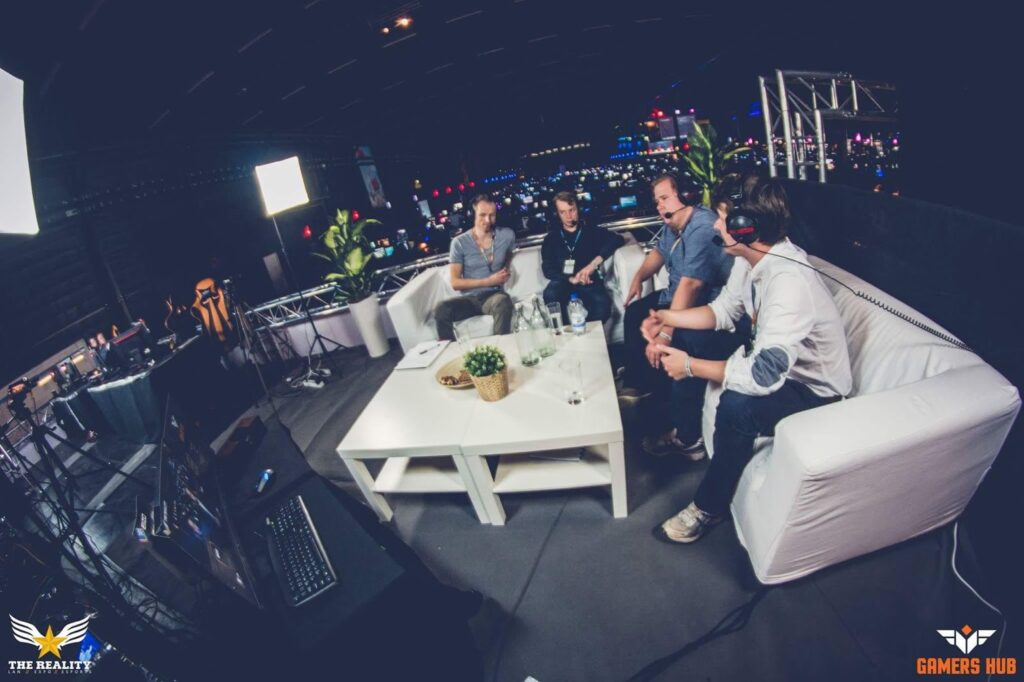 Queen Elizabeth Olympic Park will be turned into esports-paradise.
Great Britain wants to convert Queen Elizabeth Olympic Park in London, the main location of several high profile events in the past such as the Olympic games in 2012, to an esports paradise. This was gathered from the release of plans of Here East, one of the Olympic complexes in the park.
They intend to make London the esports capital of the world. In the past we have seen several big esports events in London, such as an EA Sports FUT Champions Cup in the o2, and Konami PES League World Finals in Arsenal's Emirates Stadium. We also saw several Activision Call of Duty tournaments in the Copper Box Arena in the Olympic park.
The plans for Queen Elizabeth Olympic Park intend to make the location better suited and more accessible for regional esports organizations. The park will also, together with Staffordshire University London, facilitate a three year esports study.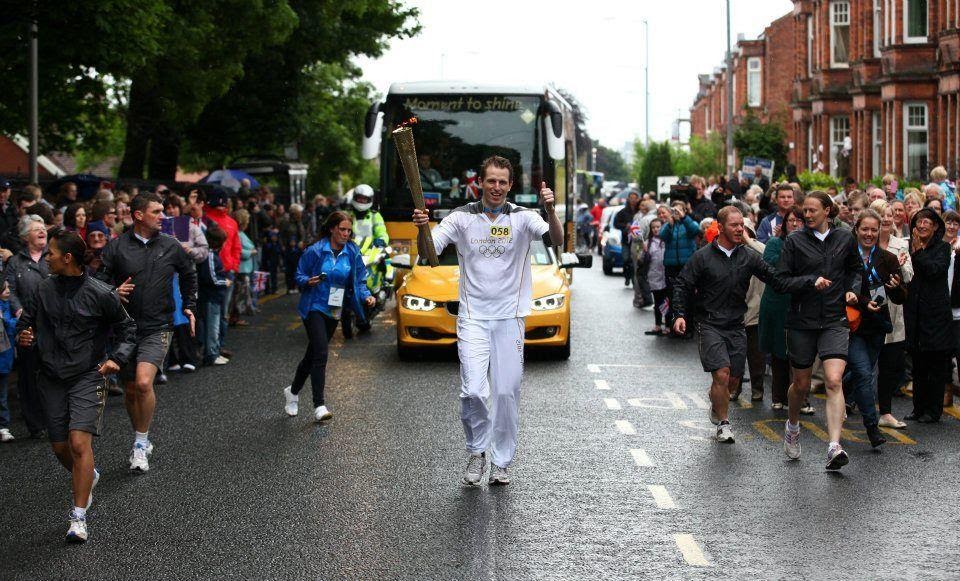 Epic Games acquires Fall Guys developer Mediatonic.
Fortnite creator Epic Games has announced the acquisition of game developer Mediatonic, well known for their hit title Fall Guys. Fall Guys has been one of the most played and best viewed game titles of the past year.
After 2019, where Epic Games purchased Rocket League developer Psyonix, a huge move is once again launched by Epic Games, the creator or Fortnite. The sum that will be involved in the deal is as of yet unknown. Not just Mediatonic will be acquired, but also Fortitude Games, which is owned by parent company Tonic Games Group,, just like Mediatonic.
Fall Guys is expected to remain available on Steam for now, and the price is expected to remain the same, currently 19,99 $. The game should also come to both Xbox and Nintendo Switch as planned.
Fall Guys was released augustus 2020 for PlayStation 4 and Windows. It's all about co-op with or battle against friends or strangers online, and gamers have to finish a level in platform style gameplay. If you haven't played the game yet, be sure to give it a go. It's described as a perfect way to connect with friends online during the Covid19 era.

FaZe clan Fortnite player falls asleep during tournament and misses match.
15 year old Fortnite player Deyy fell asleep during the EpikWhaleCup, which meant his team missed him during one of the five matches of the semi-finals of the tournament. The young player attributed his lack of sleep to his busy school roster.
FaZe Clan's Fortnite roster consists of Josh "Commandment" Roach, Evan "Cented" Barron, Ben "Edgey" Peterson and Deyy himself. The team was among the favourites to win this tournament. Deyy his busy school schedule however, almost cost his team the semi-final of the EpikWhaleCup, where a total of 10.000 $ was on the line, with 6.000 $ reserved for the winner.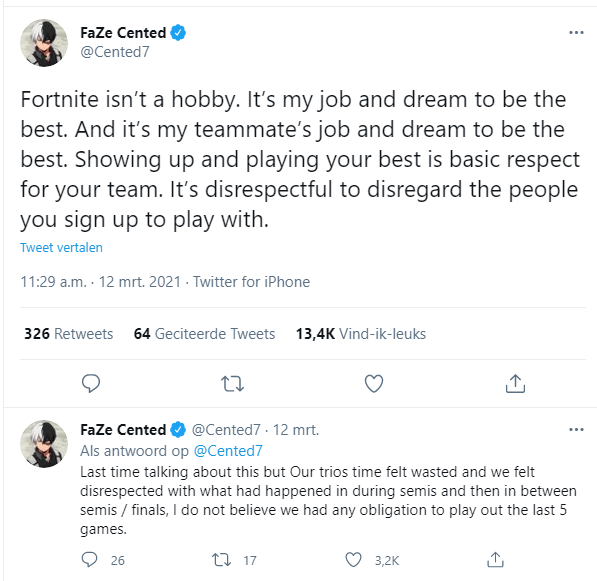 His teammate Cented took to Twitter to question Deyy's professionalism, claiming a lack of respect for the team. Later Tweets on Cented's profile suggest the bad blood between the players has cleared, and Deyy's apologies were accepted.
Deyy came out with a statement of his own through Twitlonger ;
"Explaining the situation
I'll take accountability for my actions . I was in the wrong, and was just under a TON of stress from the community. I'll make sure this never happens again.
I'm glad this happened because I now know who's REALLY by my side. I love you guys, and I'm sorry. Catch you guys tomorrow at grands"
Garena announces Free Fire World Series 2021 date and location
Garena has announced that their Free Fire World Series 2021 will take place in Singapore, and the event is to be held from the 22nd of May until the 29th. 22 qualified teams from 14 regions will do battle for a 2.000.000 $ offline event.
Yes, you read it well. The 22 teams, from countries such India, Indonesia, Thailand, Vietnam, Pakistan, Taiwan, Bangladesh, Brazil, Russia, as well as several European countries, will have to travel to Singapore in order to compete. Garena has set strict health protocols to avoid any risk of further spreading the COVID-19 virus.
The safety of the event is further increased by working together with Garena's partners, The Singapore Tourism Board and Singapore Cybersports & Online Gaming Association. In 2020 due to the COVID-19 outbreak the planned offline competition under the same name was replaced by Garena's online equivalent, the Free Fire Continental Series.