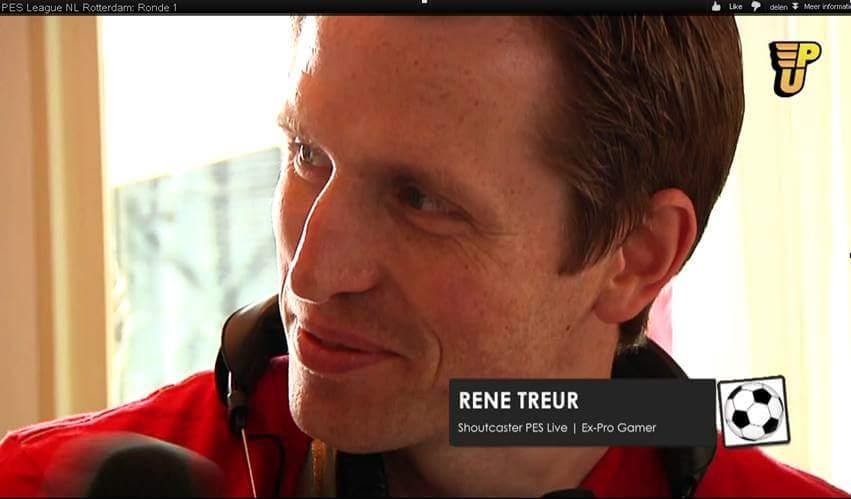 ESL Pro League Season 13 groups are announced
The groups for ESL Pro League Season 13, one of the, if not THE biggest Counter-Strike: Global Offensive league in the world, have been announced. ESL Pro League Season 13 will feature a prize pool of 750.000 $. Except the grand final matches will be played in a best of three format.
Group A will feature Danish squad Heroic, paired with teams BIG, Complexity, OG, Renegades and FunPlus Phoenix. These teams will play their matches between the 8th and 12th of March.
Group B, which will see matches played out from the 13th to the 18th of March, looks very strong and consists of Team Vitality, G2 Eports, Mousesports, FaZe Clan, Ninjas in Pyjamas and ENCE.
Group C will be spearheaded by one of the favourites in Natus Vincere, and played from March 19th until the 24th. Other teams in this group are Furia, Gambit Esports, Cloud9, Team One, MIBR.
Group D will be played between March the 25th and 29th, and features one of the favourites as well. The Danish superstars from Astralis will tackle Team Liquid, Virtus.pro, Evil Geniuses, Fnatic and Endpoint CEX.
The Bo5 grand final of ESL Pro League Season 13 is set to be played the 11th of April. The winner will not only bag 175.000 $, but also Circuit Points for ESL Pro Tour and BLAST Premier.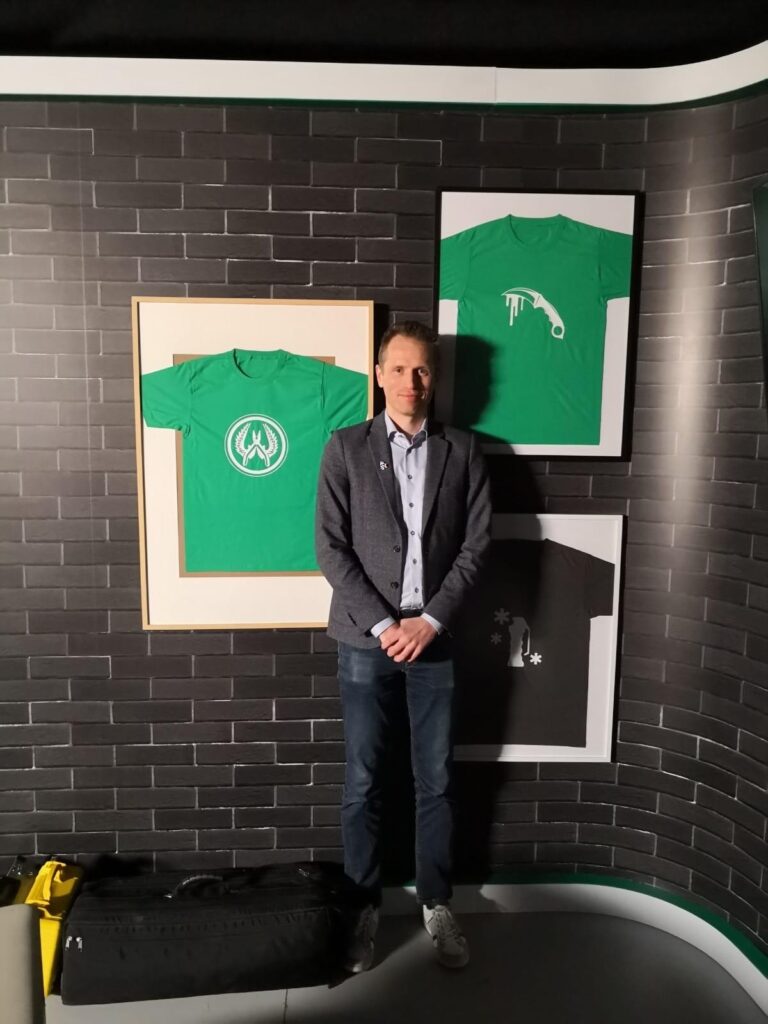 Epic Esports Events announces EPIC League season three.
Epic Esports Events has just announced EPIC League season three. The Russian tournament organiser has held 2 earlier iterations of Dota 2's EPIC League with great success. This year's edition will see 16 teams squaring off for a share of 100.000 $ worth of prize money.
Due to the online nature of the event all 16 teams hail from Europe and the CIS region. Like many other tournaments, pitching American or Asian teams against European teams seems to bring connection issues at times, which bring an unfair advantage or disadvantage for certain players or teams. Exact teams participating are yet to be revealed.
The event will take place from March 2nd-13th with a group stage phase, after that first division playoffs commence the 14th of March and find it's conclusion the 21st of March. Official sponsors and partners have yet to be revealed as well.
Other Dota 2 tournaments coming up on the 2021 calendar include the ONE Esports Singapore Major, which is part of the official 2021 Dota Pro Circuit season.
Follow them on Esports Betting. 
FIFA 21 Global Series European Regional Qualifiers to be aired on BBC.
BBC announced an official partnership with game developer EA SPORTS, which allows them to broadcast the FIFA 21 Global Series European Regional Qualifiers. Earlier this year the BBC also announced to broadcast Rocket League Championship Series, upping their esports efforts considerably.
The European Regional Qualifiers and the Playoffs will be aired on EA SPORTS own FIFA Twitch and YouTube channels, but this time also on the BBC iPlayer, as well as the BBC Sports app and BBC Sports website.
The first broadcast already aired February 20th as the third European Regional Qualifier commenced that Saturday. BBC will also air the European Regional Qualifiers four and five during March and April.
EA SPORTS' Brent Koning stated the following on the partnership :
"BBC is the ideal partner as it will allow millions of UK fans the opportunity to watch one the most popular games played at the highest level."
Besides Rocket League and FIFA we have also seen several CS:GO broadcasts aired on BBC in recent times.
FIFA player banned for life for racist remarks on Twitter.
FIFA player Patrick O'Brien has earned himself a lifetime ban in EA Sports FIFA games due to racist remarks about Ian Wright on Twitter.
O'Brien lost a game of FIFA Ultimate Team (FUT) and went on Instagram to vent his anger to one of the players he used on the digital pitch. After a court case he initially only received a 500 pound fine, but EA sports, the developer of the popular FIFA series, decided to also punish the player of their game with a lifetime ban on his account.
O'Brien played a FUT game somewhere in May 2020, using among others Ian Wright as on of his digital players, and lost the game. This angered him so much he vented his frustrations towards Ian Wright. Using Instagram he sent about 20 messages containing some obviously racist remarks.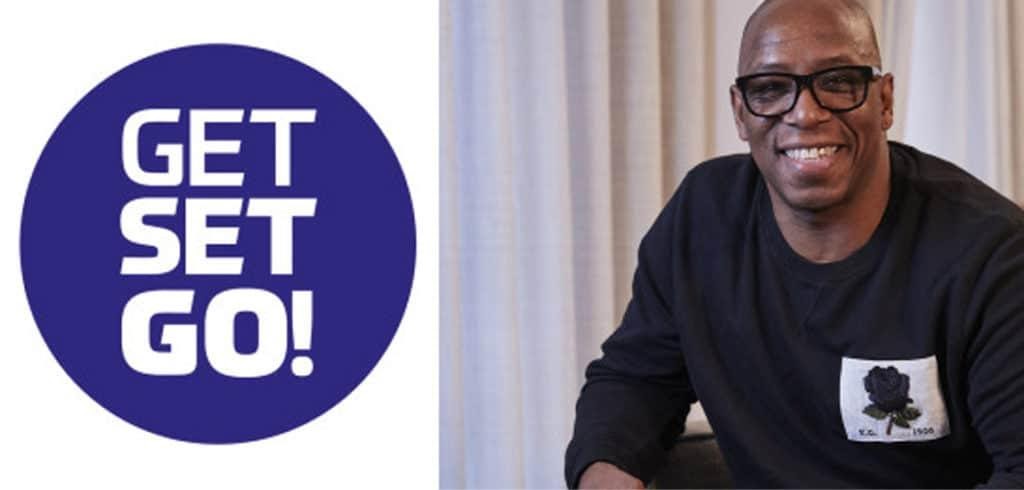 The 18 year old later offered his apologies, but this was not enough to prevent a fine in the court case. While many think he got off scot-free with the fine, EA Sports striking down hard with the lifetime ban offered many, including Ian Wright himself, some consolation.
The global football committee FIFA and EA Sports have already struck down on disrespectful players before. Maltese top player Kurt was temporarily banned for spitting on the EA logo during a live stream in 2019.
Riot Games asks Valorant professionals not to teabag.
Remarkable new from the world of Valorant, as it's creator Riot Games urged player not to Teabag or shoot at dead opponents characters through their socials. Before a big match between G2 Esports and DfuseTeam in the Valorant Champions Tour Europe the players were called upon not to use these disrespectful gestures.
G2 player Patryk "PaTiTek" Fabrowski shared a screenshot with this message from the tournament admin which went viral in the world of esports. G2 founder Carlos "Ocelote" Rodríguez responded to the message saying he would "lose his mind" if there was no teabagging or shooting opponents after disposing of them. In another tweet, he even urged his players to continue with the teabagging and shooting the corpses.
The reason for Riots sudden plead to their players are undoubtedly the instance from the First Strike NA tournament, where team Sentinels played 100 Thieves. Sentinels player Michael "Dapr" Gulino received death threats after the match as a result of his teabagging moves towards 100 Thieves player Joshua "Steel" Nissan.