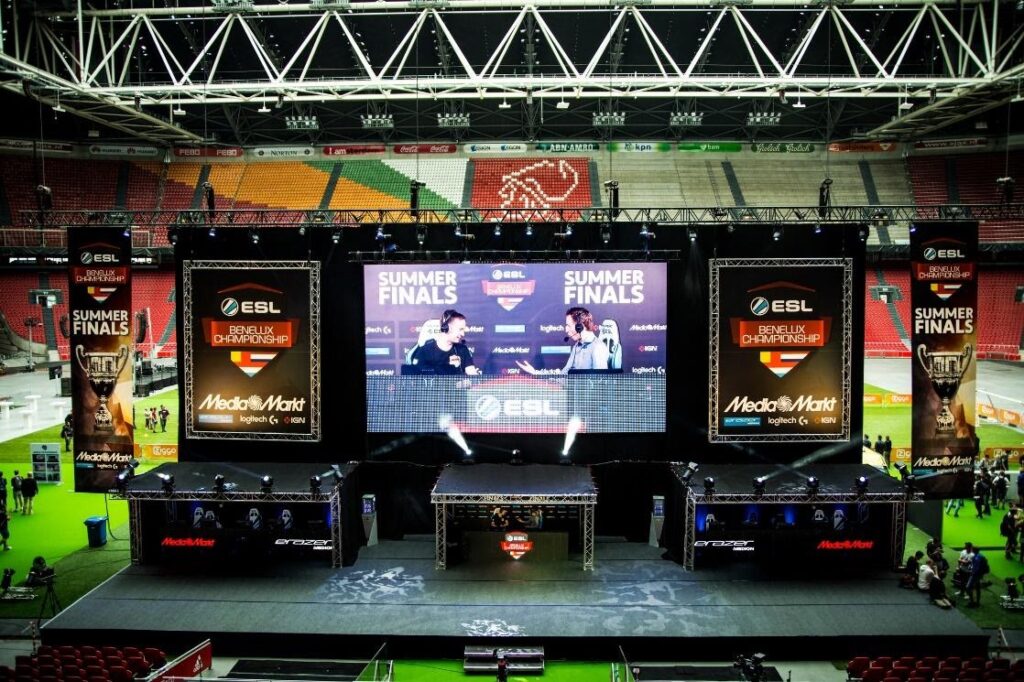 Anders vejrgang 390 games in a row unbeaten.
Anders vejrgang, professional FIFA Player for Red Bull Leipzig, has once again smashed EA FUT Weekend League with a 30 game winstreak and 0 losses. This puts him at an unprecedented 390-0 score, while previously we had never seen anyone go far beyond 150-0. 
The 14 year old from Hjørring, Denmark, is also as of yet unbeaten in the eBundesliga, so the winstreak is actually even longer if you count those matches at the highest professional level. Back in December however, Vejrgang played another tournament, and lost a game there on penalties.
The young player, managed by King esports, has been the subject of many articles this year, while Julian van den Berg, who ran alongside him until 297-0 in the same weekends, flew under the international radar more. Van den Berg was recently transferred by his management Bundled to top flight Dutch football club Feyenoord, but attracts some interest from big teams and organisations with his recent weekend league and eDivisie performances.
Vejrgang poses an interesting question once again for EA, developer of the FIFA series and host to the EAsports FIFA eWorld Cup. For their FIFA Global Series, players need to be 16 years old, otherwise they are not eligible to compete. But certainly, a player of Vejrgangs calibre generating such a buzz, should always be in contention for the biggest prizes? The same was seen with players such as Manuel Bachoore and Levi de Weerd. While the latter recently turned 16 and can finally compete in eDivisie (for Vitesse), Bachoore is in the PSV academy team and biding his time.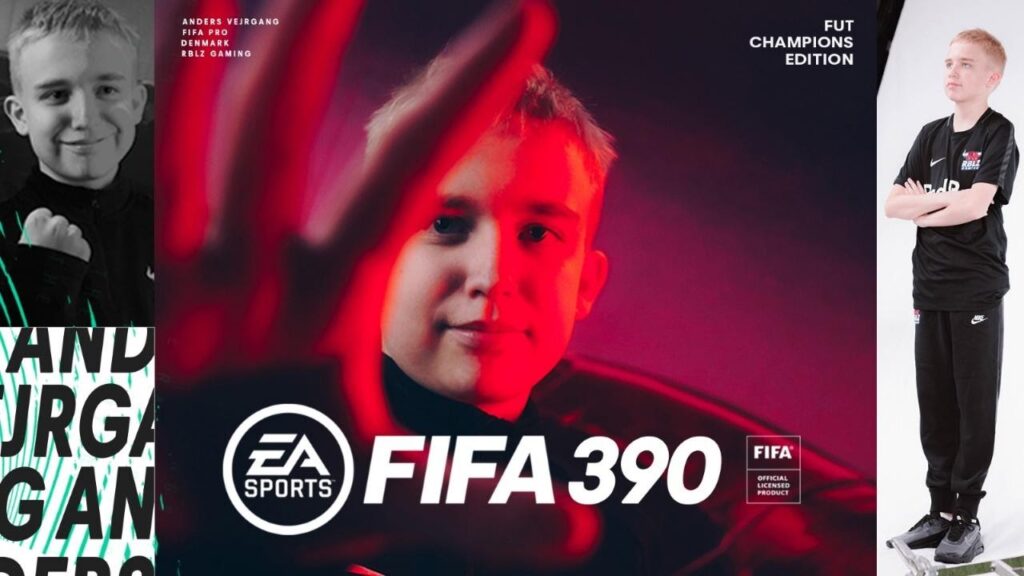 Keep an eye out on Esports Betting to receive an update next week on Anders' progress, as we will monitor the situation closely to see whether he could set his own ridiculous bar even higher the upcoming weekend and remain undefeated in the 2020/2021 FUT season. 
ESEA Season 36 announced, move to 4 league seasons a year.
ESEA announced their 36th 37th, 38th and 39th CS:GO season, and will increase the number of seasons in 2021 to four seasons each year. This used to be three before, but ESEA wants to give more opportunities for players to climb the ranks and compete for prize money. Prize money has also been increased.
The downtime in between the seasons will also be cut short this upcoming year, while shorter seasons also mean players need to invest less time before taking an optional break from competition. More details about the seasonal schedule are to be announced, but currently the expectation is season 36 will start in January :
Season 36: January – April
Season 37: May – July
Season 38: August – October
Season 39: October – December
All 4 seasons have qualification into ESL Pro League and DH Open Qualifier Invites at stake. Despite an extra season, the prize money will be increased to 100.000 $ per season and is to be split across top eight teams for both the EU and NA region. The so called "training season" will be removed from the calendar.
Read all details or sign up on ESEA's site ;
BBC Sport will broadcast Rocket League Championship Series.
The BBC announced they will be broadcasting the tenth season of Rocket League Championship Series (RLCS X). The first broadcast took place January 9th with a second one the 10th, and more shows are scheduled to air the 16th of January and the 17th.
BBC had a pilot showcase of the European Spring Series last year, and were satisfied enough with viewer numbers on BBC Sport's online and app platforms, as well as their BBC iPlayer, to make RLCS X Winter Split their first esports tournament of 2021. Other game titles broadcasted on BBC Sports include CS:GO, with BLAST Premier Global Final aired later this month. Furthermore BBC Three will air a tv-series consisting of five episodes where they tag along with UK-based esports organisation EXCEL Esports, in a documentary style.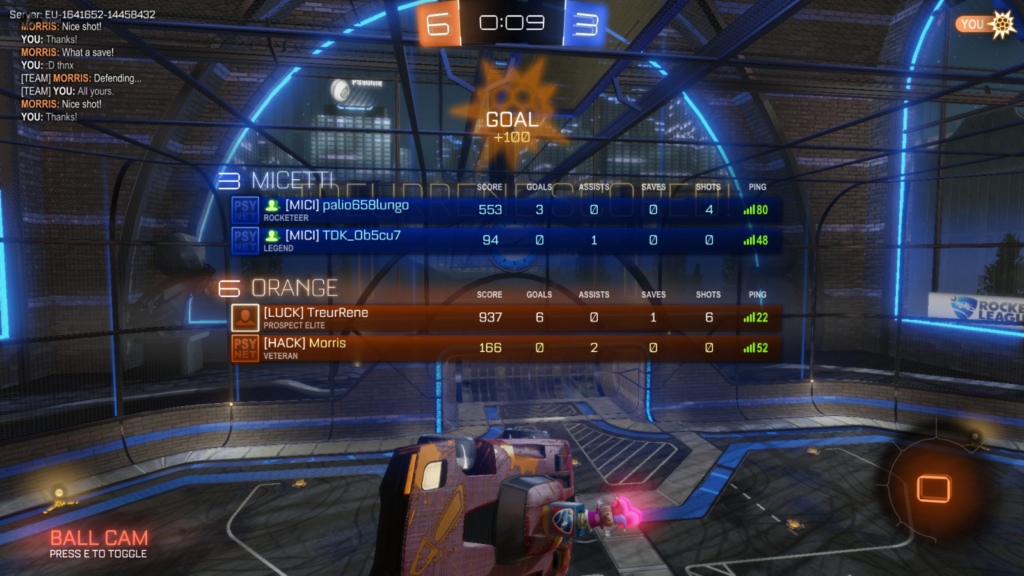 Each of the four Meteorological seasons have a similarly named season in Rocket League, the game EPIC Games released in 2015 and made available for free recently for EPIC Games Store users. Among teams competing in the Europe Regional for the Winter Split are Wolves eSports, FC Barcelona, Team Singularity and Guild Esports, David Beckham's esports team.