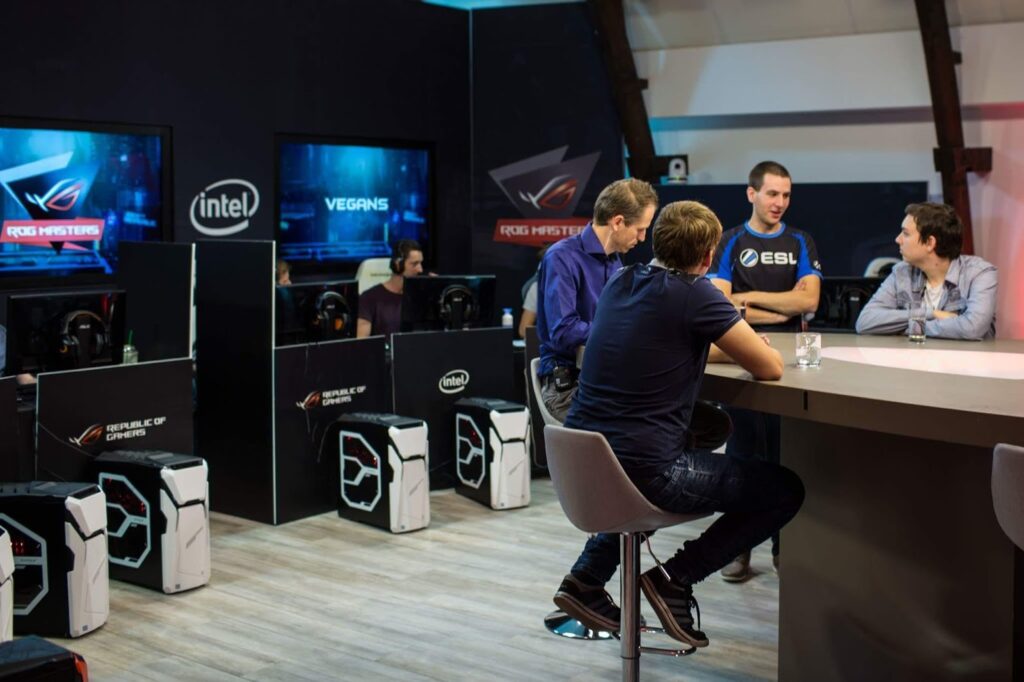 Formula E championship with 100.000 € and test in actual FE-car for esports champion.
Formula E is setting up a new esports competition, under the project name "Accelerate". The championship will count six racedays, has a 100.000 € prize purse and a test in an actual FE-car for the champion on the line.
The championship will follow up on the earlier Formula E competition called "Race at Home Challenge", a virtual championship erected shortly after Formula E got struck by the Covid pandemic. All 24 Formula E drivers went head to head in this challenge on one side, while also a competition for simracers was held simultaneously. In the end, Mercedes Driver Stoffel Vandoorne was the winner of this competition.
On the Accelerate grid we will once again see 24 racers go head to head, they will play the game rFactor 2, which simulates actual street circuits from the Formula E scene. A qualifier for Accelerate has just been finished, which was driven on the virtual version of the circuit Tempelhof, Berlin, where the three fastest drivers have been awarded a direct starter spot among the 24 competitors. Formula E has stated to have the right to add other impressive drivers from the qualification to the starting grid, but have not announced anything about a decision on that yet.
The actual teams competing in Formula E will also be involved with the simracers to guide them with advice and "development chances". Each of the six races will take about 25 minutes, as part of a 90 minute broadcast. During the last round there are two extra races with the real life Formula E competitors involved (2 times 12 drivers). The champion will win the test in an actual FE-car while the 100.000 € will be divided over the winner and the competitors who drove in all 6 races.
Anders vejrgang tour de force Weekend League run continues.
Anders vejrgang, professional FIFA Player for Red Bull Leipzig, can not stop winning in EA FUT Weekend League. Another 30-0 score means he now has a winstreak of 420 games in a row. This dwarfs any performance we have ever seen during Weekend League competition since it's inception, and may very well be the most impressive streak in esports history.
The 14 year old still lives with his parents in Hjørring, Denmark, but is coached and managed by his management team from KiNG eSports as well as professional football club Red Bull Leipzig. The sky seems to be the limit for Vejrgang, who was unbeaten in the virtual Bundesliga as well until the 13th of January RBLZ lost to 1. FC Nürnberg. However, Vejrgang does not play here as he is not eligible until his 16th birthday. His teammates Umut "RBLZ_UMUT" Gültekin and Richard "RBLZ_GAUCHO" Hormes however are doing fine and leading the table, as well as individual charts such as 60 scored goals and 18 wins (Umut) as well as 8 2on2 wins (Hormes).
The only loss we have seen from Vejrgang dates back to December when he played another tournament, and lost a game there on penalties after overtime. It would be an understatement to say that beating the Danish wonderkid is a heavy task.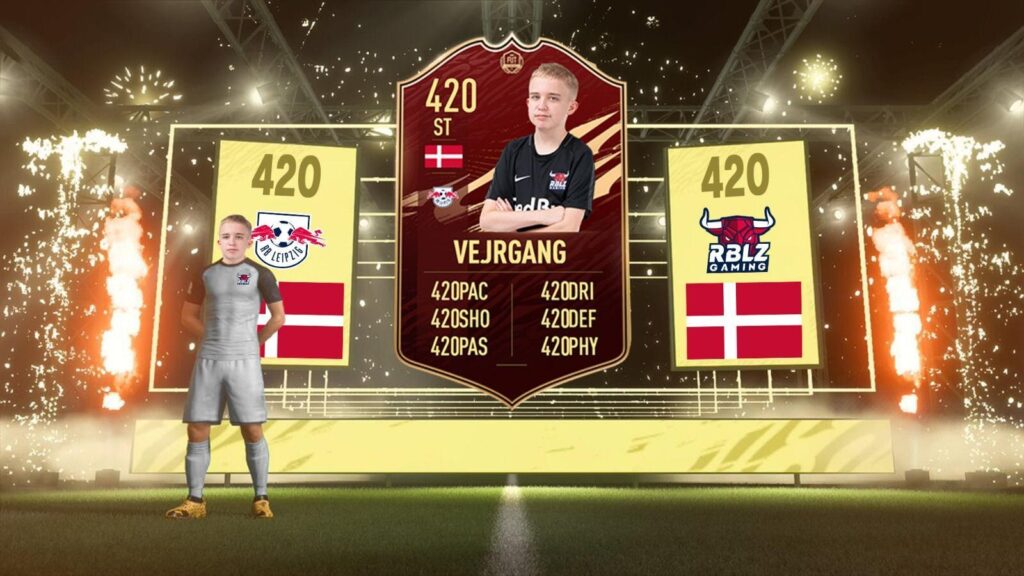 The FUT Champions Weekend League calendar usually runs at least until end of September, so potentially we could see Vejrgang go beyond a 1000 games in a row without a loss! Be sure to check back with us next week for an update on Vejrgang's endeavours.
Esports betting legalised in Puerto Rico.
Esports betting has been legalised in Puerto Rico. From now on, wagering a bet on an esports game should not be a problem anymore after the proposed bill was signed by Puerto Rico Governor Wanda Vázquez Garced.
The so called Project 1534 bill was passed by the outgoing Governor the second week of Januari, and is expected to create opportunities for Puerto Ricans in "an exciting new industry". The Governor commented : "It is with great satisfaction that I sign the PS 1534, as it leads the esports and sports betting industry in encouraging businesses and jobs in this sector. This amendment will complete and launch a new industry with the potential to create thousands of jobs."
The bill has been passed but will be instated in official effect after additional congressional voting. Garced's following Governor Pedro Pierluisi will have to implement the new betting regulations.
Despite the bill being passed, it will still need to go through additional congressional voting before coming into official effect. Pedro Pierluisi, the new Governor of Puerto Rico, will now be tasked with implementing the new regulations for sports and esports betting. It remains to be seen when exactly this will come to pass.