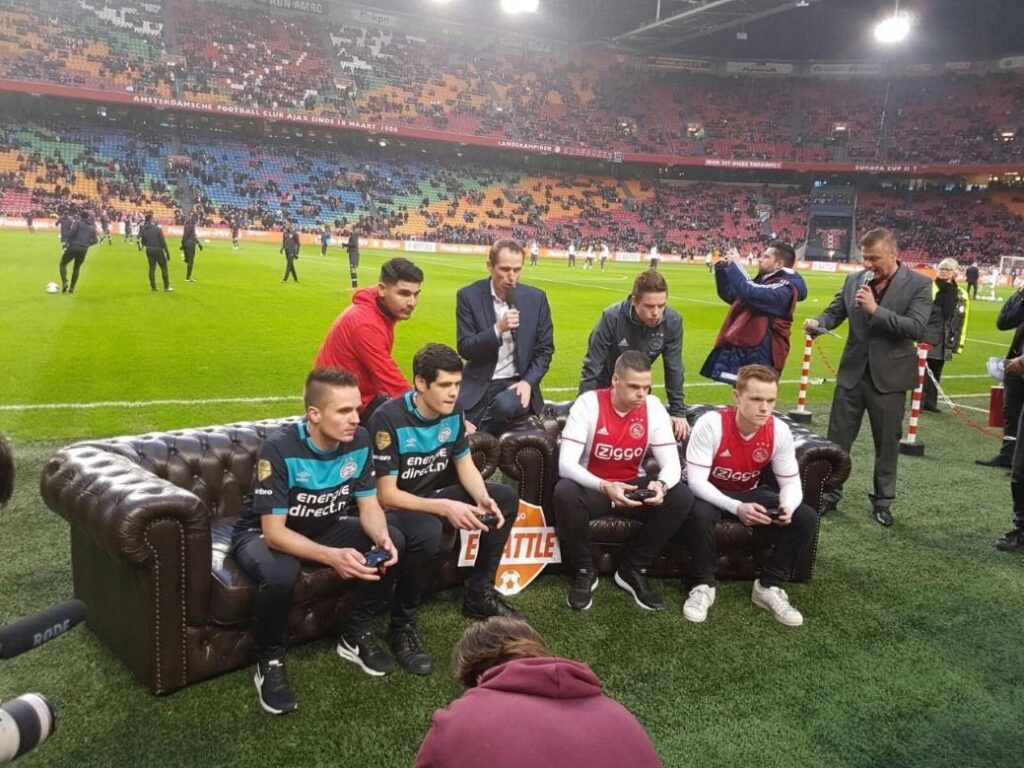 FIFA21 release causes many transfers.

West Ham United have announced a new FIFA player. A few weeks ago I was puzzled to see Dutchman Jonas 'Jonna' Ghebrehiwot was released by his football club PEC Zwolle, shortly after winning the Dutch eDivisie title together with his teammate Tony Kok. It makes more sense now. His management team, Bundled, have brought him on the radar of WHU, one of the historically biggest football clubs in England, and a club that has adopted an esports strategy relatively early in the UK. Ghebrehiwot will be the first Dutch player to player in the ePremier League.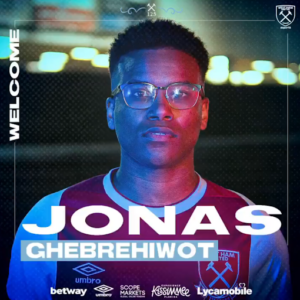 Bundled also brought in two other new players for the Hammers, the Brazilian Curtis 'Paps' Poole from AFC Ajax and 17-year-old rising star Alfie 'RedLac' Calder, a UK Xbox player who ranked 18th in the United Kingdom last season and played for Mansfield Town. These announcements mean former season's West Ham players 'Yago' Gabriel Fawaz and Jamie 'Jamboo' Rigden will not be donning Claret and Blue during the new campaign.
Bundled also brought Tom Stokes to Ellevens Esports, the new esports team of Gareth Bale. Stokes had a massive 2020 season reaching among others the 100.000 $ EA sports FIFA20 eChampions League Invitational, where commentated live as he went head to head with the likes of FIFA19 World Champion MoAuba and six other top contenders to take a split from the prize purse. The organisation of the famous Welshman, who recently made his own desired transfer from Real Madrid back to Tottenham Hotspur, supports FIFA and Rocket League Esports teams.
Not just in the UK, but also in the French part of Belgium we saw some interesting FIFA transfer news ahead of the new Proximus ePro League season. Kevin 'Dns' Lenglet has left KV Oostende, and has joined RFC Seraing their esports squad, together with Florent 'Nevinho' Rouvroy and Xavier Izzi aka FUT with Apero.
In Holland we once again saw new action too, eDivisie transfers ahead of the new season already saw Aristote Ndunu leave AZ Alkmaar, and Rick dame join up with Ado den Haag. Now the reason for these transfers, or perhapse result of, has come to light. Jens van der Flier, who already announced leaving Ado den Haag and thanked them for their support last week, has joined AZ Alkmaar. His first result for the North Holland top side is promising, his FIFA21 weekend league ended October 18th with a 30-0 scoreline, instantly showing why AZ were so keen to get his autograph.
Vitesse has announced the new line-up for this season as well, hanging on to their veteran Renzo Oemrawsingh, and adding young top talent Levi de Weerd, who first made headlines last spring with a quadruple 30-0. It was only a matter of time before the young man would be tied to a top football club, and he will be wearing yellow and black and travel to Arnhem it appears.
FURIA wins IEM New York NA.

Last week the European finals concluded with FazeClan taking the win, this week the North American finals took place. Interestingly enough two teams that crossed borders to compete in the stronger North American scene, to be able to have better practice games and be more well prepared on the international stage, made it to the final, beating the actual North American teams to the punch.
The Brazilians of FURIA went up against the 100 Thieves roster, consisting of 4 Australians and a Norwegian player. Australian Sean 'Gratisfaction' Kaiwai led the way with a 1.15 HLTV.org rating, but could not prevent the team led by Yuri 'yuurih' Santos and Vinicius 'VINI' Figueiredo from taking the 25.000 $ first place prize cheque with a commanding 3-1 best of five result. After losing Nuke 9-16, the Brazilians never looked back and powered through Inferno, Vertigo and Mirage with 16-14, 16-4 and 16-11 scorelines respectively.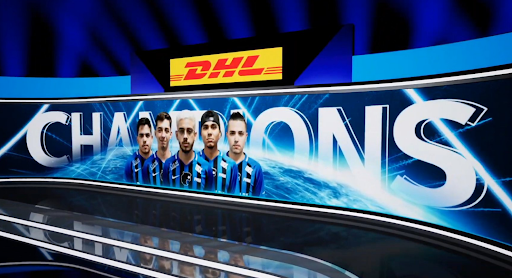 Instantly after the tournament on Monday Norwegian 100 Thieves player Joakim "jkaem" Myrbostad announced he would be leaving the team and joining up with team Apeks, signing a three year deal with the organisation in his home country.
Evil Geniuses was the first real North American team to appear on the podium for IEM New York NA, taking 3th / 4th place, shared with the Brazilians of TeamOne. Both took 5.000 $ for their efforts, besides the RMR points for their global ranking, which has implications for future qualifications and invites.