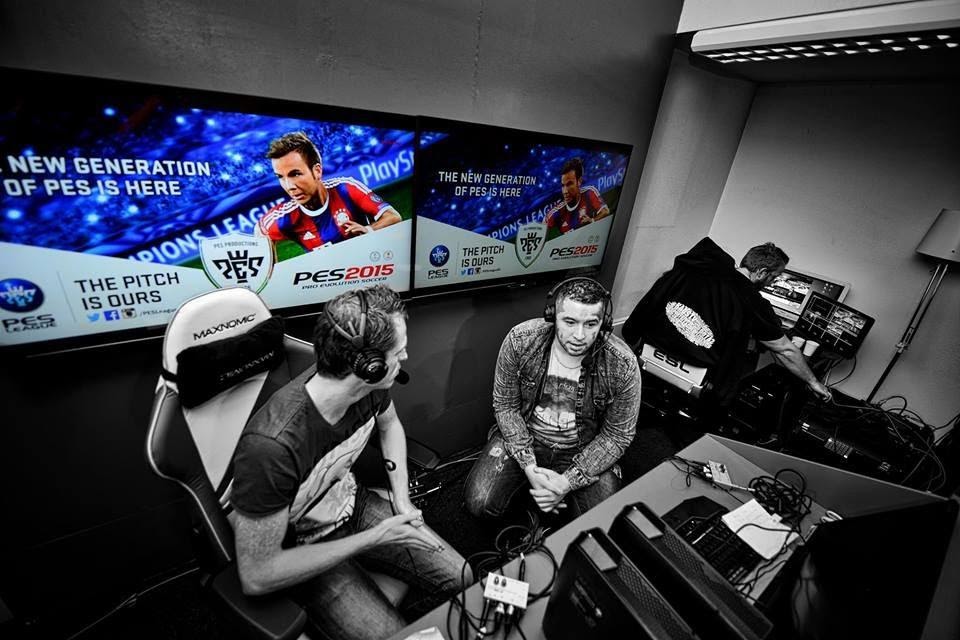 Heroic Best team Vitality to win DreamHack Open Fall.
After their successful ESL One Cologne win a few months ago, the Danish team sandwiched FaZe Clan's IEM win with their second title this year. Heroic managed to best Vitality 3-2 in the grand final which will again be a sour pill to swallow for the French team, who this time did put up more resistance than in their ESL One Cologne grand final loss against the same Danes.
The Heroic lads, led by a massive grand final performance from Casper 'cadiaN' Møller, take home 33.000 $, as well as an IEM Global Challenge spot and 2500 RMR Points for the global ranking. Team Vitality, despite an MVP worthy performance from their star man Mathieu 'ZywOo' Herbaut, will have to make do with 21.500 $ and a massive 2344 RMR points. Over the five grand final maps Herbaut was rated highest in ADR (average damage per round) and frags, with 84.6 and 127 respectively.
It's not unlikely to see a Dane grab the tournament MVP though, as Martin 'stavn' Lund powered his team to the grand final with insane performances throughout the bracket stage, and despite not top fragging for his team he did do the most ADR for the Danes, only second to Herbaut by a mere 0.1 point at 84.5.
Vitality took Overpass and Vertigo 19-17 and 16-10, while Heroic took their three map victory on Nuke Inferno and Mirage, scoring 22-20, 16-11 and 16-7.
The resurgence of German and Swedish counter-strike has not halted however. The Swedes from NiP and Fnatic took place four and six, giving them 10.000 $ and 6.500 $, while German teams Big and Sprout grabbed spots five and eight for 7.500 $ and 5.000 $.
North American Valorant First Strike with 100.000 $.
26th of October #Riot s official North American Valorant First Strike qualifiers kick off! 128 teams can compete in a prequalifier, 16 teams will compete in the final first qualifier event. Top four teams will advance straight to the main event, while the next four teams will advance into the second open qualifier tournament starting the 11th of November.
Finally, the top 8 NA teams will do battle for their share of the $100K prize pool in the First Strike event, and the firsts official Valorant Championship title. Riot Games Partnered with Nerd Street Gamers and Engine Media, after the first successfully hosted Riots Valorant demo competitions called the Ignition Series tournaments together with FaZe Clan and T1.
See all details and possibilities to sign up for the competitions on the site of Riot's broadcasting partner NSG;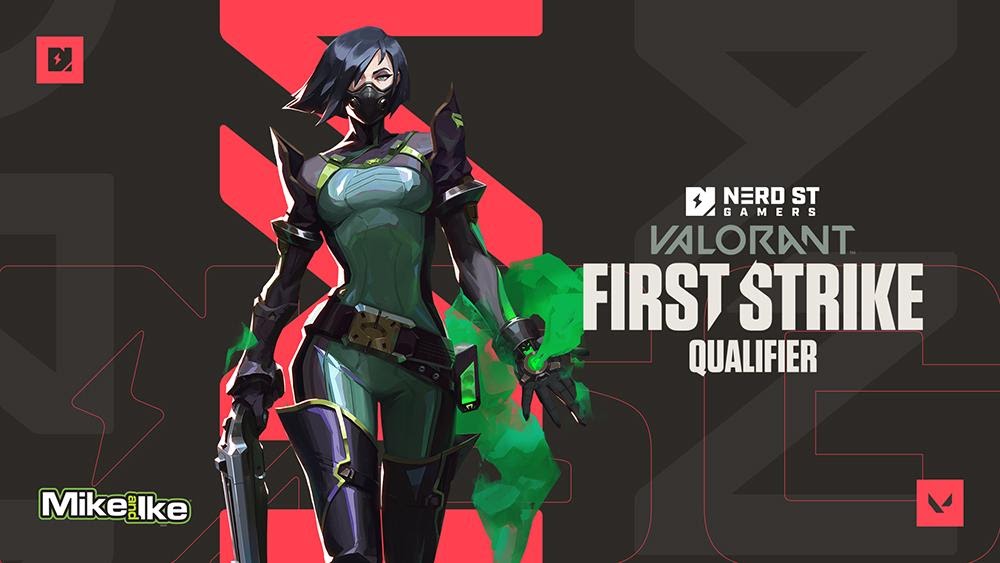 Sergio Kun Aguero enters into esports with KRÜ Esports.
Sergio Aguero is the next professional football player to announce their own esports team. His team will go by the name of KRÜ Esports, and has announced their involvement in esports through an official reveal trailer. The trailer features Aguero unveiling a controller and splashes into images of several popular esports titles such as HearthStone, FIFA, League of Legends, Rocket League and what seems like Valorant and Fortnite. So far however, the only officially confirmed player is a FIFA player.
You can find the KRÜ Esports announcement trailer on their website :
The first player he attracted and announced is his fellow countryman Yago 'Yago' Fawaz, from Buenos Aires. He is managed by Bundled and was last seen playing the most recent season of ePremier League for West Ham United. Just last Wednesday we reported about West Hams new player signings, and now we know the destination for one of their two former players. His coach Bas Vromans will keep supporting him.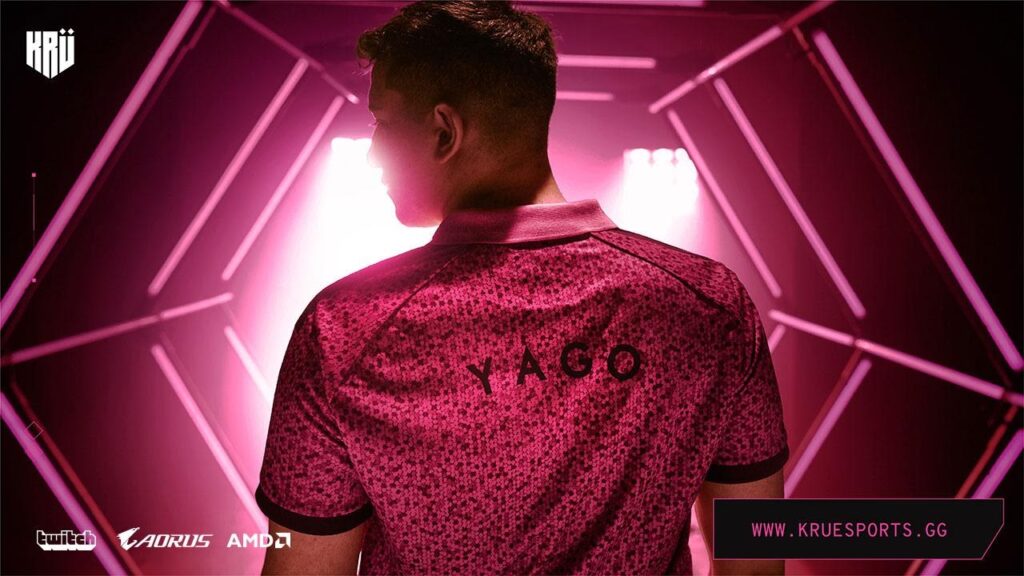 Fawaz made headlines qualifying for four FUT Champions Cups in FIFA20, leaving a great impression in Paris and Bucharest to stamp his name into the top ten of the global FIFA rankings, so it is not hard to see why Aguero wanted to prize the talented Argentine away from the Hammers.
Aguero is next in a long and impressive line of superstar football players diving head first into esports betting, with the lieks of Ruud Gullit, David Beckham, Mesut Ozil, Antoine Griezman Gerard Pique and Gareth Bale leading the way before.