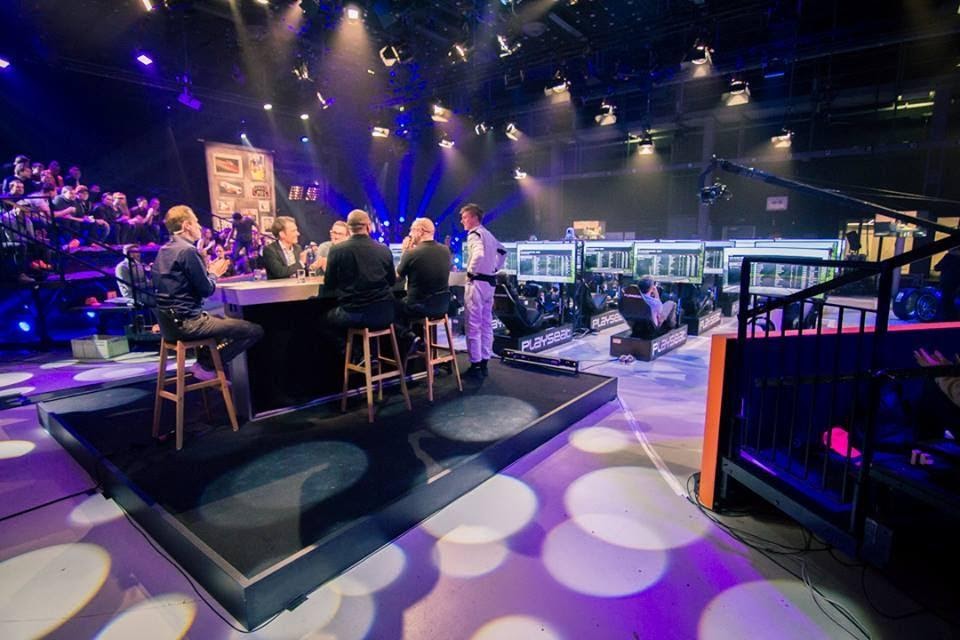 Jarno Opmeer wins Formula 1 esports series.

For the first time a Dutchman has become world champion in Formula 1. Not in the real cars, but in the official Codemasters F1 Esports Series. Jarno Opmeer from 's-Gravendeel in South Holland was the man to grab the number one spotfor Alfa Romeo Racing, where he is part of the team represented by Kimi Räikkönen and Antonio Giovinazzi in the actual F1 races.
Opmeer managed a flying start to the competition, dominating the first six races and taking a 123 out of a 150 possible points in these races. In the end he played it safe on the final raceday, and kept his number one spot and brought home the largest chunk of the 750.000 $ prize purse.
With the F1 Esports Series, Formula 1 wants to interest young people in the sport. All ten F1 teams employ two virtual drivers, who raced on an almost weekly basis in the F1 2020 game. The season ended after twelve virtual races running alongside the real Formula 1 season, on the same circuits.
The 20-year-old former Renault Junior driver, and mystery guest in the first award winning season of Dutch TV program Ziggo Ebattle which René Treur hosted back in 2018, has been at the top of the rankings since the opening race in Bahrain. He finished on the podium in the first six races of the season, including three victories. The Dutchman finished second on the renovated Zandvoort circuit, behind main competitor Frederik Rasmussen. In the last race of the season in Brazil Opmeer finished seventh, which he knew would be sufficient for the world title unless Rasmussen took a top 2 placing. But having already seen Rasmussens qualification turn out very bad, Opmeer knew he could race without taking much risks and would very likely end up on top with a finish in the middle of the pack.
Opmeer is no stranger to the world of racing. He used to compete in go-karts and clashed with the likes of Lando Norris, raced in Formula 4 and he used to be a Renault Formula 1 junior driver, basically the F1 academy team. He has always had a nack for virtual racing and showcased his skills in multiple Ziggo Ebattle F1 event, such as the official release of the new game at Dutch racing track Zandvoort, where 20 PlaySeats were installed on the actual course at the start, and once again René Treur provided live commentary.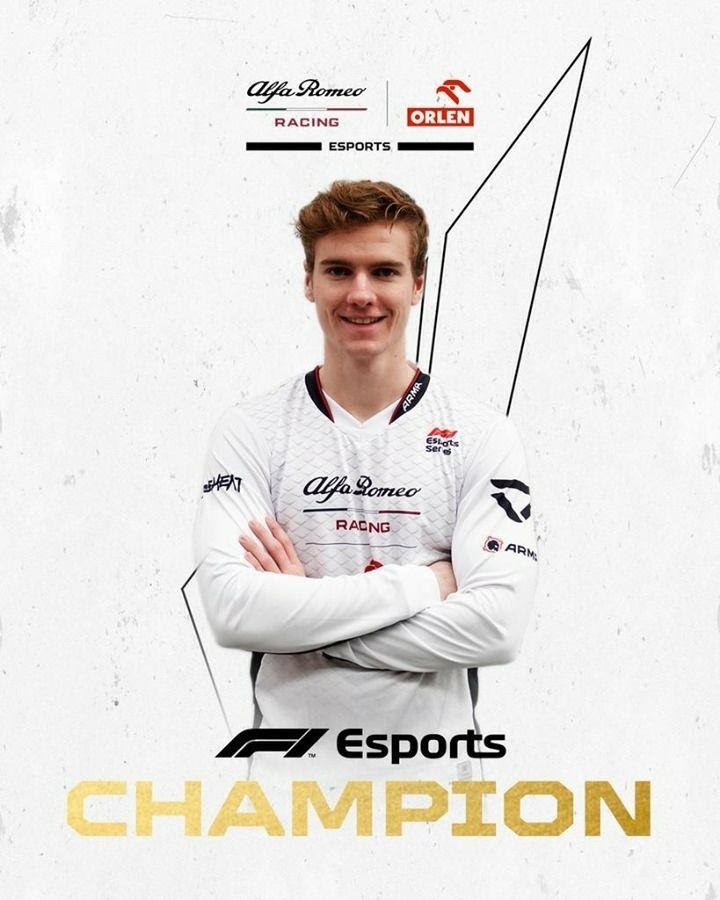 Opmeer was one of four Dutch virtual drivers, with Bono Huis competing for Mercedes, Casper Jansen for Renault and Floris Wijers in team Haas. Furthermore the Dutch have always been at the pinnacle of virtual racing, with Rudi van Buuren winning the first big virtual racing competition and crowning himself 'Worlds fastest Gamer', as well as becoming part of the Racing team of McLaren before any of the big esports competitions got rolling.



Astralis win 500.000 $ IEM Global Challenge over Team Liquid.
The Danes earned themselves the 200.000 $ first place prize in a best of five grand final against Team Liquid, which proved to be a one-sided affair in favour of the Danes. Inferno and Overpass went their way with a 16-11 result, and despite Liquids best efforts they could not make it closer as Astralis took Dust 2 16-10.
The last CS:GO event of 2020 going Astralis way, with another epic powerhouse performance from their main star Nicolai "dev1ce" Reedtz, means both the Danish team and player will go out with a bang in 2020 and are certainly contenders for the titles of best CS:GO team and best  CS:GO player of the year. Best team and player in general esports betting categories may also be possibilities, as the star performers showed they could bring the heat online in a Covid troubled year just as well as offline before.
In the last three tournaments Astralis played, they managed to win two titles. This event pitched them against the Americans in the grand final, after they eliminated BIG and Natus Vincere in the semi finals, who took 50.000 $ for their efforts per team. Furia and team Vitality took places five and six, which granted them 30.000 $ each, while Heroic and Complexity ended up in seventh / eight place to bag 20.000 $.
Team Liquid apparently have their eyes set on first place prizes only, because in the wake of their second place finish rumours and official reports surfaced instantly about Russel "Twistzz" Van Dulken being on his way to the exit door, and Liquid will reportedly bring in Gabriel "FalleN" Toledo. It's an interesting move, with FalleN joining a roster where his former Mibr teammate Jake "Stewie2K" Yip took ingame leader responsibilities, but would love to see an experienced IGL take over to free him up to focus on his individual performance. However, Twistzz was the teams top fragger and died least times against Astralis, so it remains to be seen whether the move will turn out to be a positive one.