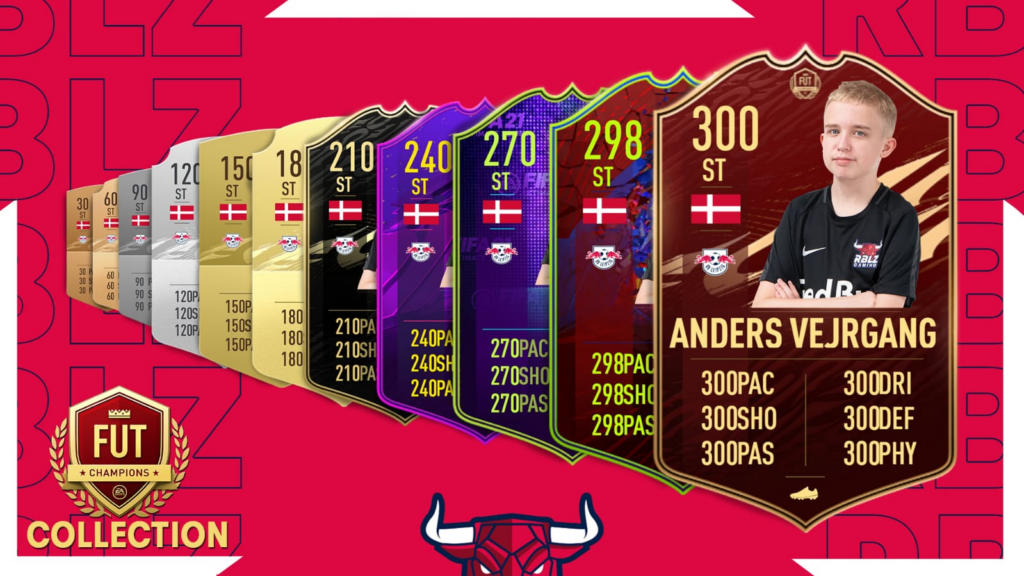 NBA 2K21 League draft spots Europe and APAC region up for grabs
The NBA 2K League is back, and while 2020 GEN.G Shanghai invitational has just taken place the 13th and 14th of December, Europe and APAC spots are already up for grabs in January. From 8 to 10 January Europe players will go head to head, while the Asian Pacific region will do battle the 15th to 17th of January.
Players who were eligible for the 2020 draft are automatically eligible for the 2021 draft, and will be joined by the winners of upcoming qualification tournaments. Even players who were already eligible for the 2021 Draft can still compete in the European or APAC Invitational in January.
The qualifiers are described by the game's developer 2K as "the perfect opportunity for international players to compete in high-intensity, online gameplay in front of NBA 2K League coaches and scouts". If you are Interested in signing up, following the links below;

Europe : https://www.surveymonkey.com/r/C98GDLS
APAC : https://www.surveymonkey.com/r/C9JFNPS

Enter your information, and make sure every one of your teammates signs up too. One players needs to be assigned as captain.

Each invitational consists of an "Open Qualifier Tournament" on day 1, the "Invitational Combine" on day 2 and then the "Invitational Tournament" on day 3. The tournament will be played on Sony PlayStation 5.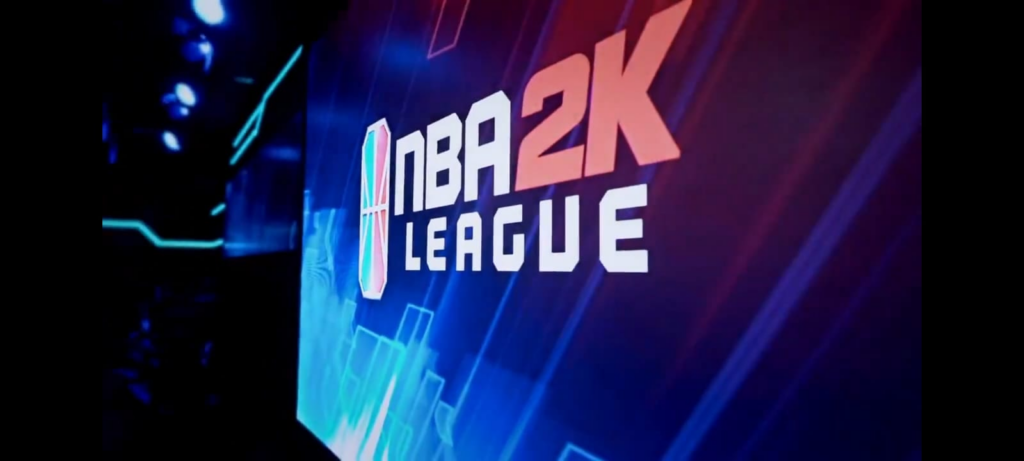 Anders Vejrgang continues streak to 360-0, Julian van de Berg grabs 10th 30-0 of the season
In the past few weeks, Anders Vejrgang continued his insane EA FUT Champions Weekend League streak to 330-0 and 360-0, and keeps smashing records. Julian van de Berg went head to head with him for the longest of times, but lost at 297 games to finally finish his insane streak. Van den Berg did manage to bounce back mentally, and recently took his tenth 30-0 score of the season, only one of his Weekend League attempts so far not ending in the perfect score.
Bundled player Van den Berg also played for Feyenoord last night, matching up with PSV Eindhoven in the Dutch top flight league eDivisie. Van den Berg and his teammate Ryan Tilborg achieved a point in a combined 1-1 result, keeping them four points behind the team from Eindhoven. PSV currently holds sixth place in eDivisie, while Feyenoord is in the chasing pack at place number nine, with twenty-four points.
Top four in eDivisie will place directly for the finals, the rest are fighting to reach top twelve and place for the playoffs, which will be played the first week of January.
Fourteen year old Vejrgang still plays for RB Leipzig, who currently sit at the top of the SÜD-OST table in the Virtual Bundesliga. Vejrgang and his teammates Lena Güldenpfennig (a 19 year old FIFA player who also plays for RB Leipzig's female team), 17 year old Umut Gültekin, and 27 year old Richard 'Gaucho10' Hormes, have played eleven matches and managed to win nine. The other two games were a draw, and they have yet to lose a match. With seventy-four goals and just thirty-six against, they have a positive goal ratio of thirty-eight.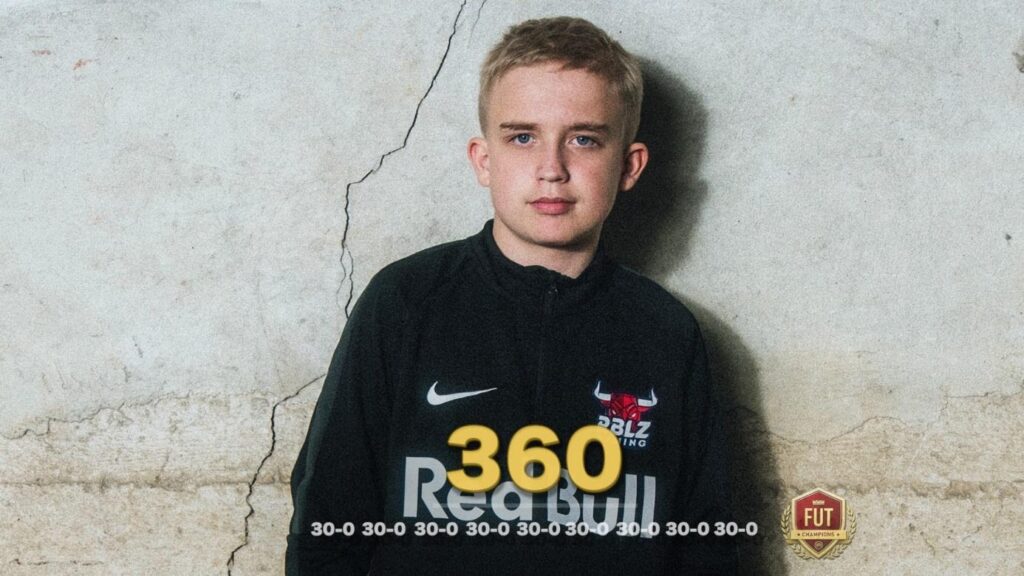 Former Dota 2 champions suspended for matchfixing
Esports team Newbee is suspended from ever competing again in Dota 2 tournaments, after being found guilty of match fixing. Game developer Valve announced as much on Chinese social media channels. Both the esports betting organisation as well as current players Moogy, Aq, Wizard, Waixi and Faith have been suspended for the Dota Pro Circuit, a competitive format within which all big professional tournaments in the Dota scene are organised.
The Chinese Newbee squad managed to win the world championship event called The International in 2014, where a prize of over 5.000.000 $ was won. In the following years they also managed to win big prizes, most notably in 2017 when they placed second at The International, to win close to 4.000.000 $.
Moogy was part of the team since 2016, Waixi joined in 2018. The team was finally completed in 2019 with Aq, Wizard and Faith. Even though Aq, Wizard and Waixi left the squad in 2020 after the team was placed on the black-list of the Chinese Dota 2 Association, because of the suspicious way they managed to win against another team, they are part of the life-long ban from pro events.
Chinese instances asked Valve Software, responsible for the Dota Pro Circuit, to investigate, and they decided to back them in their suspicions and suspension.