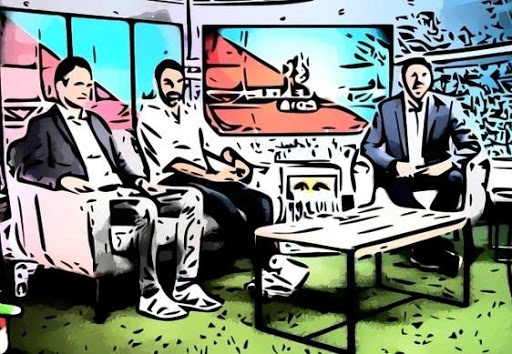 Mercedes brings in F1 Esports-champion Jarno Opmeer
Mercedes announced their drivers for the next season of F1 Esports Series. In the virtual race world reighning champion Jarno Opmeer will be contracted by the champions from the actual real world racelaps. This means Alfa Romeo loses their star man and former team Renault junior driver.
Jarno Opmeer will be joining another dutch driver in Bono Huis, who was already at Mercedes last year, and is the only driver of the three to retain his spot for the new season. Brendon Leigh, champion of the first two editions of the F1 Esports Pro Series, will be leaving Mercedes for arch rival Ferrari in 2021.
Bono Huis also loses his other teammate, Boroumand, who will be replaced by Dani Moreno, who earned the title best rookie last year and will come in from McLaren, who were the first team to ever make an impact in the world of esports back in 2017 with their competition called "The Worlds Fastest Gamer". The title back then was won by Dutch simracer Rudy van Buren.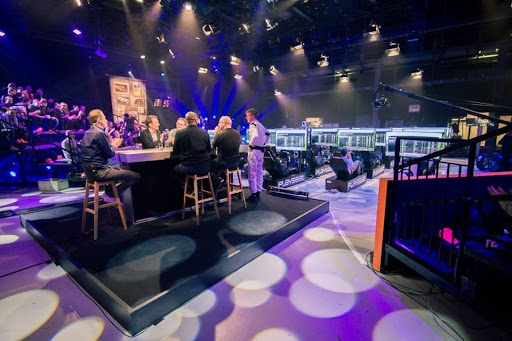 The 20 year old Opmeer stated "I can not wait to work with Mercedes, I will try to get the maximum we can out of esports". His 26 year old new teammate Bono Huis ended up in 12th position last season, and said to be happy to continue with the team and his new teammates, but that he was not happy with his season despite the great start.
Anders vejrgang goes 480 FIFA games in a row without a loss
15 year old Danish wonderchild Anders Vejrgang just keeps on doing the unthinkable. His extraordinary Weekend League run continues, as he continues to post 30 wins from 30 games each weekend so far since FIFA21 came out.
Long after breaking the world record, vejrgang keeps on stretching the limits of what we thought was humanly possible. Now spanning a winning stream of 16 weekends where Vejrgang did not drop the ball a single time, Red Bull Leipzig must be mouthwatering at the thought of Vejrgang turning reaching the age of 16 years next year. By then he will be allowed to compete in the virtual Bundesliga, as well as official EA Sports FUT events.
For now however, his club will be happy with the performances of his teammates, as they have been top of the table most of the season. Umut "RBLZ_UMUT" Gültekin and Richard "RBLZ_GAUCHO" Hormes are also leading the individual charts such as scored goals and wins as well as 2on2 wins. The only team the two players lost to yet was 1. FC Nürnberg back in January.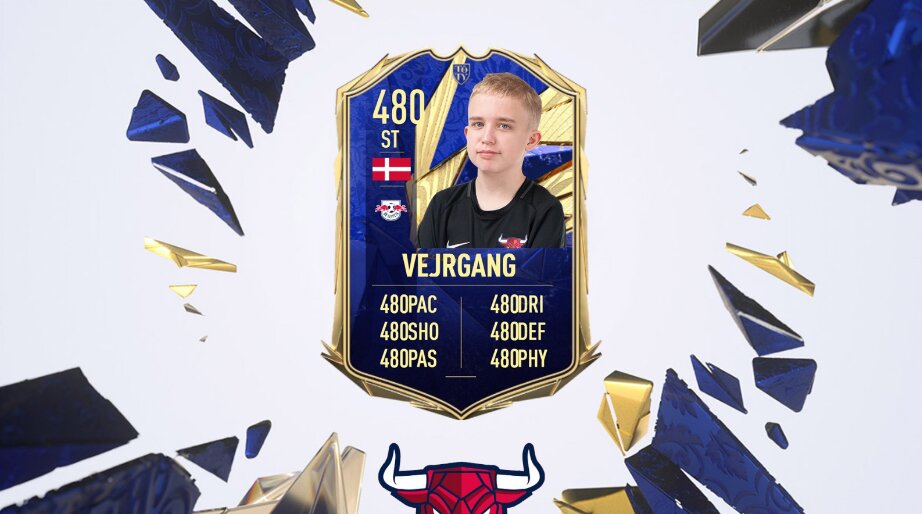 Brawlhalla esports championship 2021 announced with 1.000.000 $ prize purse
This week the 2021 Brawlhalla esports championship was announced, with a whopping 1.000.000 $ prize purse and five international tournaments planned from February to November of 2021.
This marks the biggest prize purse ever for Brawlhalla, but also Ubisofts dedication to serve the ever growing esports scene of the game, with over 50 million players worldwide. Ubisoft have also built a blossoming scene with their popular teambased FPS shooter Rainbow 6 Siege.
While we are on that subject, last week we announced the world championship for R6S to be held in Paris at the end of February. However, news just surfaced that due to the closing of the French borders as a result of Covid19s spread, the championship will be postponed to a yet to be decided on date. An online championship is no option for Ubisoft, as they want to unite all teams from all continents and servers would give an unfair advantage to the players from the continent the server is located on, and they feel every millisecond counts in their FPS title.
This is not an unusual standpoint, as the likes of IEM have made their CS:GO tournaments region bound, with a champion hailed for the Americas, for Europe, as well as for the Oceanic region last summer.
For more information on Brawlhalla esport, visit the official website ;
35 CS:GO players banned by ESIC
Over thirty professional Counter-Strike: Global Offensive players were banned by ESIC, the Esports Integrity Commission. Punishments for these players range up to five year bans.
At the end of January the Esports Integrity Commission issued an announcement stating 35 players have been banned after violations of the Anti-Corruption Code during CS:GO events. This means they have been involved in certain types of esports bets, where they had an influence on how the match or tournament would pan out. The players are all from the Australian, North American or European region. 
Most players received one year bans, but 7 players were handed four year bans, while 3 players, Matthew "Jam" Castro, Alvin "Gravinz" Changgra, and Wilson "willyKS" Sugianto, were banned for 5 years.
In a shock response to the earlier ESIC coaching bans, Valve has just announced they are effectively banning coaches from all their major events. For online events, they are not just not allowed to be on the server, but also not in the same room as the players. This will most likely have a major effect on the competitive CS:GO landscape, but BLAST Premier have already announced not to support this decision and they will allow coaches to stand behind players and help them make decisions during timeouts and freeze time.
Several years ago Valve had limited the influence of coaches, as during the start of the competitive CS:GO era they were effectively being used as ingame leaders during offline events to free up the players to focus on their fragging abilities.