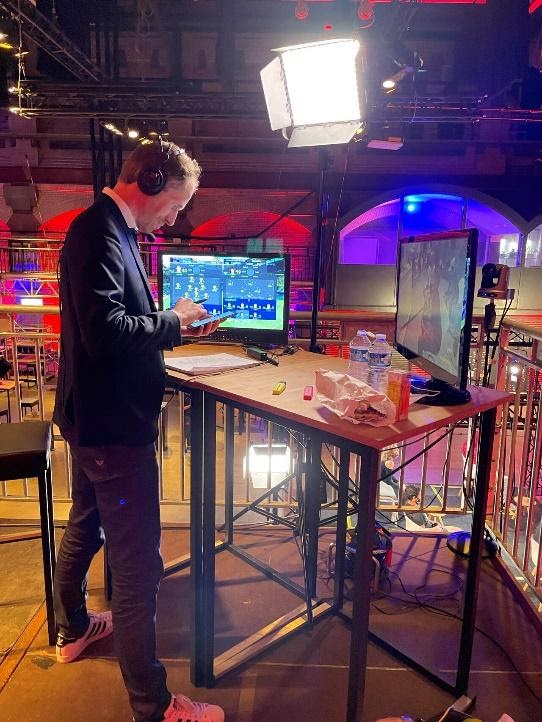 Club Brugge esports expands from just FIFA to Counter-Strike.
Club Brugge esports will expand their scope of view, literally and figuratively, by including Counter-Strike : Global Offensive (CS:GO). The club also announced they will be targeting more games in the future besides EAsports FIFA, which they already supported for two full seasons of Proximus ePro League, and CS:GO.
Exactly 2 years ago Club Brugge announced they would be competing in Proximus ePro League with Miran Salim as an academy player and that they signed Geoffrey Meghoe as professional esports player. Their latest news sees them commit to CS:GO with their participation in betFirst Elite Series, organised by META, formerly known as 4Entertainment.
The competition will kick off in February, with six topteams from the Benelux competing in three fases for a prize purse of 15.000 €. The team has yet to be assembled, and currently the expected five man roster as well as the coach are unknown.
Club Brugge communications manager Kirsten Willem had the following to say : "Under the eClub Brugge-label we already have an esporter who plays FIFA, we will expand this now with a team in the popular shooter game CounterStrike."
In recent international tournaments we have seen more and more international top teams come out with six man rosters in order to manage work load properly on long tournament days, but this is not expected to happen for Benelux teams soon. On the possibility of adding other titles to Club Brugges esports roster, they said the following :
"CS:GO is one of the bigger esports titles in Belgium, a good reason to pick it up. It is definitely our intention to add titles such as League Of Legends. Corona has shown us that at moments without football, there was still attention for the club. Our foto's, movies and articles were still being watched and read, even with the competition at a standstill. "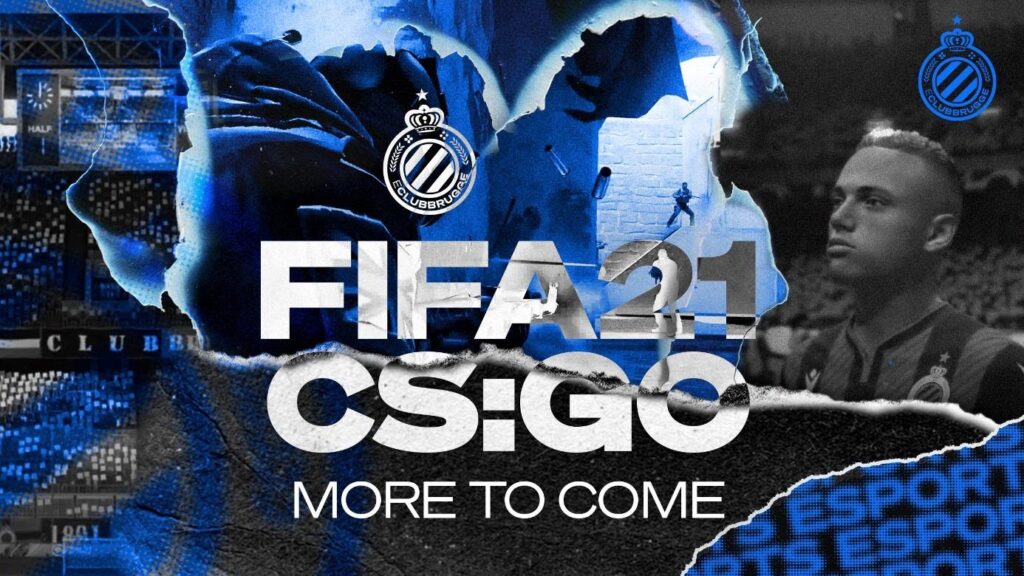 Christopher "DIDYCHRISLITO" Holly is once again eMLS champion!
Major League Soccer reports DIDYCHRISLITO is once again eMLS champion. After winning the first season that started back in 2017, the New York City FC esports player once again takes the first place prize at eMLS League Series One.
eMLS League Series One presented by CocaCola has seen the man who was one of the favourites, and is considered the best American EAsports FIFA player in the past four years, once again clinch the trophy. This time played online, due to Covid measures, there was plenty of room for upsets and surprises in season 4. However, once again the LAN proven player from New York, who was contracted by US football team New York City FC back in 2017, showed his very best level.
In a best of two (home and away) semi final, Holly managed to overcome Austin FC player xBlue, with a combined result of 7-4. The first game was a 2-2 draw, but in the second leg Holly left no doubt by banging in 5 goals. The final was a closer affair, with New York Red Bulls player Adamou losing both games 2-1.
Besides his 2 eMLS titles, Holly was already an 8 times FutHead Champion, as well as the eChampionsLeague winner just over a year ago in 2019.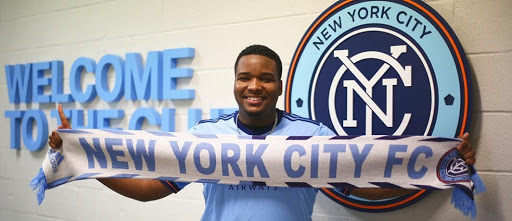 Levi de Weerd topscorer and talent of the year in eDivisie.
Vitesse player Levi de Weerd might have come in in second place in this years eDivisie competition, but he was lauded with individual prizes in the aftermath. Having scored 47 goals, he was a huge reason Vitesse managed to reach the playoffs and beat all opponents on their way to the final.
16 year old de Weerd not only got handed the topscorer trophy in the third week of January, but also talent of the year award, as this was his debut season. Alongside veteran Renzo Oemrawsingh the black and yellow could not often be stopped, and it took an inspired showing from AFC Ajax with Dani Hagebeuk, who took his second championship, and former Vitesse player Tjardo Paliama, to take the first place.
The title of topscorer and talent of the year got handed to de Weerd by Vitesse coach and season one esporter Paskie Rokus. Vitesse has so far switched up their line-up in between every eDivisie season, but no changes are expected after this glorious season unless an absolute top club comes in to swoop their young star player Levi de Weerd. This is not an unlikely scenario, as West Ham United came for PEC Zwolle player and season 3 eDivisie champion Johnna.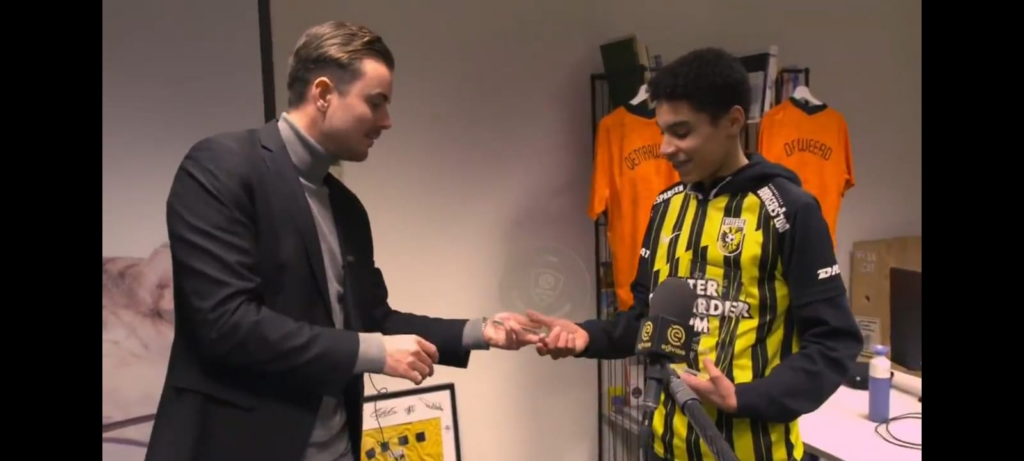 Stay up to date on all Esports Betting related news