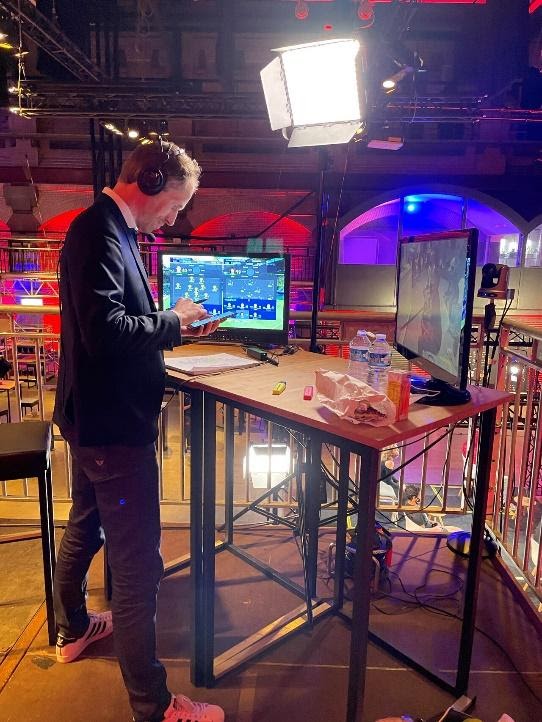 PGL CS:GO major in Stockholm with record amount of prizemoney
PGL announced a comeback in Counter-Strike: Global Offensive with their PGL MAJOR STOCKHOLM 2021. They already divulged it will have the largest prize pool in the CS:GO history with 2.000.000 $ on the line, and it is said to be the first Major that will be broadcasted in 4K and 60 fps.
The next CSGO Major by PGL should take place between the 23rd of October and the 7th of November 2021. These dates have been picked in hopes of live events having become possible again, on the back of vaccinations against Covid19 having been spread over the country. The country picked is Sweden, where back in 2013 the very first CS:GO major took place. PGL MAJOR STOCKHOLM 2021 will however be the first major to be played in Stockholm, at Ericsson Globe in front of a live audience.
PGL earlier hosted CS:GO the majors in Cluj-Napoca in 2015 and Kraków in 2017, with the latter providing the first 1080p 60 fps broadcast for an esports event. PGL on their groundbreaking endeavours;
"It's 2021, and it's time for another world premiere: the first CS:GO Major to be broadcast in a 4K 60 fps quality. PGL is also preparing many new surprises like innovative Augmented Reality elements, brand new custom HUD and other brand new features."
It seems we may expect even more great stuff to be announced by PGL in the upcoming years. Right now for PGL MAJOR STOCKHOLM 2021 there is little detailed about the competition, audience tickets sales and broadcast talent. All these details are expected to be divulged in the next 6 months.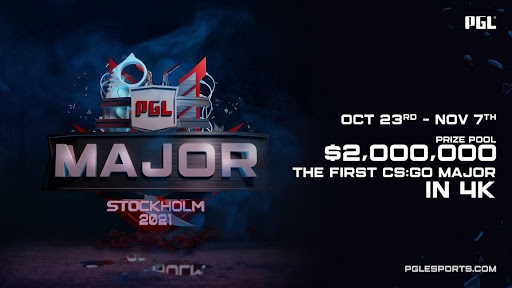 Read the full announcement here ;
http://press.pglesports.com/123305-pgl-to-host-the-first-csgo-major-after-a-two-year-break
Chess more and more popular among Twitch streamers and viewers.
Chess was already considered a sport, is it now also a fully accepted esports title? The game's online rise on Twitch as well as the signing of a number of high profile chess players by esports organisations certainly indicates it.
Dexerto's Adam Fitch recently released an article on Chess as well, where they actually addressed the question whether or not chess should be considered an esport.
Team Envy recently caught the headlines, when they signed Alexandra and Andrea Botez, the sisters who have been playing and streaming chess at a regular interval and reaching quite an audience. Near the end of December 2020 Envy announced signing them through a YouTube video on their channel ;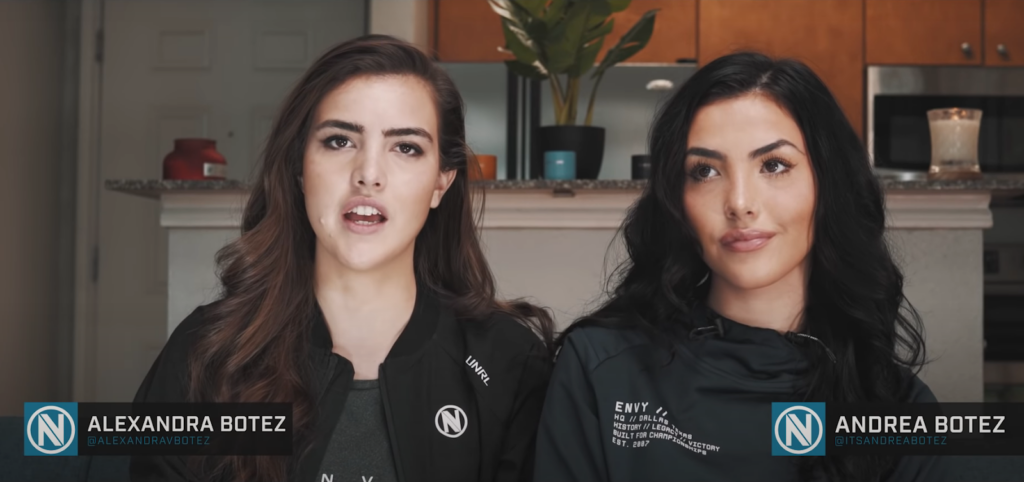 They aren't the first chess players to be signed by a professional esports organisation however, although as far as we currently know they are the first female chess esports players with an organisation. The title of first esports chess player belongs to Hikaru Nakamura, who was signed by Team SoloMid back in August.
Nakamura has almost 260.000 Twitter followers, as well as a Twitch channel with over 847.000 followers. He is considered one of the greatest living chess grandmasters, routinely being named in the same breath as world champion Magnus Carlsen.
Now 32 years old, the US grandmaster and five-time champion was the youngest American ever at age 15 to earn grandmaster status. He is also a chess Olympic gold medal winner. Hikaru streams regularly to give chess advice to young hopefuls, and is a true ambassador to the sport, who wants to see more players fall in love with the game he has carried in his heart to this day.

It is believed by many, as well as Hikaru, that despite all the negative results Covid has had on society, it has had a big impact in the growth both chess and esports have seen towards the end of 2020. While there are no guarantees the increased interest will remain, with vaccines being used from the start of 2021, at the very least a part of the newest crop should remain part of the community, whether that be as player, or as viewers.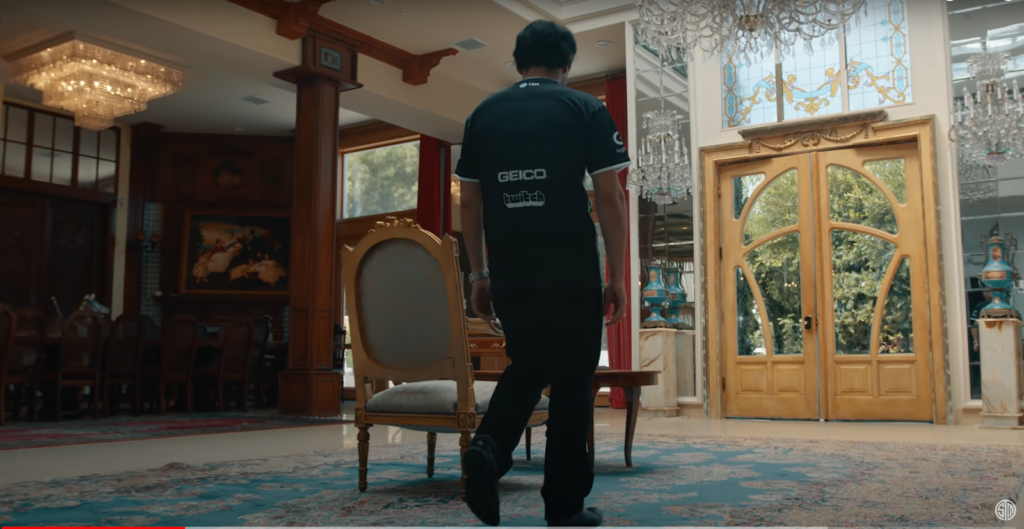 While the addition of chess players to esports organisations does not necessarily make chess a full fledged esports, I would not be surprised these three players are not the last we have seen join the ranks of esports organisations, or perhaps even big commercial clubs in traditional (ball) sports. If more follow, you will be sure to read it here.
Anders vejrgang keeps up uncanny Weekend League run.
Anders vejrgang once again makes headlines this week as a result of his EAsports FIFA21 Weekend League results. The Red Bull Leipzig player once again started off his weekend league campaign with a red hot spree and kept up the focus until he reached 30 wins. It's hard to put into words what the 14 year old Danish FIFA star is doing right now, as we are running out of superlatives.
His 15th perfect weekend in a row means he now has a win streak of 450 games. Be sure to tune in again next week as we will keep reporting on the most impressive FIFA streak in esports history, until somehow someone manages to deal a losing blow to Vejrgang.