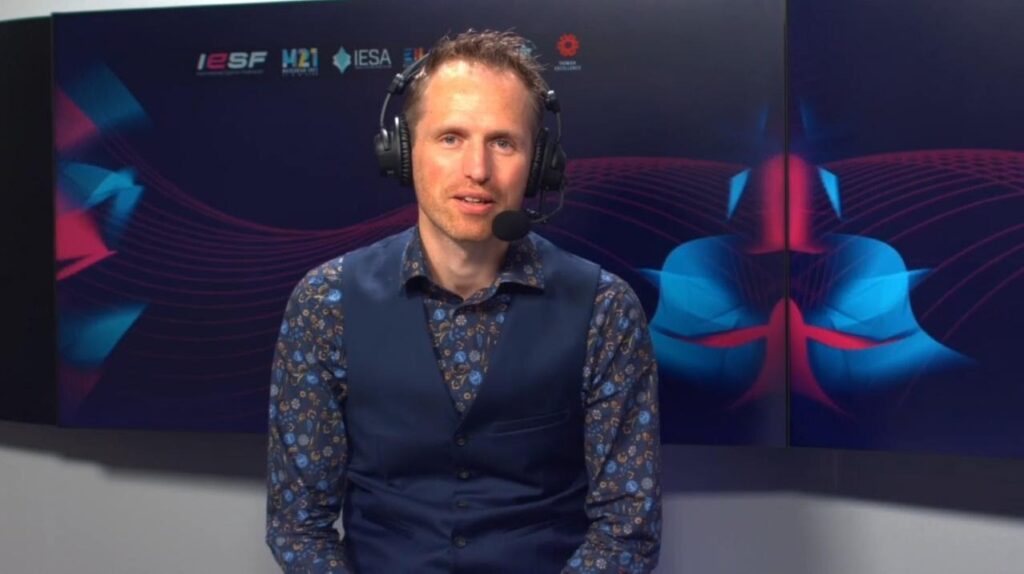 eDivisie announces partnership with KPN and H&M Netherlands.
We recently reported about the fourth eDivisie season coming up, with 100.000 € worth of prizemoney to be divided over the best among the 18 teams competing. The competition will be run by DreamHack Sports Games , and have now added two more big partners to their books.
Ajax and Heracles will once again be favourites, even though PEC Zwolle won the championship last year. PEC lost one of their stars, with Jonas "Johnna" Ghebrehiwot earning a highly coveted transfer to West Ham United, but still have one of the most experienced Dutch competitors in Tony Kok. Vitesse and FC Groningen are also considered outsiders for the title, even thought Levy Frederique transferred from FC Groningen to Italian top team Inter, and playing on loan next season in eDivisie for FC Emmen.
Now telecom provider KPN and Multinational retail company H&M Netherlands were announced as partners for the official Netherlands FIFA league eDivisie. They are joining FBTO, who were already on board last season.
Both brands have agreed on an official partnership for two seasons. KPN have an option to lengthen the contract for a third year, if they are happy with how everything pans out. The telecom company already was title sponsor for the actual top flight Dutch football league Eredivisie, and wants to reach a young target audience by adding the digital version as well. Their message will be all about speed being crucial to top gaming performances, and the future of their optical fiber internet.
As a result of the partnership with the fashion brand, H&M will be visible at various times and in a variety of ways throughout the competition. H&M will also produce a high-quality video for the eDivisie community.
Proximus launches eSportsONE, announces long term esports leagues and partners.
eSportsONE is available on Proximus' Pickx-platform (tv, app en website). The Belgian television provider will be airing twenty-four hours a day, seven days a week, with more than a thousand hours of live international esports events each year.
Proximus also announced to stay on as 'title sponsor' for the Proximus ePro League, the official Belgian championship for EA SPORTS' popular digital football title FIFA, and they will do so for at least the next five years.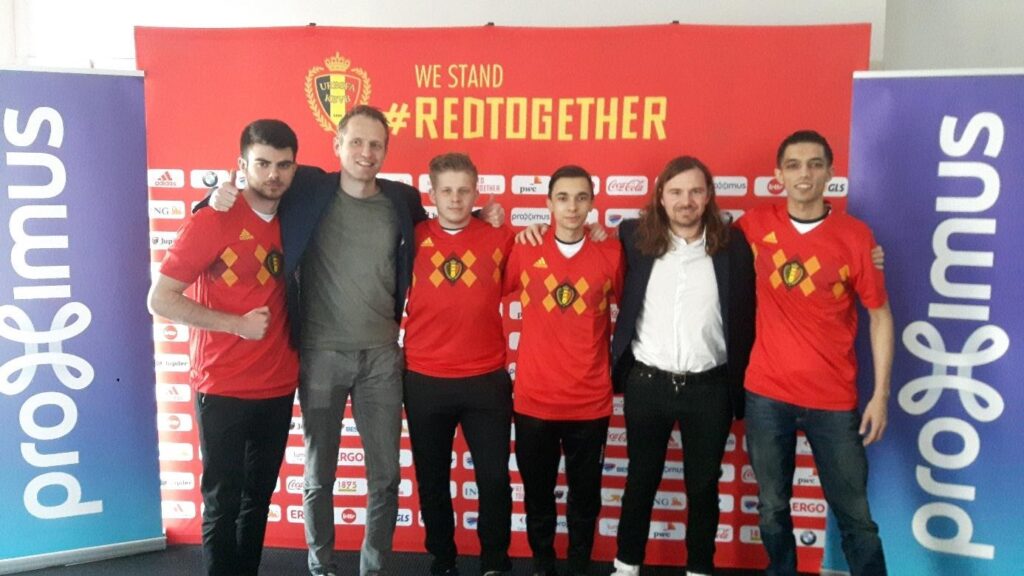 Proximus and the Belgian football association, KBVK, will also develop the 'eDevils', a Belgian FIFA squad to compete against other nations. They will also develop talents among the youth with a chance to some day reach the actual selection.
By working together with Belgian esports mastodont META, Proximus will also support the official national League of Legends competition.
Finally, Proximus lengthens their cooperation with ESL for the ESL Benelux Proximus Championship in Counter-strike : Global Offensive.
Study proves: Playing FIFA is good for health.
If you ordered one of the new generation consoles, maybe it's a good idea to go for a copy of FIFA21 as well. Playing EA Sports title appears to have a positive influence on your health. A study by the University of Leeds has shown as much. Researchers monitored the heartbeat of some test subjects during a game of FIFA. The heartrate went up during the game, and especially at the moment goals were scored reached levels corresponding with heartrates during a minor cardio training.
FIFA was always a good way to take your mind off of things, but it appears it also has a good impact on your cardiovascular activity. "Heartrate spikes during a game of FIFA reach about 140 beats per minute, when a goal has been scored, indicating a rush of emotion. This type of escalation can be compared to what people of this age category would see during an extended good paced walk". Read the full research here.
However, if you want to look like the athletic FIFA esports player of Sparta Rotterdam Aristote Ndunu, I am pretty sure you will have to frequently appear on the football field and in the gym just like him. Don't sell your dumbbells just yet!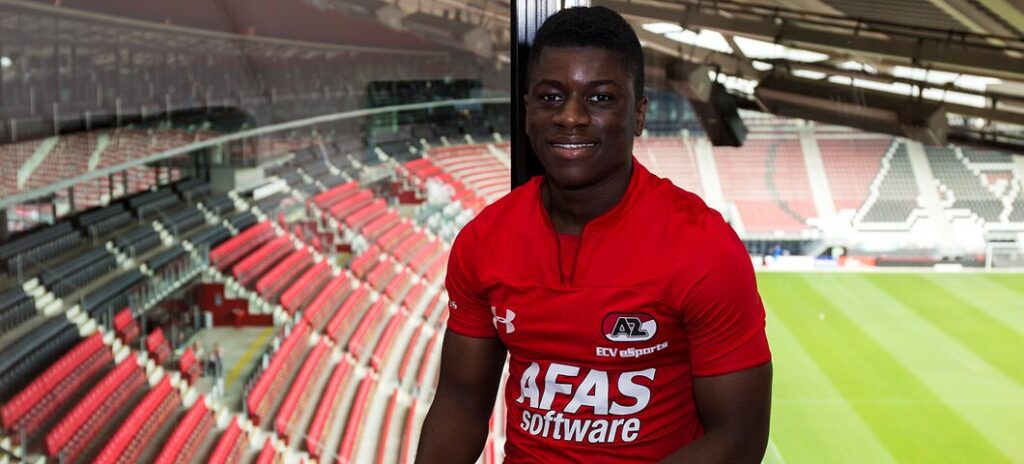 For a Dutch foundation called "Stichting Verantwoord Gamen" I have been doing lectures on how to make sure parents and their children can keep the gaming life of their children healthy without causing conflicts and arguments. Much of this focuses on health, as well as helping parents to keep screen time for everyone in their family at an acceptable level. This study will of course be added to the list of official study results to show both the children as well as parents of gamers who are concerned about health, addiction, and social consequences.