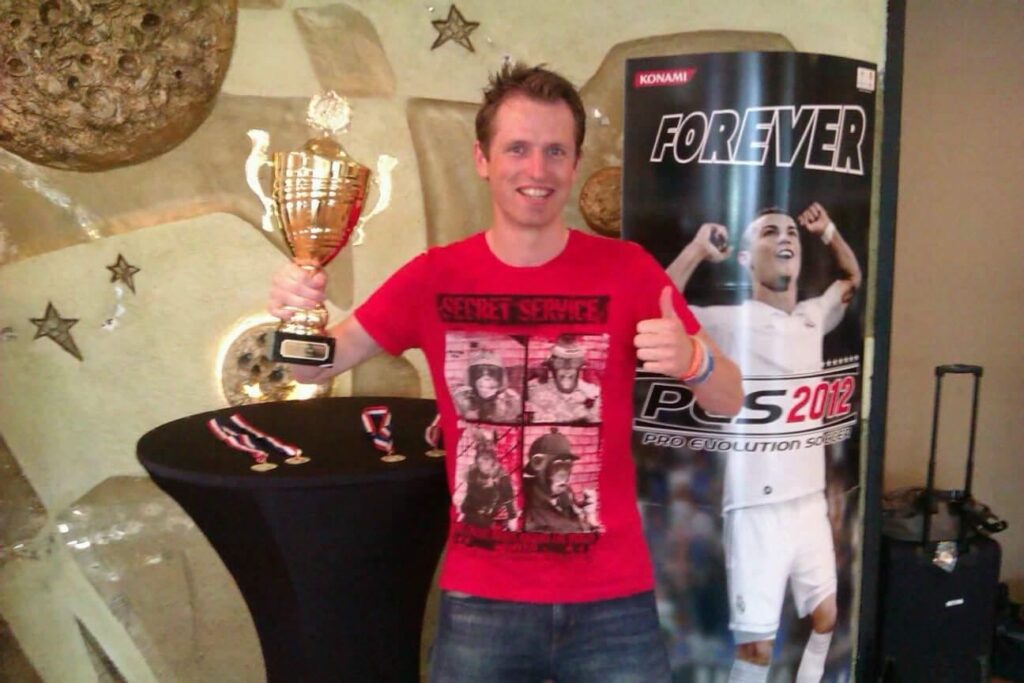 2K Fest with top NBA players and NBA 2K21 esports players.
Last weekend 2K held a huge event to celebrate their 21 year anniversary. Timing for basketball fans was quite appropriate as well, with the NBA draft having taken place just the Wednesday before, and the NBA league picking up again with the new season near the end of December. With 2KFest the publisher intended to bring the best from music, basketball and gaming culture together. It was a 24 hour during live stream you can still see on the 2K YouTube channel, which has over 774.000 followers right now.
The event featured NBA- and WNBA-superstars and legends, music talent and influencers from all over the world, with exclusive giveaways during the entire stream. I was asked to play a part as well, by commentating live on a match played between two actual top level basketball players, Nathan Kuta who is a Dutch international and former Youth tournament all star, and Belgian Thijs de Ridder, who also claimed an MVP and allstar title in a European (U18) championship.
"2KFest is a celebration of the culture that surrounds the game of basketball. Everything from the sport and the superstars, to the music and the fashion, this is our way to recognize the lifestyle that's inspired us over the last two decades," said Alfie Brody, Vice President of Global Marketing at NBA 2K. "In a year that's been marred by the widespread postponement and cancellation of live events, including sports and concerts, we are proud to bring this experience to our fans and celebrate everything we love about the game of basketball with the 2K community."
The day after this event mCon esports hosted their NBA 2K21 community cup, with the top three players in the end winning gift cards with a total value of a 100 €. 26 year old Dutch esporter Sinan "KingSnipe" Aksel, who is a contracted esports player for Turkish top club Besiktas, took first place. His nephew Isa "KingBruh3" Sezen, also born in the Netherlands but from parents with Turkish roots, took second place, while less well known "SB_JJ2275" took third.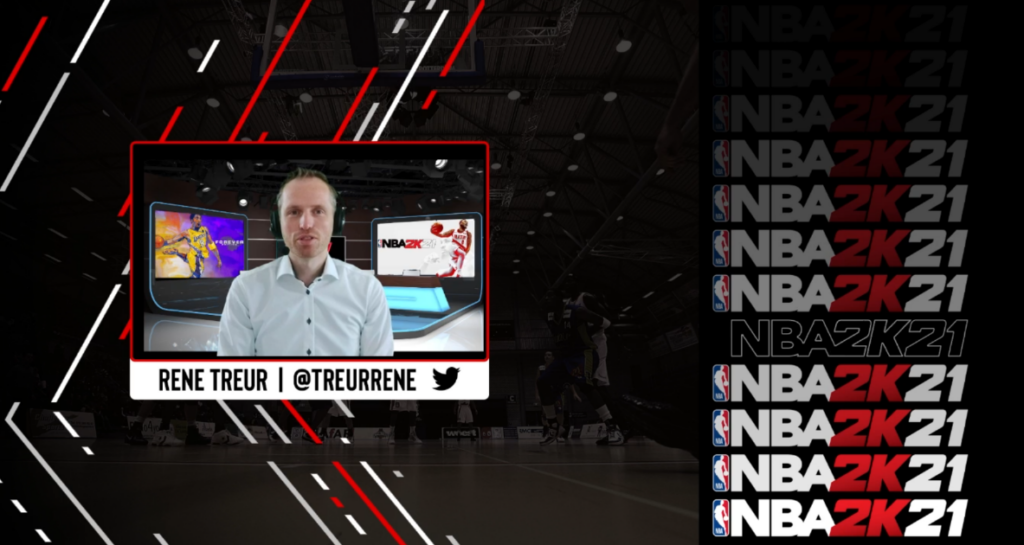 mCon esports Rotterdam already announced to do more NBA 2K21 cups in cooperation with 2K come December, so stay tuned to their, or mine, social accounts to get notifications of tournaments you could compete in or watch with live commentary.
Rio Ferdinand Foundation and esports organisation LDN UTD to host Inter-Borough Esports Championships.
The Rio Ferdinand Foundation, a Youth Charity programma of the former Manchester United star, partnered with esports organisation LDN UTD to host the inaugural LDN UTD Inter-Borough Esports Championships. The event aims to do something about the high youth unemployment and will use esports as a tool to get the youth engaged.
Youngsters from the Hackney, Kingston, Lambeth and Lewisham boroughs will compete in popular esports titles such as FIFA21 and NBA 2K21, while also digital workshops about employability and skills relevant to careers in esports will be offered.
One of the speakers for this event will be FaZe Clan's Tass. Tassal Rushan is a very well known FIFA player and has earned over 57.000 $ with his esports career counting prize winnings alone.
Multiple universities have partnered with the event such as Staffordshire University , the University of Salford and the University of East London, while London mayor Sadiq Khan endorsed and backed the event as well.
Dele Alli named as EXCEL ESPORTS' first global ambassador.
Dele Alli was announced as an ambassador for EXCEL ESPORTS, signing a long-term partnership with the organisation.
EXCEL ESPORTS brought the Tottenham Hotspur star in as they look to 'bridge the gap between sports, gaming and esports'.
Alli will be tasked with bringing his experience and knowledge of performing at the highest level and try to help the players develop. Points of improvement are thought to be things such as how to deal with pressure, overcoming challenges and the ability to bounce back from setbacks.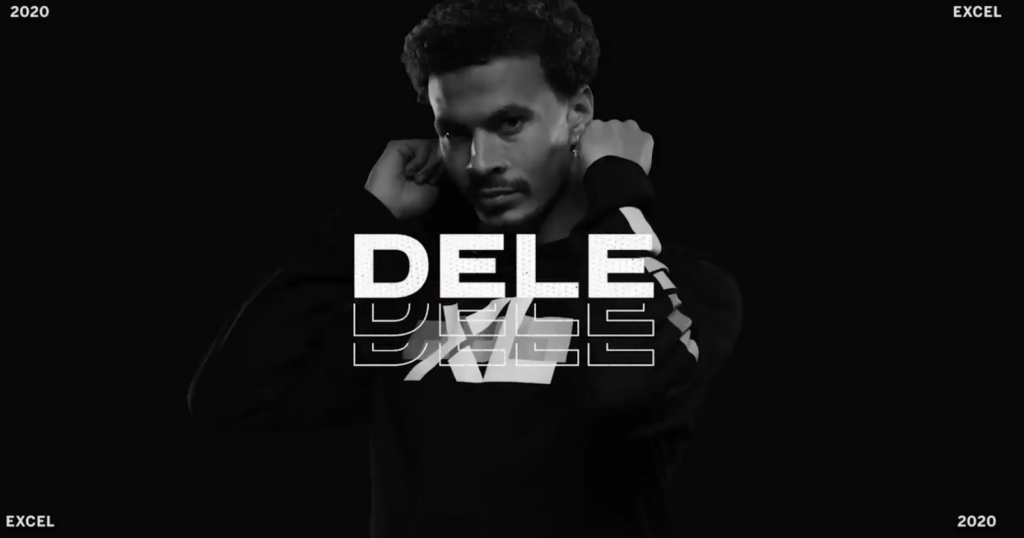 Alli noted on the move ;
"My knowledge of being a competitive athlete is something I believe can really benefit EXCEL's roster of talent as they continue to strive to be better every single day but I'll also be looking to further my own knowledge and understanding of this truly exciting industry."
Recently a coaching transition at Spurs, with Jose Mourinho coming in, and the return of Spurs Legend Gareth Bale, who is also very active in the world of esports betting, has seen Alli land on the bench more often than he would like. It seems as though this year will definitely show how Alli will bounce back from setbacks himself.