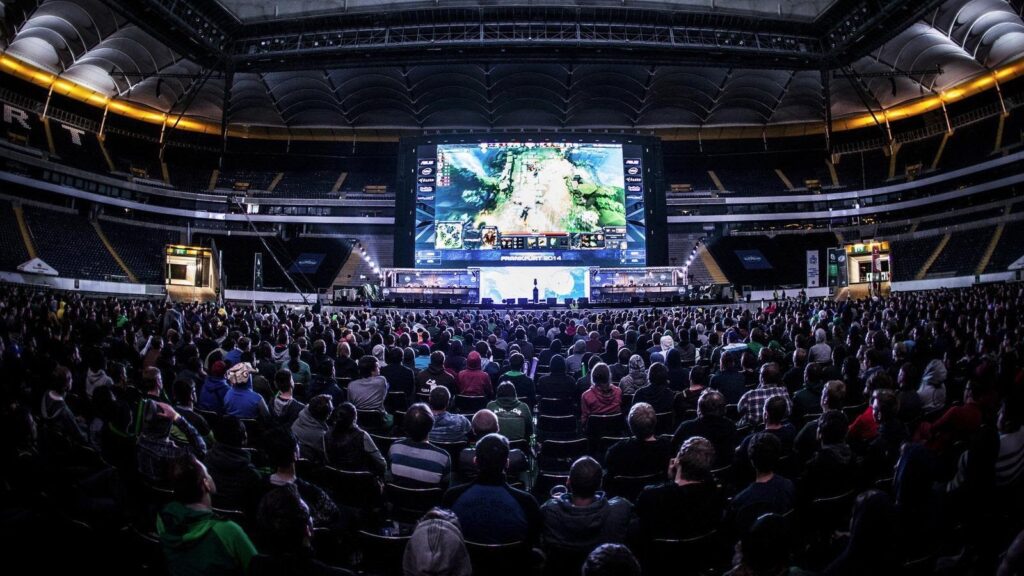 Riot Games unveils VALORANT Champions Tour 2021.
After the regional First Strike competition in the American region, Riot Games has lifted the lid on their global competitive structure for the 2021 season. Their tournament series will go by the name the VALORANT Champions Tour. Regions involved will be North America, South America, Europe, Asia, Africa, and Australia. The teams will do battle through a pyramid structure in order to be crowned the best VALORANT team at the end of 2021.
Senior Director of Esports at Riot Games, Whalen Rozelle, commented;
"The Champions Tour is our next step to grow VALORANT into a global esport worthy of the passion of our fans. We've spent a couple of years now talking to players, teams, fans, prospective partners, and other stakeholders, and we're extremely excited to launch our first official season. Our focus will be on elevating and showcasing the creative and talented players who are shaping this game across the globe. Fans and players both wanted high stakes competition, and that's what the VALORANT Champions Tour is designed to do."
While a prize purse has yet to be detailed, Riot Games did drop hints on the competition structure and partners. Red Bull and Secretlab are involved as founding partners of the Champions Tour. Both partners have worked with Riot Games before in several League of Legends competitions.
The Champions Tour will be focused around three stages, dubbed the Challengers, Masters, and Champions. The Challenger tournaments will be regional, with teams going through open qualifiers to try to progress into the knockout stages of the tournament. The top teams in each regional competition will gain a spot at VALORANT Masters, an international tournament that will be held three times during 2021.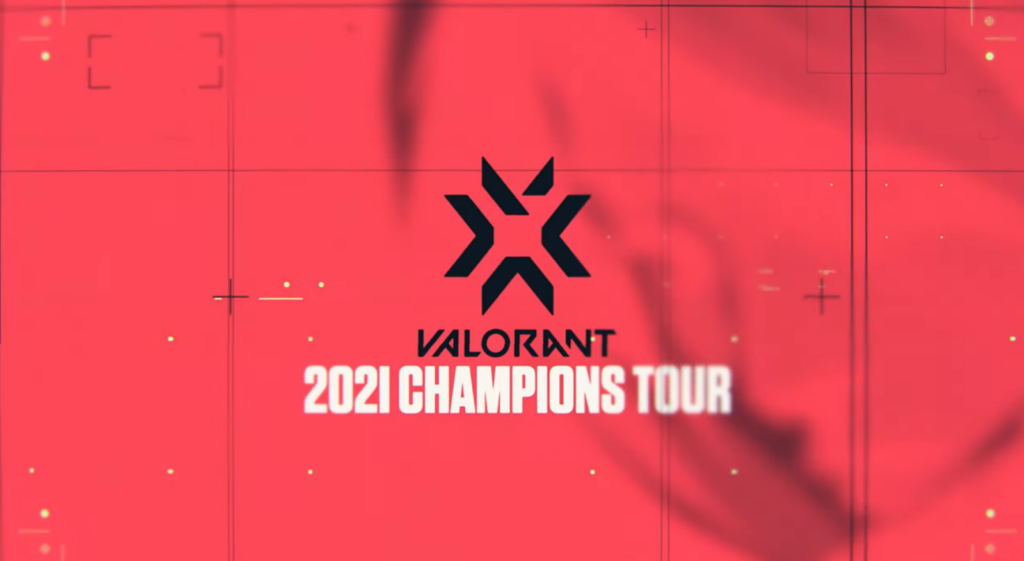 All these tournaments will yield points based on performances, similar to the Global Ranking Points for Valve's CSGO events. The teams that accumulate the most points at the VALORANT Masters events will move on to VALORANT Champions, a world championship type competition. There will also be a last chance qualifier for one remaining place at the global event, where 16 teams will fight for the crown and a yet to be released amount of prizemoney.
PUBG MOBILE reveals esports plans with 14.000.000 $ for 2021.
PUBG Corporation has revealed its PUBG MOBILE esports programme for 2021, announcing a total prize pool of 14.000.000 $. Like Riots Valorant plans, a regional approach will see PUBG MOBILE Pro League tournaments in CIS, Turkey, Western Europe, Arabia, North America, Latin America and Brazil. PUBG MOBILE leagues already existed for South and Southeast Asia.
The season will be divided into two splits, both with several teams in top positions qualifying for the massive end of year PUBG MOBILE Global Championship. A venue has not been detailed yet, with unclarity about the Covid situation cited as a good reason to not make any fixed plans yet for an offline location.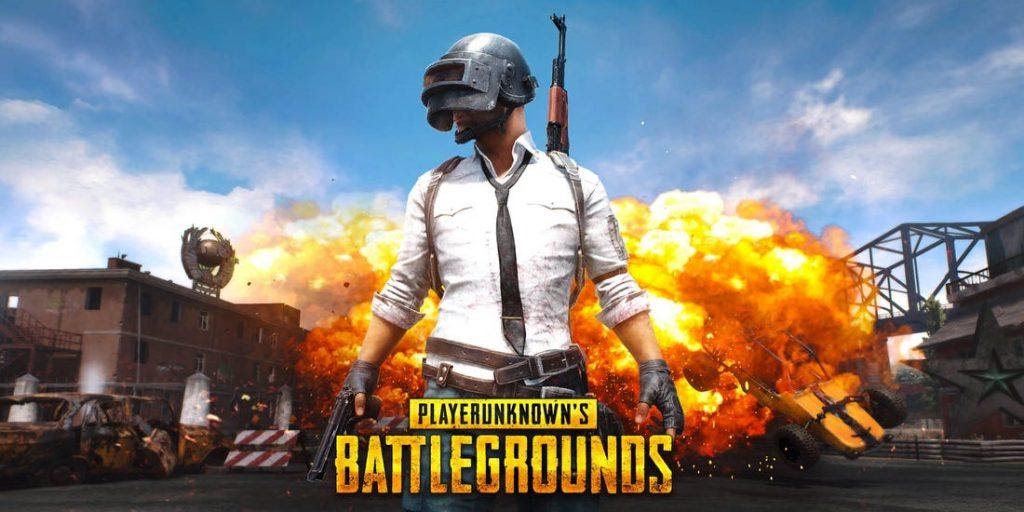 Director of PUBG MOBILE Global Esports James Yang stated the following about their esports plans: "2020 has been an incredibly special year for us as we've expanded in all aspects and completed our amateur to pro ecosystem, but this was only the beginning. We have huge ambitions to become a tier 1 esports and stand shoulder to shoulder with the biggest games in the world, not just to break boundaries within mobile esports betting." 
Join the Force down mCon to win OMEN LAN online during Rotterdam Games Week.

JTF army have lived up to expectations as favourites and cruised through the upper bracket to win most of the 2.000 € reserved for the CS:GO competition at RTM Games Week's OMEN LAN. JTF did not drop a single map throughout the event, meeting teams such as Harkers, Rescue Rangers, Grafisch Lyceum Rotterdam, and grand final opponent mCon esports Rotterdam Academy. The event was supposed to be played at Ahoy initially, but in the end took place online due to Covid19 measures.
With 7.500 € on the line for multiple game titles, OMEN LAN online generated much buzz in the Benelux esports scene. With Rocket League, Rainbow Six Siege, League of Legends, Hearthstone and ofcourse Counter-Strike : Global Offensive the A series competitions had plenty to play for, but with multiple B series competitions, where hardware prizes and goodies were at stake, Dutch players had various opportunities to show their craftsmanship.
During the CS:GO competition mCon Esports Rotterdam had a live stream set up from 10 AM Saturday until 10 PM Saturday night, to have their games covered live by René "liQuid" Treur and Walter "cholover7" Lemmens. Not losing a map until the grand finals, mCon esports powered through tough opposition led by 20 year old ingame leader David "Dengel" Engel and Andy Liu aka Cheesy, the teams dedicated AWPer. Zynex, CK and PUG completed the roster that lived up to expectations, but fell at the final hurdle.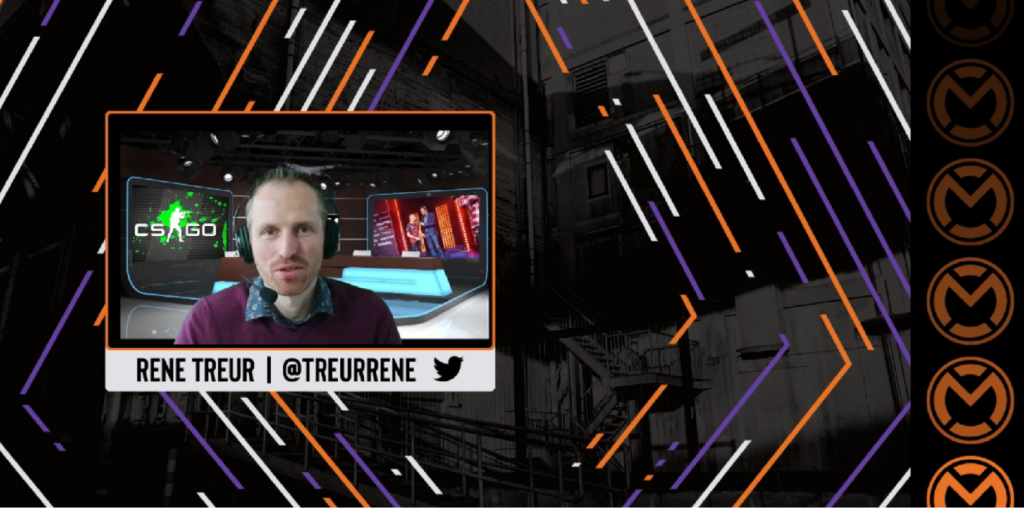 Going into the best of five grand final, JTF already had a one nil advantage as they came from the upper bracket. Fishie made sure of some highlight reels for their social media accounts, as he managed knive kills against three (!) different opponents. Team sniper R1qz0r dominated on Nuke, powering his team to a 16-4 win, while RefuZer, redux and JoeyVHA all managed over 20 frags to claim Train 16-8, making JTF the deserved 2020 OMEN LAN champion.