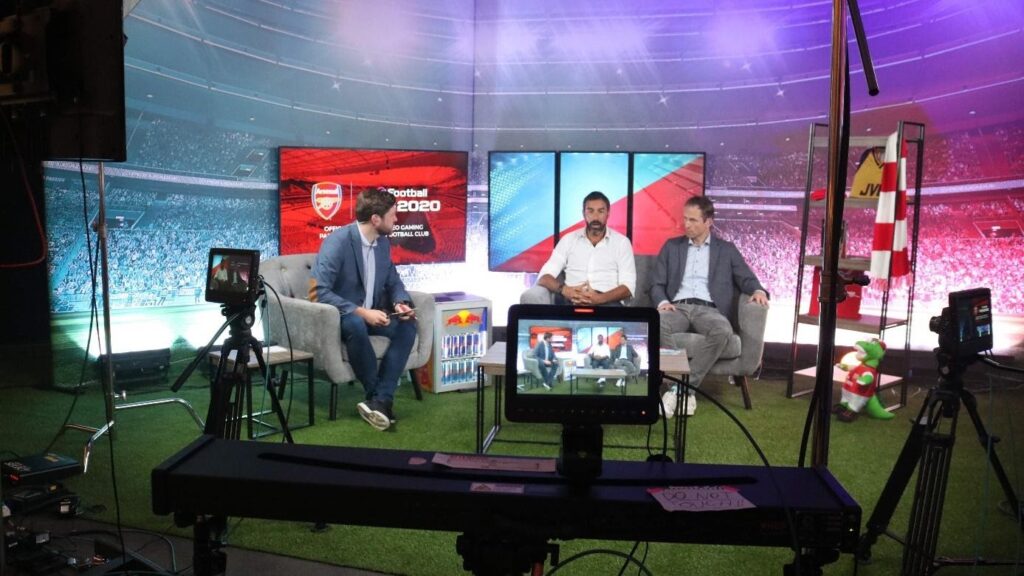 This past week a number of esports World Cups were announced or held.
Iesf World Championship at Eilat, Israel was also announced. With PES eFootball, Tekken7 and Dota2 it's expected to be a big spectacle come November. Right now the individual countries are holding their national PES qualifiers, for instance I will be at the Dutch National finals as a commentator Saturday the 29th. In October we will see some regionals, such as the European Championship that will be broadcasted live from Paris or Berlin. With the likes of Usmakabyle, ettorito, Christopher M., indominator, Alex Alguacil and 'o Neill eligible to qualify the European regionals should prove to be an event attracting global attention. Dota has always been a staple in the international world of esports, and Tekken has been competing with the StreetFighter titles and Nintendo's massive hit Super Smash Brothers to compete for the beat 'm up fans.

Talking about Nintendo's massive hits, Super Mario Kart World Championship is taking place from the 18th of August, at the Esports Game Arena in Alphen aan de Rijn. This weekend we will find out who becomes the 2020 world champion. I wouldn't bet against Julien "ScouB" Holmière for a fifth consecutive world title, and expect Sami "the Godfather" Cetin on the podium once again too.

F1 Esports Series announced their 4th season, Increasing their prize purse to a massive 750.000 $. David Tonizza, digital driver for Ferrari, is the holding champion. Unlike in actual Formula 1, the spikes in form mean anyone could be champion this year. It is insanely hard to become back to back champion in F1 competition, as the amount of players grabbing top three placings during the different circuits this past season showed us. This has to do with the fact that cars settings are set the same so there is no difference in motor power and stability, almost everything comes down to the drivers skills -and sure, a bit of luck-.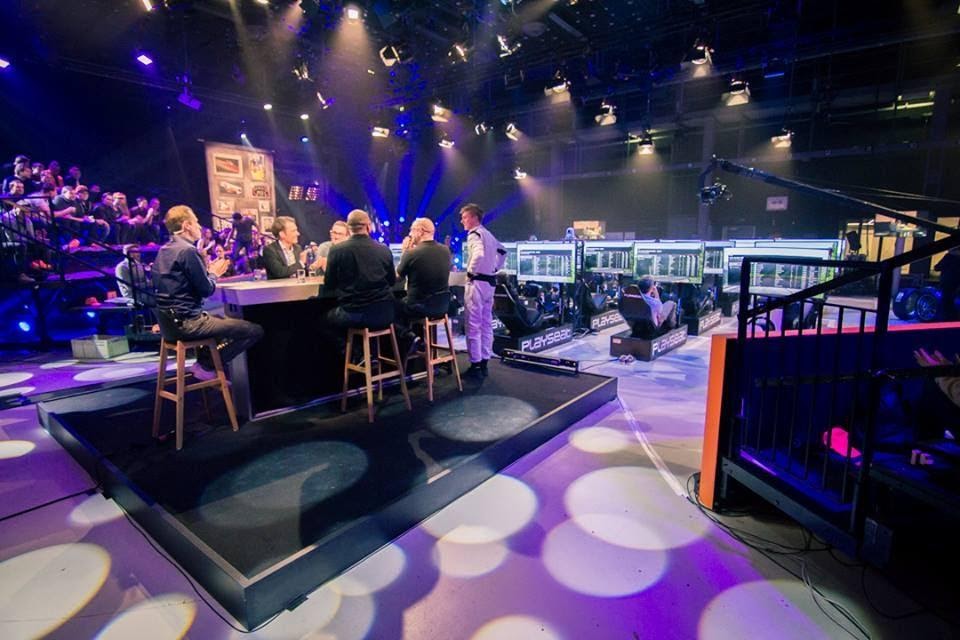 The 27th of August the Pro Draft Reveal Show will take place.
Jarno Opmeer was the best Dutch participant on the world stage last season with an impressive 4th place for team Renault-Vitality. Bono Huis and Floris Wijers finished lower, but nevertheless impressed.
None of this is a surprise to esports fans or Dutch esporters, as the first ever big digital racing competition was hosted years ago by McLaren. Dutchman Rudi van Buuren claimed the title "World's Fastest Gamer" and has been a simracer for McLaren since.

For me personally, this esports week could hardly have been better.
Offline events are finally allowed again in the Netherlands and Belgium, when taking all health advice and rules into account. I did quickly built a studio since COVID broke out, and commentated or hosted a lot of online tournaments and events, but nothing beats a live crowd and watching the gamers in the eye. After being host live on stage at Rabobank GameDay den Helder Lockdown edition last Saturday in the amazing theatre 'de Kampanje', I will be commentating live for EA's massive eChampions League Invitational, with a whopping 100.000 $ prize purse. We will be broadcasting live from Brussels for Belgian TV and for the Proximus esports website and Twitch.tv channel. Saturday we will see 8 top competitors go head to head for a chunk of that money, with the likes of tekkz, dullenMike, MoAuba, Gorilla, Stokes, Ollelito, Megabit and NRaseck promising a stacked FIFA tournament.
My participation in another huge international esports event has been confirmed, but unfortunately I am not at liberty to disclose any details just yet. Suffice to say, I will be travelling outside of the Benelux again soon, if COVID measures allow it.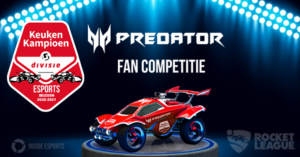 Also some news about national competitions. Keuken Kampioen Divisie, the 2nd Dutch football league, launched a new Rocket League competition.
After their Keuken Kampioen Divisie Esports Fan Tournament the 16th of May they have realised the potential of esports and go full steam ahead. The season starts the 24th of September 2020, with all 16 teams participating.
When it comes to leagues of professional sport clubs below the highest level, Holland was not the first this time, as Italian Lega B already offered a PES competition to run alongside their Serie A FIFA competition. Back in January 2017 the Netherlands started their eDivisie FIFA competition with all 18 Eredivisie clubs involved, which was the first nationally televised esports league in cooperation with the nations league and clubs. A snowball effect followed in the coming years, with professional football leagues, as well as other sports, following suit. In 2020 we have seen football competitions announced for countries such as Italy, Finland, Mexico and Malaysia. 
By René Treur