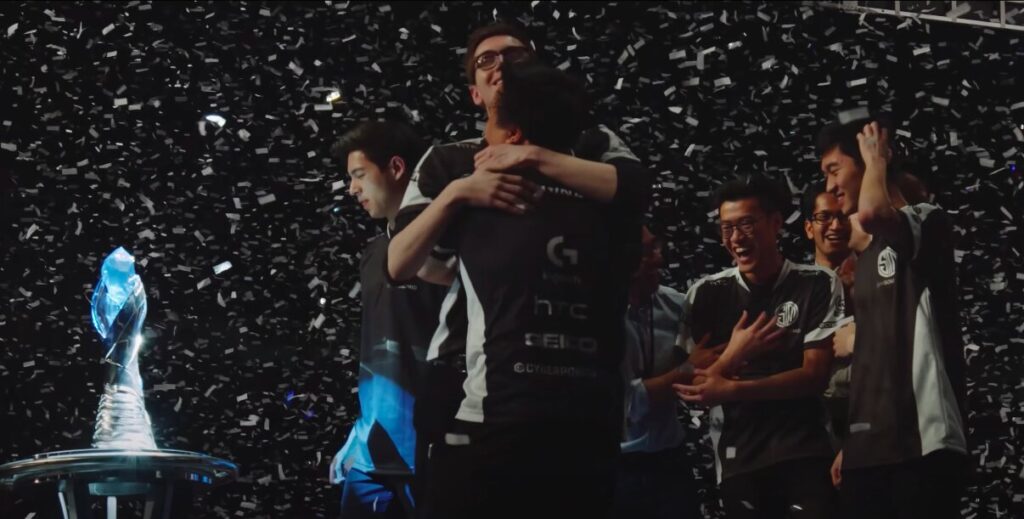 In a series marred with technical issues, TSM have been able to capture their first LCS title since the 2017 summer split after what many have considered to be quite a rocky season, or few seasons for the previously very dominant team. The best-of-five series against Flyquest, who had previously knocked TSM out of the LCS Spring Split in a similar best-of-five, had been a very close series, there had been some technical issues due to a heatwave in California causing issues for one of the Flyquest players leading to 40-minutes of delay, but despite this the game was able to be closed out 3-2 in favour of TSM.
It had certainly been a tough path too – TSM lost out in their first series 3-0 against Golden Guardians and for possibly the first time in the teams history had become the underdog in the lower bracket series having to break through Dignitas, Cloud9 and Liquid – having just about made it to the final with a string of questionable performances, many fans were a little concerned, particularly as FlyQuest had been looking so strong through, but with some truly stand out performances through veteran mid-laner Bjergsen and a small return to form for Doublelift who had been struggling, it seems TSM was very much on the path to win.
The young jungler in Spica has certainly been impressive too – at just eighteen years of age, the summer finals were truly a test of his ability and he certainly didn't disappoint with a number of clutch smite steals and some very strong jungle showings too throughout the series.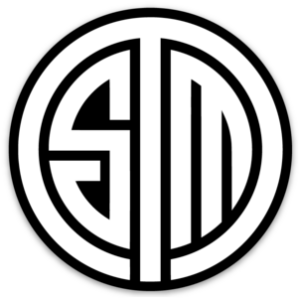 Proving all of the doubters wrong however, TSM will be headed to their first World Championship in three years to test their ability against the best in the world – although plenty of competition there's no doubt that the diehard fans will be placing their money and votes on TSM for their league of legends betting – there's still a very hard path ahead of the players as the world stage is a very different environment from the LCS stage, and the weakness that many have seen in TSM need to be ironed out by the time world's comes around as the other competition are looking very strong.
The Worlds event is set to take place a little later in September with Shanghai in China being chosen – there will be a bubble-hub set up for the teams much as has been seen in more traditional sporting events to ensure that the event can take place in the traditional offline format but the decision has been made to hold the event in a single city rather than multiple as would usually happen, it is of course expected that there will either be limited or no fans in attendance too which may change the dynamic of the games somewhat. More information will become readily available over the coming week or so, but worlds season is here and there's certainly plenty of excitement to be had.