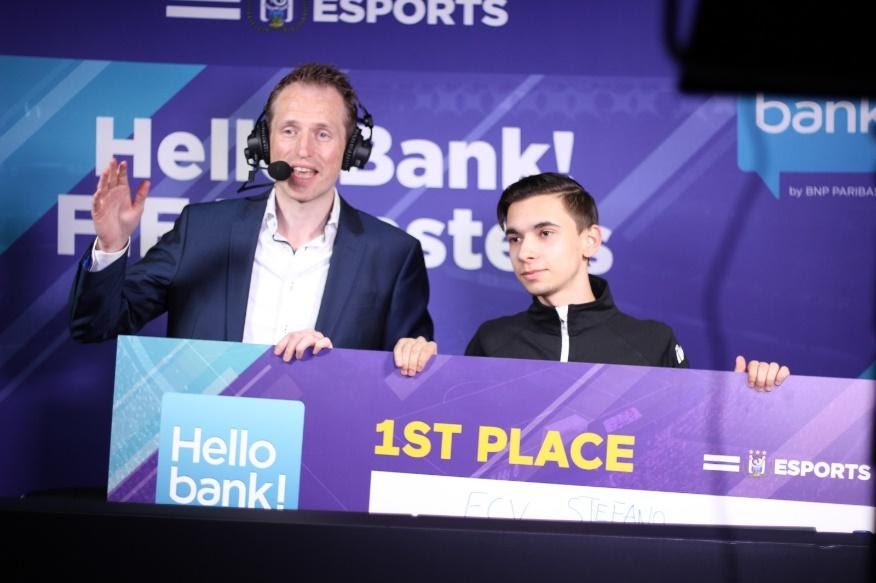 AC Milan announce Esports plans, teams and partnership with QLASH.
After a successful pilot season with an official Italian FIFA league -eSerie A- during the spring of this year, cut short by the spread of COVID19, AC Milan announced their intentions to go full throttle into Esports. They started a strategic partnership with QLASH and announced not only their FIFA players but also a Brawl Stars team.
AC MILAN QLASH will be the name of the new team, and they cherry picked their FIFA players very well. First man in Rossoneri jersey will be Diego ''Crazy'' Campagnani. He finished the FIFA20 season, even though it was cut short and did not culminate in an official FIFA eWorld Cup, as number one in the world for PlayStation.
Flanking him will be the man who played the first official Italian international FIFA match against Jan Willem Molendijk of the Netherlands, live in the sold out Amsterdam ArenA in March 2017, during the break of the actual football match Holland Italy. As a live commentator there, I saw Fabio 'Denuzzo'' Denuzzo scrape in a 1-0 win. Denuzzo will be the Xbox player for AC Milan during the upcoming eSerie A 2020/2021 championship.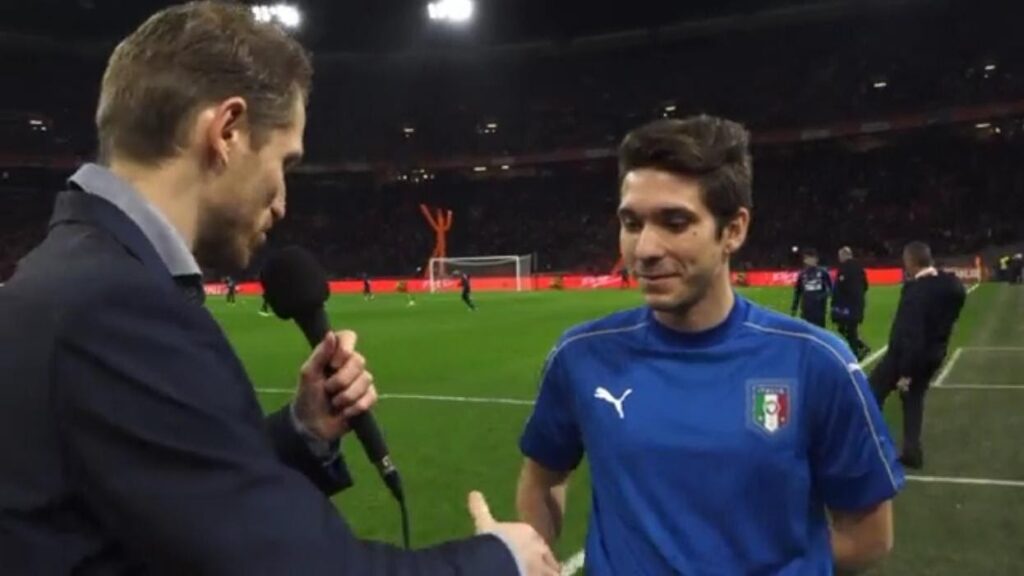 For Brawl Stars AC MILAN QLASH has picked up Guillem "GuilleVGX" Vidal, Ivan "iMuniiz" Muñiz and Rubén "iKaoss" Del Alamo. The Brawl Stars World Finals will be played on November 21st and 22nd, and AC Milan QLASH has already qualified to compete for the title and gold.
Read the official news items on the QLASH and AC Milan websites;
https://qlash.gg/en/ac-milan-qlash-partnership
https://www.acmilan.com/en/news/articles/media/2020-11-02/ac-milan-enters-esports-in-partnership-with-qlash
David Beckham announces CS:GO plans.
Guild Esports has entered an agreement with Duncan "Thorin" Shields to hire him as consultant in order to develop a Counter Strike: Global Offensive team that will compete for international gold.
Thorin has been covering esports in writing since 2001, and has also been analyst for several big tournaments and leagues, as well as creating his own content in the form of podcasts.
In a tweet Thorin stated Guild Esports "made a splash with their initial announcement" and that he was very pleased to be involved as their Counter-Strike advisor.
Guild Esports already signing a top Rocket League squad and FIFA player Niklas "NRaseck" Raseck, who just this summer competed in the eChampions League Invitational, together with world champion MoAUba and Tekkz. Guild recently also signed a VALORANT team.
EA's FIFA 21 Challenge with 254K viewers.
EA has reported, through The Esports Observer, that The FIFA 21 Challenge has set the all-time record for viewers for an esports tournament featuring FIFA. They reported a total of 254.000 viewers.
In this event we saw esports stars square off with profession sports stars from clubs such as Inter Milan, Liverpool, Borussia Dortmund and West Ham United. The prize purse of 20.000 $ was donated to charity.
Earlier we reported on EA sports massive FIFA 21 plans here on Best Esports Betting;
Virtua Fighter Esports PES Champions
Inter Milan announces FIFA 21 squad and Bundled partnership.
Inter Milan, shortly after AC Milan, has announced their FIFA 21 roster and a partnership with Dutch esports agency Bundled. The squad will consist of Pedro "PResende97" Resende, Levy "Levy" Frederique, Nicolas "NLaos_X" Velasco, and Manoel "MNeto77" Neto. These players will represent the club in eSerie A and the EA Sports FIFA 21 Global Series.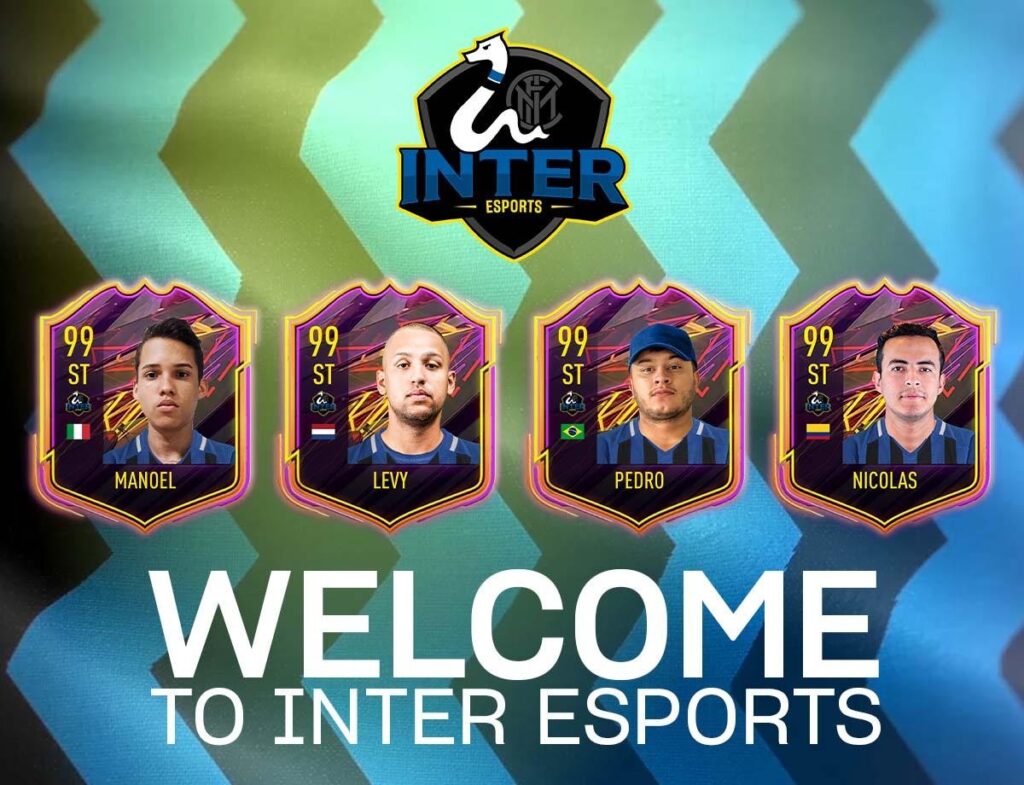 Bundled is led by Melvyn Wolters, who for many years organised esports tournaments such as PES League, for which I worked with him as a commentator 6 seasons in a row. From 2017 Melvyn focused on the player management side of Bundled, becoming a huge name in the Benelux and the United Kingdom. This is the first co-operation with an Italian club, and marks another huge step for the agency. It is amazing to see what they have achieved in the past years.
Wolves expands esports ventures with Rocket League.
Wolverhampton Wanderers has announced their involvement in the Rocket League Championship Series (RLCS). The team consists of two Dutch players, team captain Rix "Rix" Ronday, coming in from Libertas, and Ole "Oaly" Van Doorn from Barrage Esports. The line-up is completed by the man from Munich, Luis "LuiisP" Puente Peña who joins from Edelweiss Esports.
Wolverhampton Wanderers already took part in the EA Sports ePremier League, the official FIFA competition for the UK. The Wolves will be the first English Premier League club to venture into Rocket League, even though they are far from the first English club to take on titles other than EA's digital football pearl FIFA.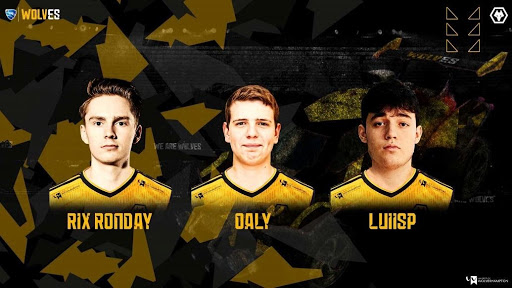 Wolves right now has teams in FIFA 21, FIFA Online 4, PUBG, Identity V and Pop Kart Racing and Rocket League, bringing their total esports rosters to six.