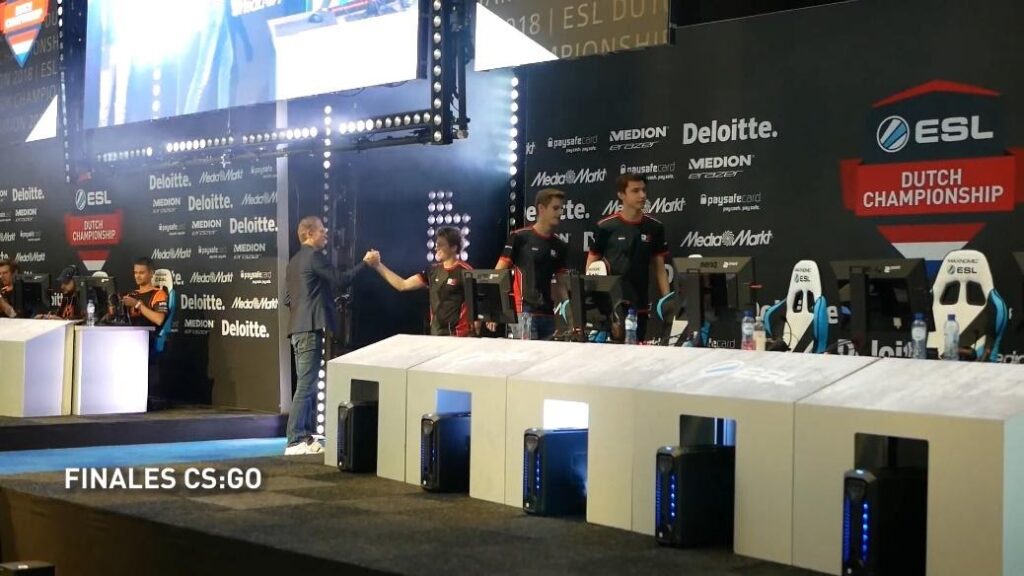 Damwon Gaming wins Worlds 2020.
The South Korean team Damwon Gaming have won the 10th anniversary edition of the League of Legends World Cup. After several years of Chinese dominance, the Summoners Cup will once again find it's way to South Korea. Chinese Suning Gaming did manage to get to the final, but were beaten 3-1.
The Grand Final event was held offline, with Pudong Football Stadium, the future stadium of the Shanghai SIPG football team, not letting in more than 6.000 spectators. A lottery decided which of the over 3 million hopefuls in China would be selected to attend the Shanghai grand final. After five weeks of virtual clashes, the live crowd saw the favourites of Damwon Gaming do what was expected from them in the final. Nuguri, Canyon, Beryl, ShowMaker and Ghost had already broken the World Cup record for fastest game ever: 18 minutes and 45 seconds and had only lost two games in the entire World Cup before the grand final.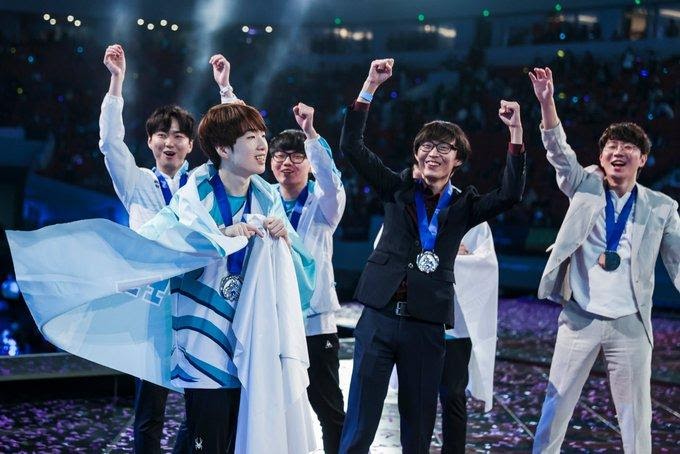 Suning Gaming was number 3 in the Chinese league, so not even expected to be here. But after major upsets against JD Gaming and TOP Esports, they could not finish writing the last page of their fairytale book.
The winners get to lift the 70 pounds Summoner's Cup, one of the biggest trophies in the world in Esports, or even all other sports. A making of video has been made and can be found on the League of Legends YouTube channel right here ;
Furthermore, they will take 37,5 % of the prize money, while number 2 Suning Gaming will bring home 13,5 % for their well-timed peak performance this year. The exact details of the amount are yet to be announced, The initial prize pool of the tournament will be bumped with a huge amount of money based on the number of in game skins sold and other revenue, which equalled over 4.000.000 $ in 2018 and 2019. You can safely assume the total prize purse will be over 6.000.000 $ and Damwon Gaming will be about 2.000.000 $ richer after their much deserved championship run.
Real Madrid star Casemiro announces team CaseEsports.
Carlos Henrique Casimiro, known in the world of football as Casemiro, has followed various sports stars by launching his own esports team and organization, called CaseEsports. At launch CaseEsports immediately announced their first esports players, with a CS:GO team consisting of the Brazilian's fellow country men Paulo "land1n" Felipe, Denis "dzt" Fisher, Felipe "felipe" Delboni, Yan "yepz" Pedretti, and Vinicius "n1ssim" Pereira.
Real Madrid's football star, hailed as their midfield concrete for years and playing a large part in three Champions League wins in a row, will base his team in Madrid, where he himself plies his trade. The players will be housed in the CaseEsports gaming house, where the office is also located. First challenge coming up for this team are the qualifiers for the DreamHack Open tournament I wrote about just last week, coming up in December;
With Casemiro being a professional football player in Europe, many would expect the star to follow in Aguero's footsteps and bank on FIFA players. By announcing a CS:GO team he shows taking esports very serious, as it is the most popular and consistent esports title of the past two decades.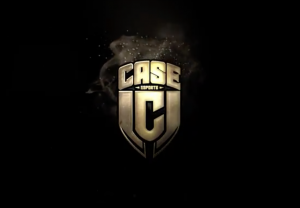 He is by far not the first sports star to venture into esports betting , as just last week we reported about Manchester City star Sergio Aguero launching his KRU Esports, and before that we saw the likes of David Beckham, Gareth Bale, Ruud Gullit, Mesut Ozil, Antoine Griezmann, Gerard Pique and several NBA and American Football stars enter the fray. 
1Up-movie announced, about esports and Gamergate.
BuzzFeed Studios is working on a movie named 1UP. The movie will star Ellen Page and the story revolves around esports and Gamergate. The movie is described as an 'underdog comedy' on The Hollywood Reporter ;
https://www.hollywoodreporter.com/heat-vision/ellen-page-paris-berelc-starring-in-video-game-comedy-1up-exclusive
Page is playing the character Vivan Lee, who leaves her university esportsteam because of their sexist behaviour. To save her scholarship she creates a fully female team to still compete. Page is known from movie like Inception and Hard Candy, as well as her role in the recent comic adaptation of Umbrella Academy. She already has a link to gaming with her voice acting in the game Beyond: Two Souls. Kyle Newman will direct.