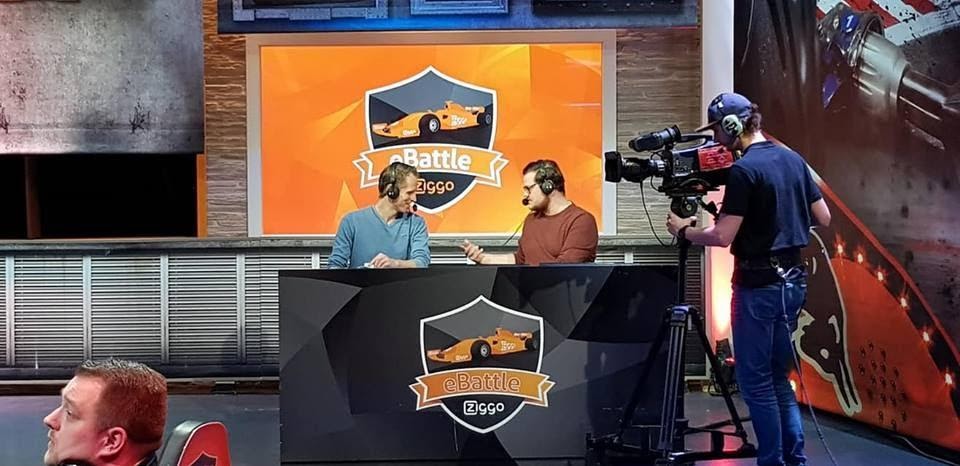 100 Thieves wins first Valorant Major against TSM.

The first big regional Valorant tournament was held in North America, under the name Valorant First Strike, which we reported on earlier. Esports giants 100 Thieves and TeamSoloMid fought a thrilling final to determine who would start of their professional Valorant career with a bang.
First Strike is the first official esports Major organised by Valorants developer Riot Games. The First Strike competition was created to find out who would crown themselves champion of the American region. In the grand final we saw TSM and 100 Thieves, two of the most well known esports organisations in the world, go head to head.
100 Thieves managed to win a thrilling final 3-1, in what many expected to be a TSM win. 100 Thieves will bring home 40.000 $ for their efforts, while TSM bags 20.000 $. In third and fourth place we find Sentinels and Envy with a 10.000 $ cheque.
Early October, 100 Thieves formed a new team, with former Counter-Strike professional Spencer "Hiko" Martin staying on with the organisation that had announced their Valorant plans and the involvement of Hiko earlier this year. Taking the top spot in Valorant First Strike, which featured a total prize pool of 100.000 $, will make them favourites for any upcoming tournament, and will make fans hyped about a clash between the American team and any European top teams. Next tournament Riot Games have planned for the game is the Valorant Champions Tour.


Esports army teams from the Netherlands and UK in virtual clash.

This week, the Dutch Esports Defensieteam does virtual battle against the British Army in Counter-Strike : Global Offensive.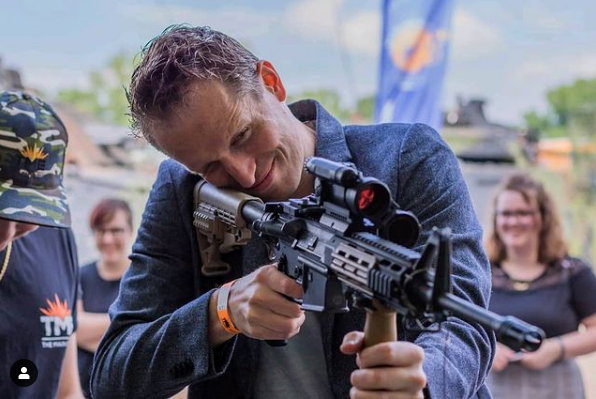 The esports-team of the Dutch forces was challenged by the British Army for a showmatch in the popular shooter CS:GO. After working together as Nato allies multiple times, they will now virtually be trying to determine who are the best digital marksmen and tacticians.
While British Army Esports has grown to a community of over 1200 members, the Dutch squad has two selections of five players, and two experienced coaches. With a top three CS:GO player from Ireland the UK team will expect nothing less than a win.
The match will be a best of three and live on the Dutch Twitch channel for 'Defensie'.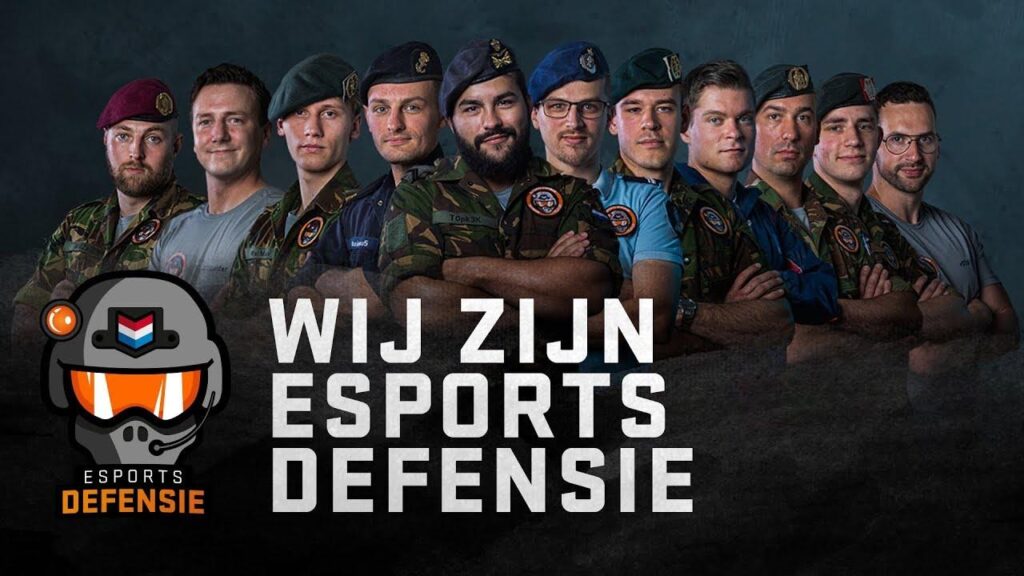 2020 HearthStone World Championship this weekend.

The 2020 HearthStone World Championship took place this weekend. Eight of the world's best HearthStone players competed for a 500.000 $ prize pool.
Eight players from four different regions had qualified this year through the so called Hearthstone Grandmasters. For Europe we saw SilverName and Jarla compete, for the general Asia region Bankyugi and Glory turned up, XiaoT and Syf represented China and Bloodyface and Monsanto were the qualified contenders from America. They did battle for the top prize of 200.000 $ and world title.
Neither of the Chinese players managed to make it out of the group stages. In the end Japanese HearthStone champion Glory took the victory with an impressive grand final result against Czech player Jarla, ending with a 3-1 scoreline.
The tournament took place Saturday the twelfth of December and Sunday the thirteenth of December, and can be seen back on the tournament will broadcast at the Hearthstone Esports YouTube channel;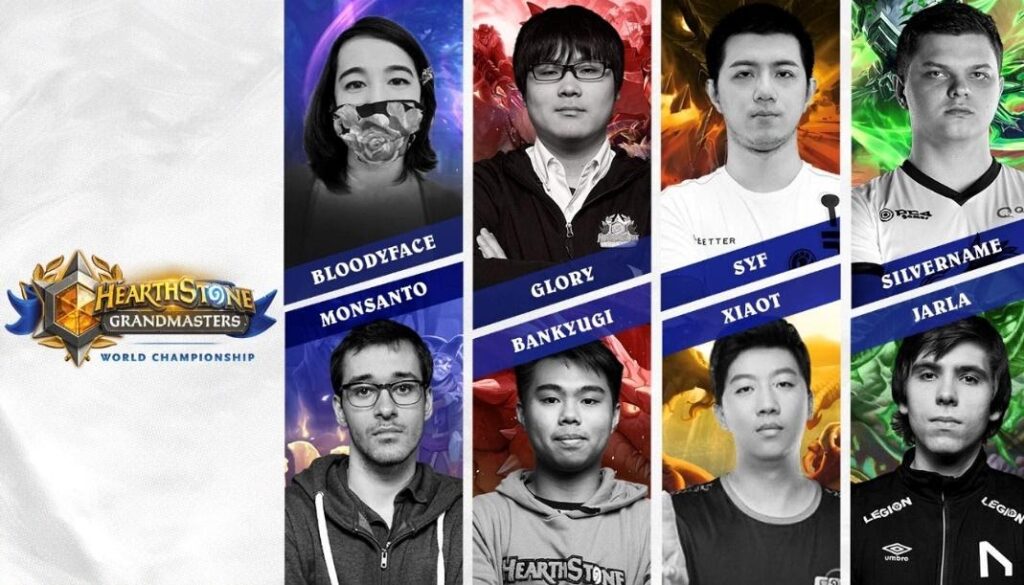 Julian van den Berg and Anders Vejrgang 30-0 again in Weekend League, now 270-0.
Julian van den Berg and Anders Vejrgang again reached a 30-0 scoreline in their FUT21 Weekend League. Both now stand at a historic score of 270-0, while the world of EA FIFA esports tunes in on a weekly basis to see whether they will be able to keep the streak going.
Two weeks ago we reported here on Esports Betting about the players reaching a 210-0 score in weekend league, which was already an unprecedented performance. Two weeks later, both players are still at it, and more hungry than ever to keep their streak alive with an insane 300-0 dawning at the horizon. It's closer than ever for the 20 year old Dutch Feyenoord esports player from Wassenaar, as well as the 14 year old Danish wonderkid and RB Leipzig esports player Vejrgang.