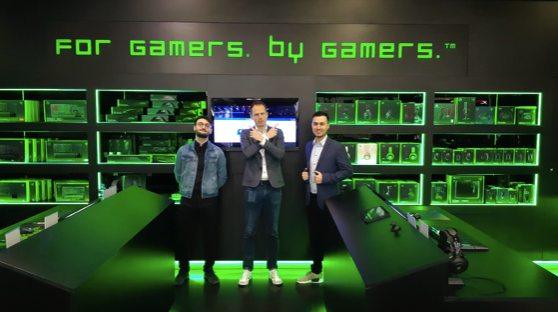 Call of Duty League Season 2021
Call of Duty League announced they're going crossplay, and the professional gamers in the league will have to play on PC, but with controllers. The season schedule and prize purse are to be detailed at a later date.
An excerpt of their site read the following ;
"For the first time in Call of Duty esports history, competitors will be able to compete online in Call of Duty Challengers on their platform of choice across console and PC. We will continue to test platform hardware and make restrictions if necessary.
Players are required to use controllers. Mouse and keyboard peripherals will not be allowed.
Any LAN Challengers event that takes place during the season will be played on PC. Competitors may plug in their League-approved controller of choice."
If you want to read the full statement and all details have a look at the CoD League website; https://callofdutyleague.com/en-us/news/call-of-duty-league-transitions-to-pc-controller-call-of-duty-challengers-goes-crossplay
Another interesting part of the news was the indication that the Dedicated Challengers Broadcasts, which were introduced during the 2020 Call of Duty Challengers season, will return but be finetuned and expanded. Details on the new programs will follow, but are said to "continue to spotlight top Challengers talent throughout the year".
Roster construction for the new season will be updated as well. This already caused a few teams to not extend contracts for all of their players. Most noteworthy of these is Clayster from fresh CDL-champion Dallas Empire, despite being one of only two players in Call of Duty history to win three World Championships. With his experience he will be an interesting prospect for other Call of Duty teams without a doubt, should he decide to continue playing.
See all details about roster rules at the league's website; https://callofdutyleague.com/en-us/news/2021-call-of-duty-league-roster-construction-rules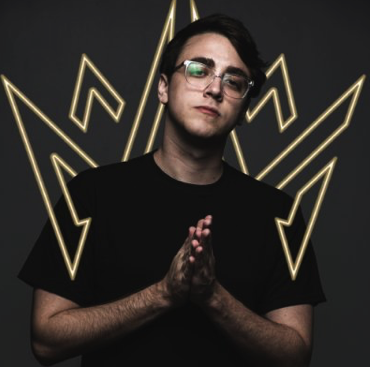 Rocket League free to play date announced
I have been writing about Rocket League becoming free to play, both in the game review on this site as well as on my socials, but the date is finally known! From September 23 we will be able to enjoy this game with all our friends, they no longer have an excuse not to play one of the most entertaining games in the world of esports betting.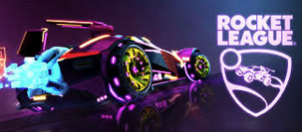 Psyonix has announced that Rocket League will be permanently free to play from September the 23rd. With Rocket League becoming free, the football racing game will also appear in the Epic Games Store. With that, Rocket League will disappear from Steam for new players; PC players who already own the game through Steam will be able to continue using that platform and will also receive all updates, as well as some cool bonuses for their investment and support from an earlier stage.

Playing the game for free also applies to consoles. No PlayStation Plus or Nintendo Switch Online subscription will be required to play Rocket League online, but Xbox Live Gold is the exception here.
Esports offline events booming again in the Netherlands
With FIFA 21 just weeks away, you would imagine not much FIFA 20 events are taking place right now. For me as a commentator, I've had very busy weeks behind me with Dutch PES finals, EA's eChampions League and GameDay den Helder, with several game titles as well as real life sports competitions such as Teqball and crossfit, all taking me back on the road for my first three travelling events since the breakout of Covid19.
Next week will be three in a row however, as I will be commentating three different events Thursday, Friday and Saturday. Sogeti is organizing a big tournament for CS:GO, Rocket League and Super Smash Brothers Melee, and they have asked me to do live CS:GO coverage from the Rabobank esports stadium in H20 Purmerend. The next day I'm going down south again, for a FIFA 20 tournament of which I can't divulge any details just yet. Finally, Saturday I will be at Grafisch Lyceum Rotterdam for a charity livestream for a big national esports event with several game titles, where I will once again be casting CS:GO.
While ESL one and Fut champions Cups have just concluded, it seems that local organisers are willing to invest in esports more than ever, now that traditional sporting events are harder to organize and handle logistically, because of Covid regulations and their impact on live events. While sports papers and media channels have had a large drop in engagement, viewership and income, esports players and viewership numbers have been soaring and filling the gap where needed.