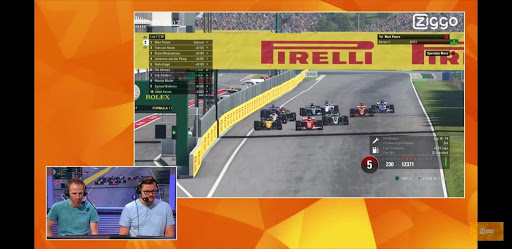 René Treur with his exciting esports news from this week
FIFA scene transfer carrousel in full gear.
After last week's announcements and hints, this week my suspicions of a new eDivisie season to be announced were fueled by Mondays news on FC Groningen Esports. The Eredivisie is to start this weekend, and fans are expecting it to be followed by the digital branch shortly after the release of FIFA 21.
Niek den Hamer will remain firmly in his FC Groningen esports seat, but got presented with a new teammate. Ajax' player Bob van Uden, who spend most of his Ajax tenure on loan at Japanese football club Sagan Tosu, was announced as his new partner for the official Dutch FIFA championship. Bob van Uden is managed by Bundled, who have a huge amount of top players under their management and are mainly active in the eDivisie and ePremier League.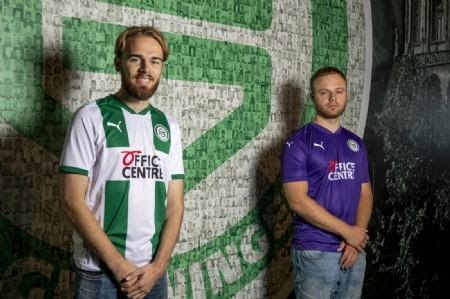 In this announcement, Levy Frederique was nowhere to be seen. Frederique, known in the world of esports by his gamer handle SterrenStatuSs, played for FC Groningen last season and is managed by M10, Mesut Ozils esports team. Where he ends up remains to be seen, but he is argueably one of the best and most experienced Dutch player at the top level, so is expected to find a starter place at a professional football club soon again. When I reached out to him the reason for his departure quickly became clear. He want's to focus on his Xbox performances in order to qualify for as many FUT champions cups as he can in FIFA21, as he values international experience most highly. In eDivisie Frederique played PlayStation because den Hamer is also an Xbox player.
Furthermore our suspicions of last week were confirmed, when PSV esports announced the man we all suspected was visible in the form of a silhouette. Dennis Verhoeven is contracted by the club to play alongside Ali Riza Aygün, at least until Manuel Bachoore reaches the age of 16, which will allow him to compete in eDivisie. So the pressure is on for Aygün and Verhoeven to perform in the upcoming season. Verhoeven is an Xbox player and Bachoore prefers to plie his trade on the PlayStation, so that will be a slightly uplifting thought for the new man in red and white.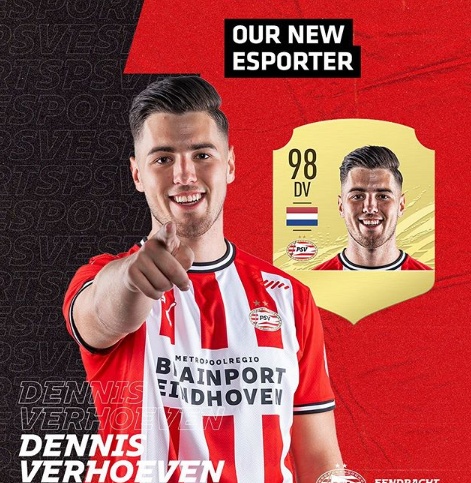 New esports games, leagues and tournaments
After successful CS:GO and Dota2 leagues , BLAST dips their toes into the fresh esports title VALORANT with the Blast Ignition Series event. They partnered with Riot Games, the developer, and will have a Twitch Invitational with four teams competing 
The teams that will do battle for the 50.000 € prize purse are G2 Esports, Ninjas in Pyjamas, FunPlus Phoenix and Team Liquid.
Formula 1 launched a mobile esports championship, to run besides their famed F1 Esports Series, which was recently renewed with a multi-season deal.
F1 Mobile Racing Esports Series will begin the 7th of September. We will see three months of qualification leagues, before the final stage, a nine (!) day tournament, commences.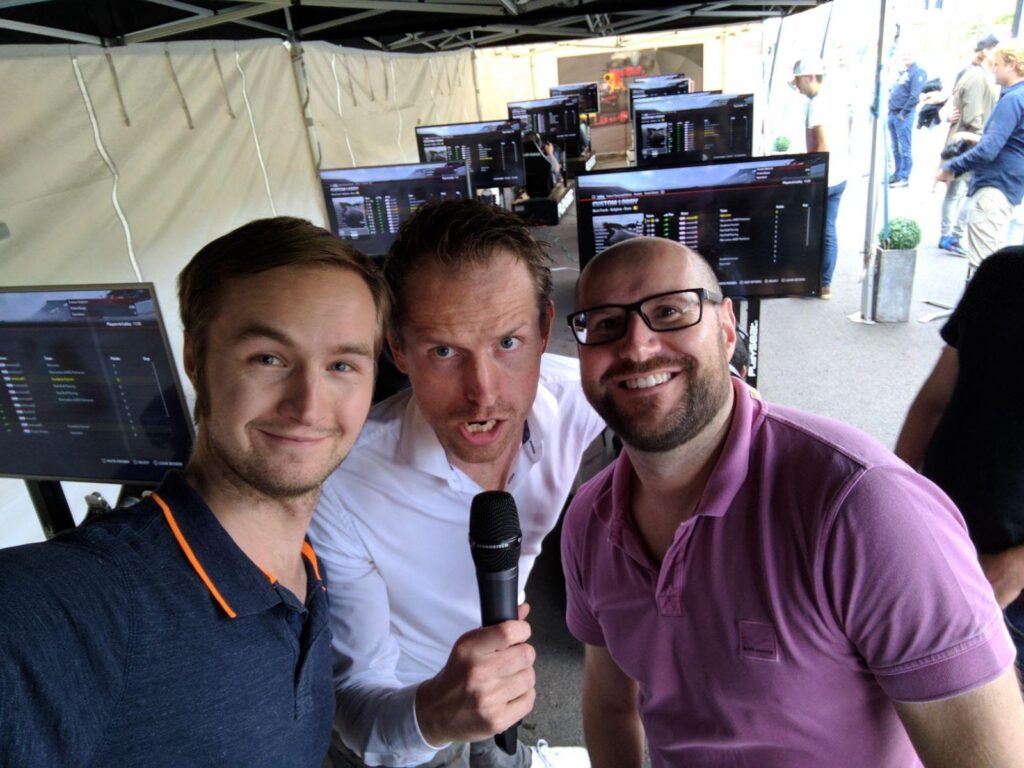 GD Studio, the publisher of a new shooter game called Diabotical, have announced their Diabotical esports betting tournament series. For solo players there will be 1v1 'Duel' events with prize money awarded in September and December.
But the main event is for the teams, they will do battle for a total season prize purse of over 85.000 € during a four months phase, starting this October. Teams consist of 3 players, and the top 12 teams from North America and Europe will take a piece of the pie.
The last in this list is a familiar name with a familiar game, Ubisoft announced their Rainbow Six Siege plans, and their upcoming official World Championship event.
45 countries will compete and finally 20 will remain in a grand final event to decide who will be the 2021 Rainbow Six Siege world champion.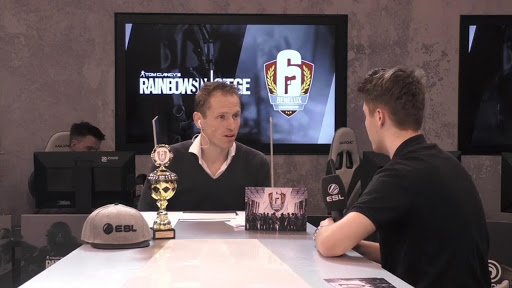 G2 strolls through the park to a 4th LEC title
This past weekend G2 has won a fourth consecutive LEC title after a convincing win against Fnatic with more than 1 m fans watching live.
G2 took the first place prize of 80.000 € and claimed the all-important LEC number one seed. With the World Championship kicking off on September 25th it will certainly help them come out in a favorable starting position.
The Fnatic game was another brilliant example of G2's domination on the League of Legends scene, as a 3-0 win against their most successful competitor left no one wondering who deserved the league title.