Ever since the initial beta previews earlier this year and the release in June, there has been a lot of debate around whether or not Riot Games title of Valorant could take the top spot in the competitive first-person shooter genre, or whether the seasoned veteran of Counter-Strike could rely on its storied history in the genre to carry it through – former professional player and now owner of one of the biggest organisations across esports in G2, Carlos "ocelote" Santiago has been the most recent to weigh in on the discussion.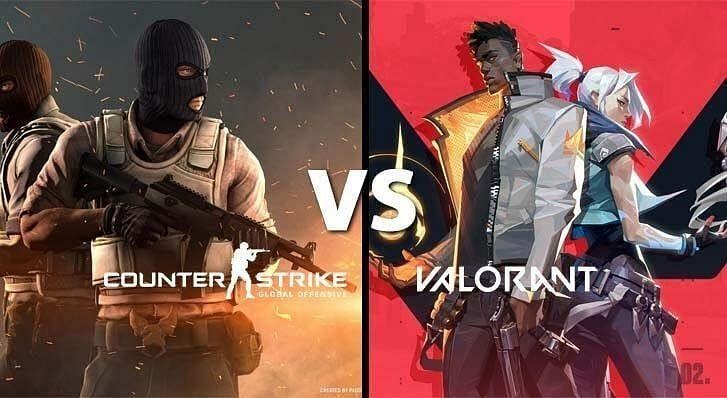 Santiago found his professional start in the World of Warcraft player-versus-player scene initially and finding success in reaching the Blizzcon 2009 finals, but the very quickly rising popularity of League of Legends as it had left beta caught his eye and started playing what would become professionally for League of Legends in 2010 – having his own storied history within the game, it would eventually lead to the creation of Gamers2, later rebranding to G2 Esports, and one of the premier organisations across multiple games.
With his team currently going undefeated in Valorant and having only had dropped a couple of maps during the past few months, Santiago's team remain on top – when exploring why he feels Valorant would be the new successor in the genre, he mentioned how players are looking for more from these types of games. "A video game is not just a video game, it's what happens around the video games. In Valorant you have different characters and each character has lore and background. We humans are very empathetic by nature so we want to know about these characters" and for a more casual player base this is certainly true, it has what helped drive League of Legends to such huge successes and is likely in part what will push Valorant forward too.
It's tough to count CS:GO out just yet though, the long 20 year history of the game is nothing to be snuffed at and there are plenty of reasons why it has remained on top for so long – the title that popularised online esports betting as a whole hasn't been without its problems and is currently going through some questions around competitive integrity as a number of coaches have recently been banned and other reports of match fixing in tier two teams, but there have been many other criticisms for Valorant such as the current imbalance of some of the weapons, stale gameplay as little variety is in place, and the uncertainty on whether or not many of the new players who have largely come from the CS:GO scene will be able to continue playing as a number are implicated in these prior match fixing scandals.
It'll be a tough battle – the developer behind Counter-Strike, Valve, have historically been very poor at providing meaningful and timely updates to the game whereas Riot Games have shown they place a lot of stock in doing so as seen from League of Legends, which may provide the edge to the latter, but with the game being so young there's still plenty of growing pains to be seen.