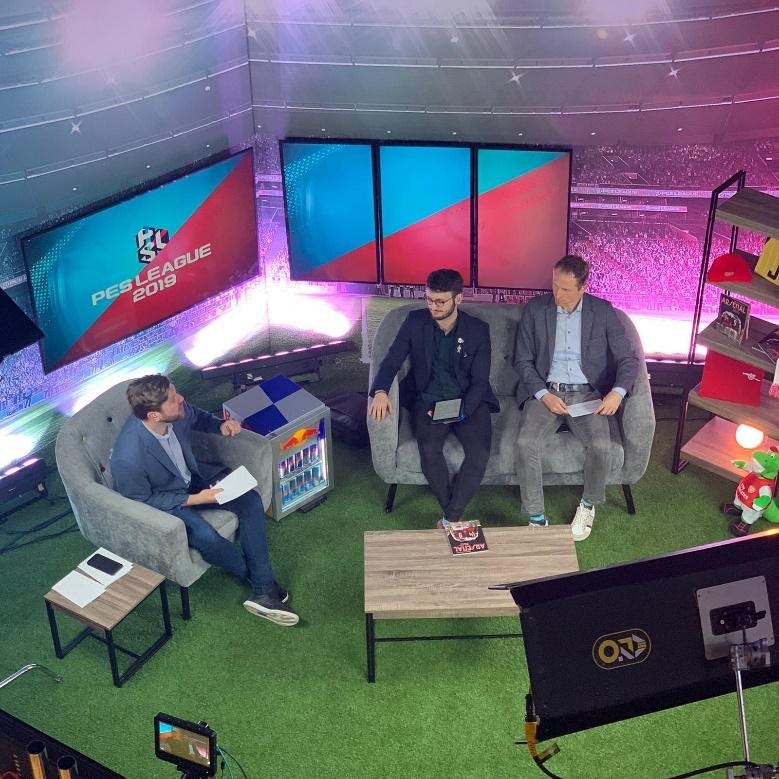 More Iesf World Cup Israel PES players qualified.
Finland has completed their national championship, where 34 year old PES veteran Jussi Aalto delivered on his promise to play his heart out. The man from Tampere cruised to a win without losing a single game, and will no doubt be a feared opponent in the Euro regionals.
The Italian championship has also come to pass, with a well known name from the Italian PES team coming up the victor. Nicolò Sesto aka Teclas93 managed to crown himself the Iesf Euro regionals competitor for Italy this year.
The young player managed by pro2besports qualified for last years Italian national Pes League finals in PES2019, and from then has been grinding in order to close the gap to top competitors like Ettore Gianuzzi, Emiliano Spinelli, Luca Tubelli and Salvatore Gagliardo. This win no doubt marks the highlight of his esports career so far, and much is expected of a man hailing from one of the best (if not the best) PES countries in the world.
For Poland Mikolay Zietech aka Ostrybuch managed to win the qualifier and book his ticket to the Euro regionals. The 18 year old has a dual citizenship, which explains how we saw his breakthrough performance last year in Porto at PES League European finals season 2 as a representative for the United Kingom.
Meanwhile Austrian Semih Öztürk also qualified for the Iesf European regional finals. The 33 year old won the Austrian qualifier, and has been around the esports scene for a long time much like Aalto. For Best Esports Betting.org we got a hold of him for some exclusive insight into his chances at the world finals ;
I live in dornbirn and work as a Warehouse specialist since 10 years.
My biggest hobby is soccer. I played for 15 years as a semi-professional but since I've been in the gaming scene I don't have that much time and can't train that often anymore.
This year I have changed my psn id and am now called Sem___1907
Fenerbahce is my favorite club and the year of foundation is 1907. My old nick was the first one I made when I bought the ps 4 (editor's note, it was Sem_19071986, referring to both Fenerbahçe and his birth date). Too much numbers for the esports scene.
I am very satisfied with the last year. I have learned a lot and can keep up with the top players. I was in south korea at the Iesf last year and won some online tournaments. The eEuro 2020 has been the highlight of my career so far. It's a pity that it was played online but it was still great.
The man from Austria has only recently broken out as a top player but his performances this year make him an outsider for the title. Normally I would bank on Cristopher Maduro Morais taking the gold but on the big day, anything can happen.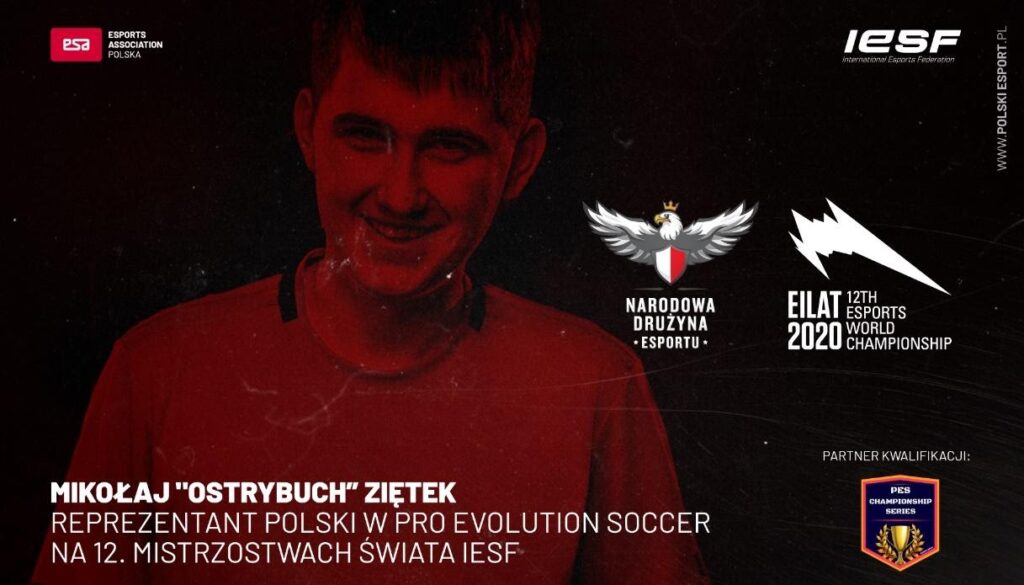 Dutch and Belgian FIFA transfers still in sixth gear.
eDivisie is rumoured to start around week 42, and I confirmed this with several players. After many top teams making transfers, this time AZ had some great news. We knew something was brewing when longtime AZ player and fan favourite Aristote Ndunu was transferred to Sparta Rotterdam, and now we understand why. Joining the Alkmaar based clubs esports team will be one of the two best Belgian players of the past few years, Gilles Bernard. He was the man often touted as the only realistic national threat for 2018 FIFA PlayStation World Champion Stefano Pinna.
24 year old resident of Limburg Bernard will remain under contract with KRC Genk, but play under the AZ banner in eDivisie this upcoming season alongside former eDivisie champion Dani Visser, while it is expected KRC Genk player Abdullah Waiss will be the man to play the next season of Proximus ePro League. KRC Genk and AZ have also announced to "work together intensively", so this move might not be the last we hear of it.
Feyenoord esports strengthens their team with fourteen-year-old Jens van den Akker. The talent has proven what he is capable of by winning several Feyenoord FIFA tournaments last season and the Kameraadjes FIFA tournament. He also reached the semi-finals of the Feyenoord eLeague.
Jens decided to participate in the digital selection day of Feyenoord esports after these good results, as he has been crazy about the club all his life. He did not disappoint and was chosen as the latest reinforcement for the Feyenoord esports academy team.
The young man from Uden will have to wait to see whether he can take part in eDivisie, as the minimum age for competitors is 16 in the Dutch national FIFA league. He strives to perform well in weekend league and earn himself a starter spot in the next few years, as part of Feyenoords academy team.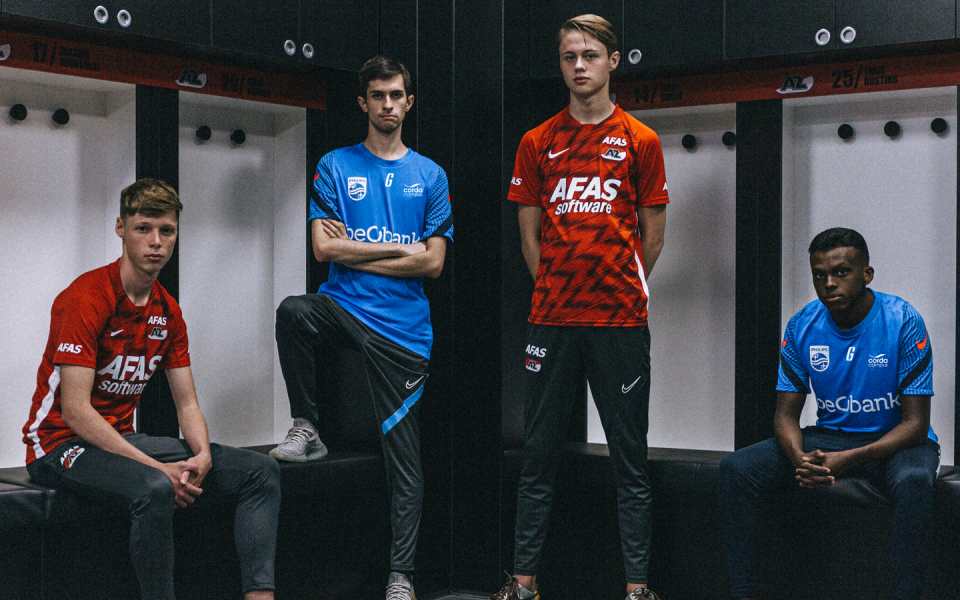 Astralis win ESL Pro League S12 after 2-0 down in BO5 grand final.
The Danish team reverse-swept NAVI to came back and win their second international title this year. After dealing with their eternal ESL Pro League semi final nemesis Mousesports in a best of three nailbiter that went down to the wire, needing all three maps and all rounds on the last, Astralis managed to best Natus Vincere despite starting the grand final a map down as NAVI came from the upper bracket.
NAVI took their pick of Dust2 to make it 2-0 for the yellow giant from Eastern Europe. Nuke and Train were an epic display of the mental fortitude of Astralis, as well as the great heights their latest addition Patrick "es3tag" Hansen can reach. His consistency in multi fragging on Train made the difference, as well as a strong CT side from the Danes and stamina during two overtimes.
Their renewed confidence made the difference on Overpass, where Astralis never looked like dropping the ball.
Astralis take 99.000 $ for their efforts, where Natus Vincere will have to make due with 54.000 $. Heroic will take 34.000 $ in third place and mousesports 30.000 $ for fourth.