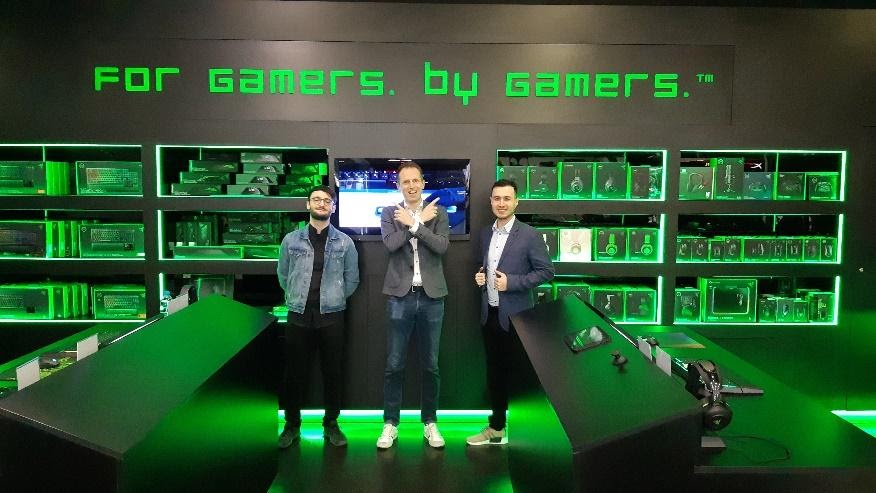 Codemasters receive 973.000.000 $ offer from Take-Two Interactive.
Britisch Codemasters, game developer of the Formula 1 series, have received a 973.000.000 $ buyout offer from American company Take-Two Interactive Software Inc.
Codemasters has the F1 esports series running for two seasons now, which is in full gear, and uses Motorsport Games for their esports activities with the DiRT Rally franchise. They also publish the NASCAR HEAT video game franchise. They are currently hosting the 2.0 World Series, as well as having hosted the more than a million viewers live show for the World RX Esports Series. Other well received events were their Le Mans 24 Hours Virtual, which delivered a cumulative audience of over fourteen million viewers.
Take-Two owns the brands 2K and Rockstar Games, known for sports titles such as the NBA 2K series and PGA golf. It is rumored 2K have a huge NBA 2K21 event coming up, with a broadcast said to be unleashed to get the fans excited for the new NBA season. I can confirm firsthand that at the latest the 21st of November we will be able to see some English spoken coverage of live matches between NBA 2K and actual basketball stars, but am not allowed to divulge any details at this time.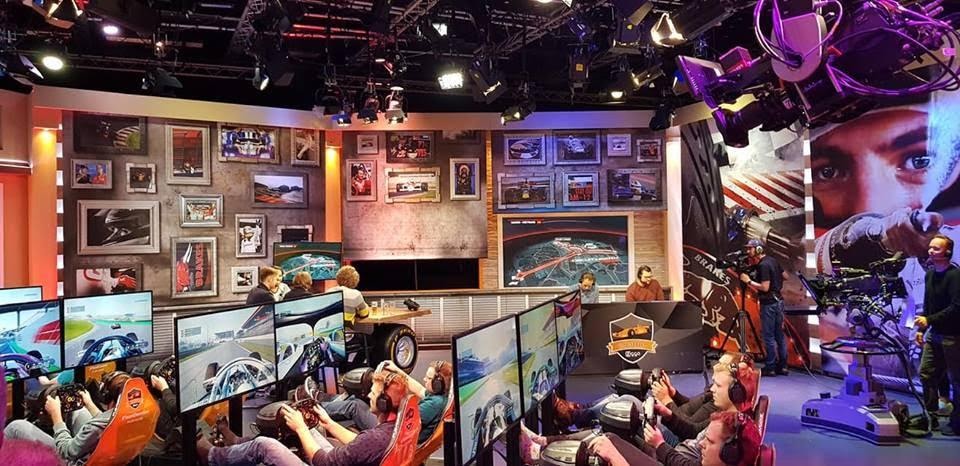 eDivisie announces start of new season.
The 36 Dutch and Belgian EA SPORTS FIFA players of the eDivisie will once again compete for the title soon. From the 17th of November they will do battle in the 2020/2021 season for a part of the 100.000 € worth of prize money, a place in the Global Series European Playoffs and a place in eOranje, the digital Dutch national team.
For another way to compete for a spot in the Dutch digital FIFA squad you could check out the tournament section of www.proplayers.eu, who are hosting weekly "jonger Oranje" qualifier tournaments. For the first time in the four-year existence of the edivisie, the matches are not played in a studio, but completely online.
The gamers who play in the eDivisie from November are expected to play their matches from home or from the esports room in the stadium of their club. This means that the participants in the EA SPORTS FIFA 21 competition, which is organized by the Eredivisie in collaboration with DreamHack Sports Games and the eighteen top flight football clubs, comply with the corona measures in effect in the Netherlands.
The matches will be broadcasted on the eDivisie YouTube channel every Tuesday and Wednesday from 18.00 CET. This year's eDivisie Finals, last February held in the AFAS live theatre, will take place – if the COVID19 measures by then allow it – during an event on Sunday 17 January.
We have reported about rumours of a new eDivisie season from September, and reported a huge number of transfers from eDivisie players. For instance, Dennis Verhoeven exchanges VVV-Venlo for PSV, Aristote Ndunu will leave AZ Alkmaar for Sparta Rotterdam, Ajax took over Tjardo Paliama from Vitesse and Levy Frederique exchanges the FC Groningen shirt for that of FC Emmen. The last player has now become an Inter player as well thanks to his management team at Bundled, so whether his Italian team will still allow him the freedom to compete in eDivisie with FC Emmen remains to be seen.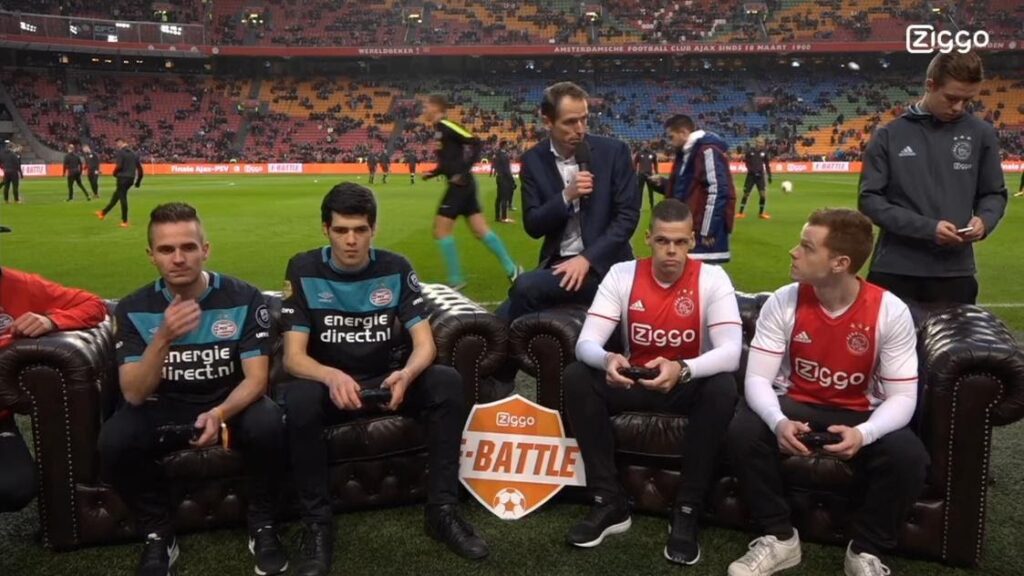 Christian Fuchs esports academy NoFuchsGiven scouts UK FIFA talent.
Huge sports stars have come out in the past year with esports teams and organisations, but not many people know Christian Fuchs already launched an esports academy team in the UK in 2018. Fuchs, who became English football champion with Leicester City in 2016, launched NFG, or NoFuchsGiven, to recruit English FIFA talents and develop their skills.
As most ePremier League clubs have finalised their FIFA21 line-ups, several UK players are left without a club, as the amount of FIFA talent in West Europe and certainly the UK is massive. Proactively sending an application to a management agency such as Bundled or esports team such as NFG would definitely help young ambitious FIFA players go a long way towards building a career in gaming.
Just this year we saw Premier league stars such as Manchester City striker Sergio Aguero and Tottenham Hotspur Winger Gareth Bale, back then still on the books of Spanish club Real Madrid, enter the world of esports betting with their very own organisations.